American Heart Association
Harrisburg
The American Heart Association is working to create a world of longer, healthier lives. That starts in the Cap Region.
A Culture of Health Across Central PA
Imagine a community where healthy choices are equitable and accessible, where your ZIP code doesn't determine your health. We are fighting heart diseases and stroke, the No. 1 and No. 5 killers of all Americans. From working alongside community leaders, to supporting more walking and biking routes, to driving initiatives that make healthier food options available in all neighborhoods, to providing our kids with more opportunities to be active in school – together we are making it easier to be healthy where we live, work, learn and play.
Every year in Harrisburg, more than 500 volunteers support our life-saving work.
Kickstart the New Year with POWER21
Have a dance party. Go for a walk around your neighborhood. Take five deep breaths.
Join us for POWER21 and we'll send you a simple daily action or activity to help get your year off to a heart-healthy start.
Your Voice Matters
We will only beat heart disease and stroke if we work together. We advocate for policies that prevent cardiovascular diseases, improve the quality of and access to care, increase research funding and expand rehabilitation services.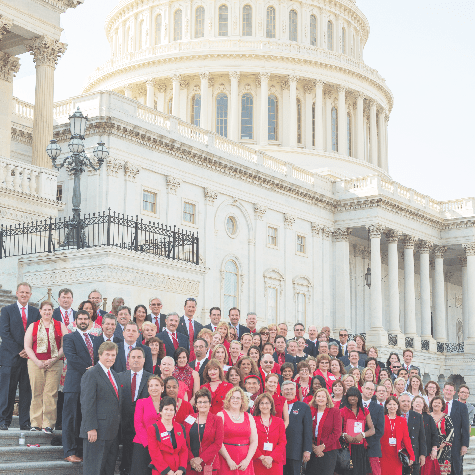 Go Red for Women
The American Heart Association's signature women's initiative, Go Red for Women, is a comprehensive platform designed to increase women's heart health awareness and serve as a catalyst for change to improve the lives of women globally.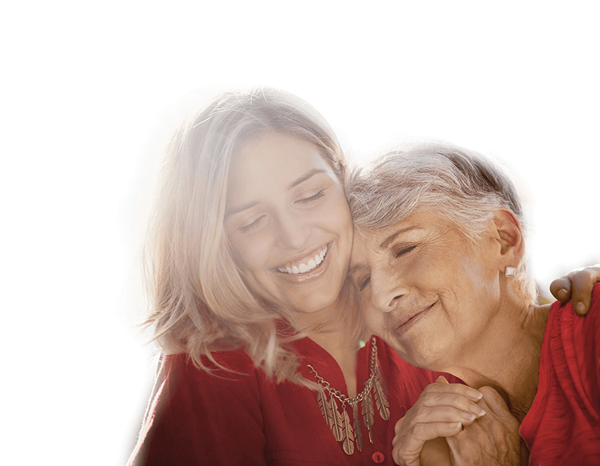 Contact Us
4250 Crums Mill Road, Suite 100
Harrisburg, PA 17112
(717) 730-1700