Oregon Heart Failure Guide
Presented by OHSU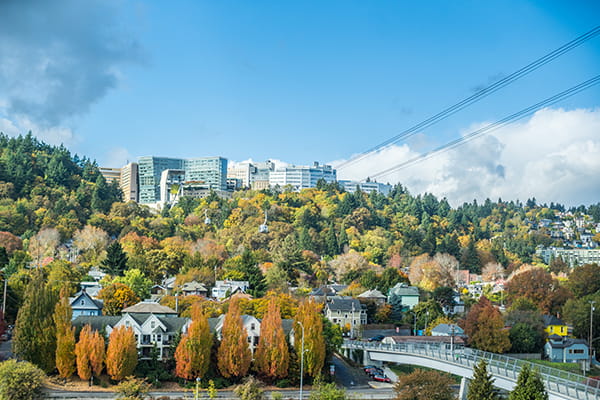 What is heart failure? Heart failure is a term used to describe a heart that cannot keep up with its workload.
Your body depends on the heart's pumping action to deliver oxygen and blood to your body's cells. When the cells are nourished properly, your body can function normally. If you have heart failure, your body may not get the oxygen it needs.
The term "heart failure" makes it sound like the heart is no longer working at all and there's nothing that can be done. Actually, heart failure means that the heart isn't pumping as well as it should be. Congestive heart failure is a type of heart failure that needs timely medical attention because of fluid built up around the heart, although sometimes the two terms are used interchangeably.
With heart failure, the heart can't supply your cells with enough blood. This results in feeling tired and having shortness of breath, and sometimes coughing. Everyday activities like walking, climbing stairs or carrying groceries can be very difficult.
Thanks to support from OHSU, we've created this guide of heart failure resources for Oregonians. Check back often as we continue to add more tools and information.
Together, we can lead healthier lives with heart failure.
Although it can be difficult living with a chronic condition like heart failure, many people learn to manage the symptoms – and enjoy full lives.
We are here to provide you the resources you need to live healthier, manage your condition, and provide support and answers. Start with the downloadable PDFs.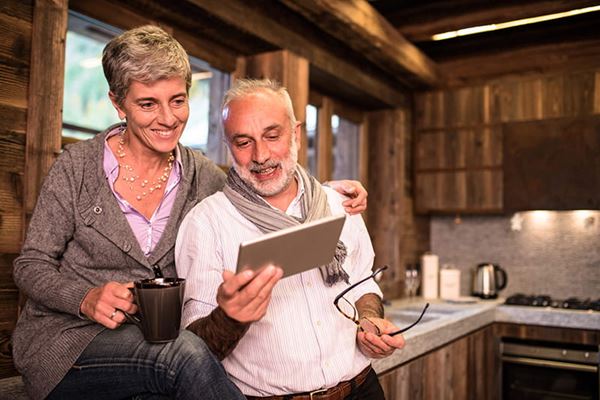 The Advice with the Experts series features experts sharing short education sessions with the community highlighting how their specialty care helps improve the lives of patients with heart failure. In this first video, meet Trevor Holman MA, LAT, ATC with OHSU Cardiac Rehab.

The American Heart Association and OHSU held a workshop for health care providers around caring for patients with heart failure.


Managing Heart Failure During COVID-19 presented by the American Heart Association and OHSU. Topics include heart failure signs and symptoms, how to eat healthy and cook at home during COVID-19 and coping with anxiety during uncertain times.

Heart Failure Story: Scott Cummings thought he had bronchitis. It turned out to be heart failure.

Anthony Mulholland, OHSU Director of Cardiovascular Services, Shares Heart Failure Initiative

Heart Failure and the Importance of Feeding Your Body, Mind and Soul.
Online Learning for Healthcare Professionals
Expand your professional knowledge with online education from your home or office with our web-based activities.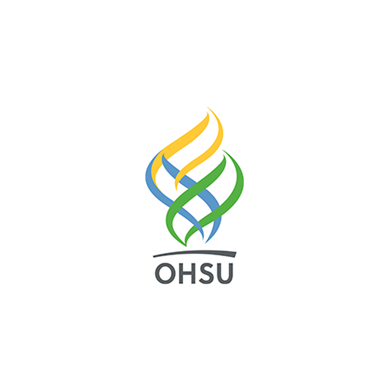 The Oregon Heart Failure Guide is brought to you thanks to OHSU's Knight Cardiovascular Institute