American Heart Association
Tulsa
A relentless force for a world of longer, healthier lives.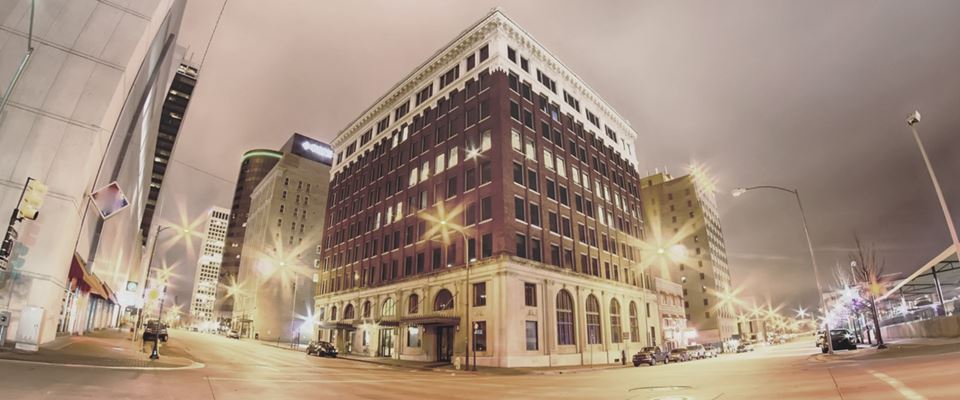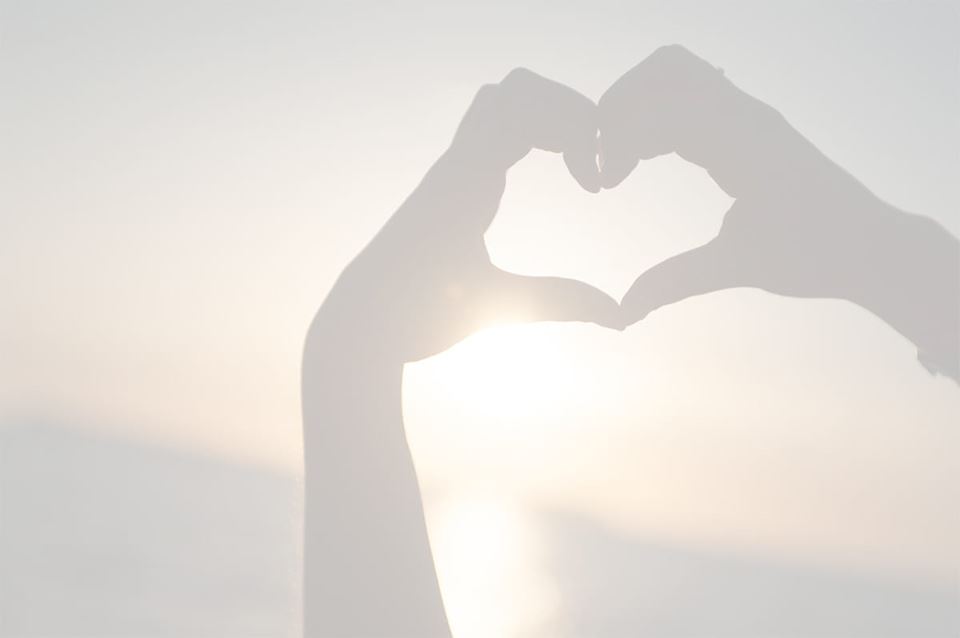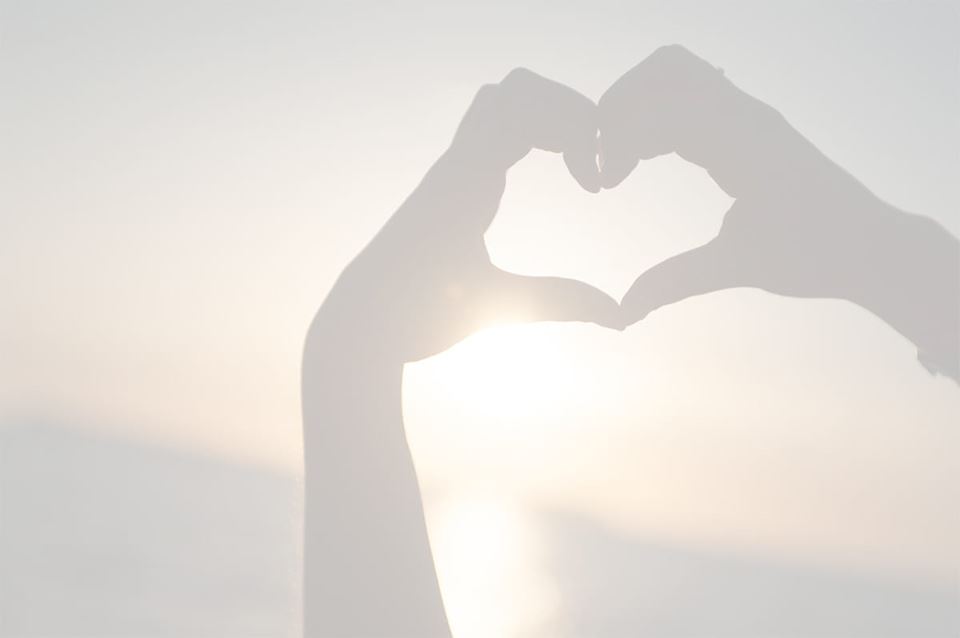 News in Tulsa Community Impact
Learn more on how to take better control over your health during pregnancy.
Nutrition Security - Tulsa Impact
Learn more about our work with Hunger-Free Oklahoma to improve nutrition security throughout our communities.
Give and get benefits!
Make a lifesaving gift today and get exclusive access to the Spring Into Flavor Guide to Healthy Eating as a thank you for helping fight heart disease and stroke.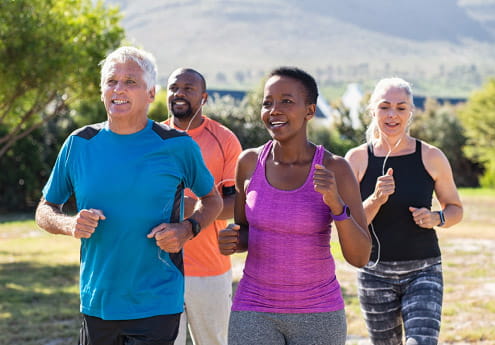 Move More
Take time to switch up our workout regimen, which can help to boost our immune system, help relieve mental stress and improve overall health. Here is a quick easy way to create an At-Home Circuit Workout. Do each exercise in short bursts and repeat the circuit two to three times.
Eat Healthy
We know that many of you may be cooking more at home right now. While some may find the thought of cooking stressful, making healthy meals is a great way to protect your heart. The American Heart Association has resources to fit all skillsets starting with how to cook healthier at home. For those wishing to improve their abilities, there's an entire section dedicated to cooking techniques.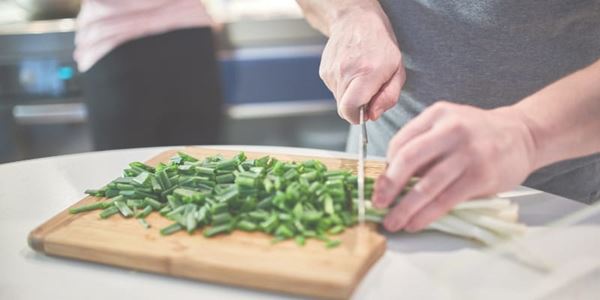 Get Involved With Your Community
There are no upcoming events in your area at this time.
Contact Us
2227 E. Skelly Drive
Tulsa, OK 74105
Phone: (918) 877-8359
2020-21 Tulsa Board of Directors
Tara Mundell, CPA, CIA
Chairman
Principal
Stinnett & Associates

Jabraan S. Pasha, MD
President Associate Program Director
University of Oklahoma, Tulsa
Schusterman Center

Eric Polak
Out-Going President
VP for Administration and Finance
OSU-CHS

Nina Williams
Board Member Elect
Cardiologist
Cardiology of Tulsa

Michael Bowman
Senior Pre-Construction Manager
Manhattan Construction Company

Heather Cha, MD, FACC
St. John Medical Center

Megan Chinowth
NCIDQ, RID, Interior Designer, Associate Principal
GH2Architects

John Clawson
Vice President/General Manager
Nordam


James "Ed" Doerr
Oklahoma Operations Leader
Spirit AeroSystems, Inc.

Michael Elder
Executive Director, Eastern Oklahoma
JP Morgan Chase & Co.

Candice Evans
Marketing & Communications Director
Ascension St. John | Oklahoma
Ascension Via Christi | Kansas

Kristen Pence Evans
Shareholder
Hall Estill & Co.

Dana Haynie
President, Comprehensive Care & Research Center
Cancer Treatment Centers of America

Curt Hellen
President
Stava Building Corporation

Zak Helmerich
The Helmerich Trust

Taylor Lagorin
VP of Business Development
Resolute Engineering


Andy Langston
Chief Operating Officer
River Spirit Casino

Stacey Nester
Private Banking Advisor, VP
Arvest Bank

Kevin J. Nowak
CEO Oklahoma Heart Institute
Oklahoma Heart Institute

David Sandler, MD
Oklahoma Heart Institute

Todd Schuster
VP Regional Services & Operations
Saint Francis Health System

Angela Sivadon, PhD, RN, RCIS
Provost
Tulsa Community College

Joey Snyder
EVP, Tulsa Regional Executive
First Fidelity Bank

Ryan Walker, Pharm D
Area Healthcare Supervisor
Walgreen Co.

Matt Wilkett, DO
OSU Medicine