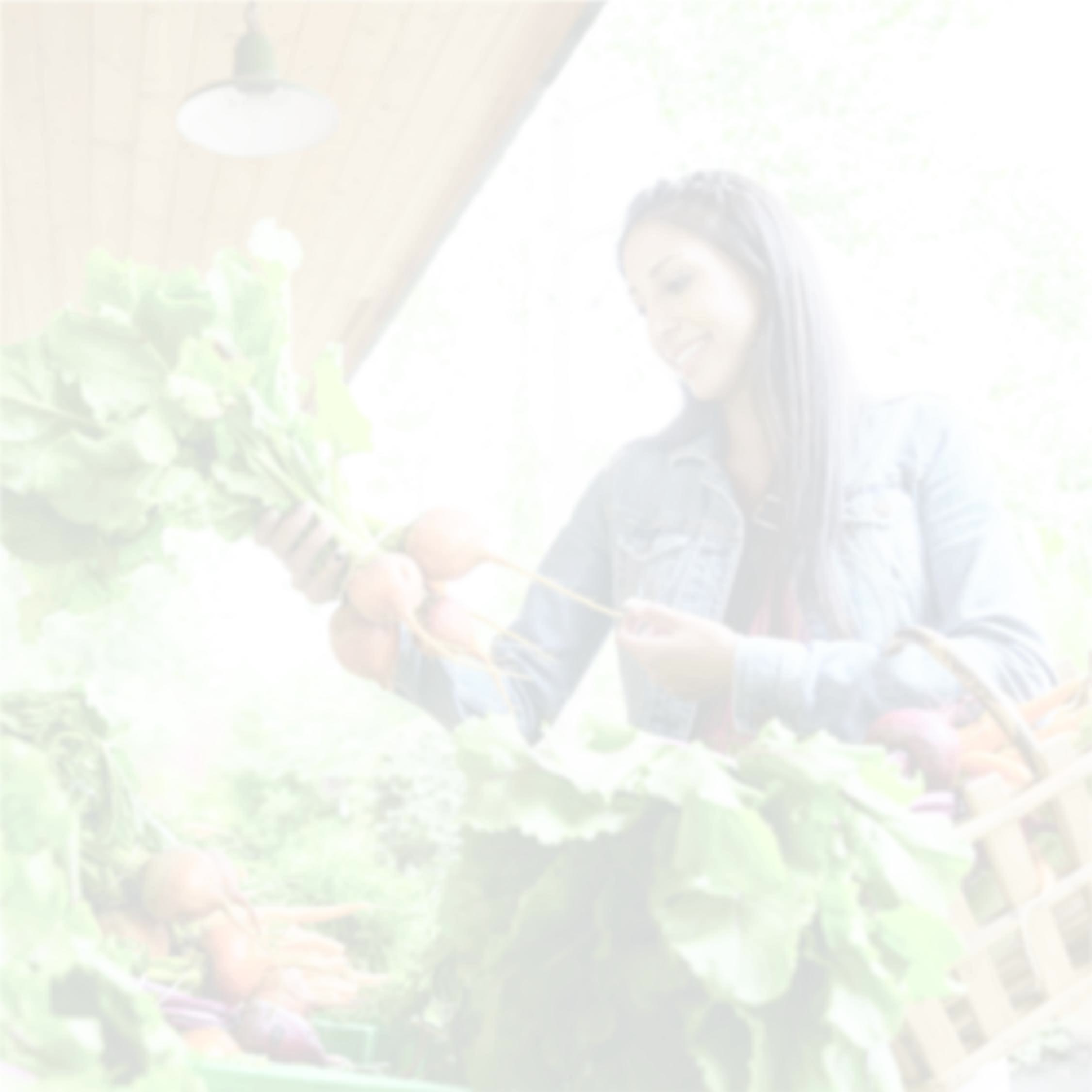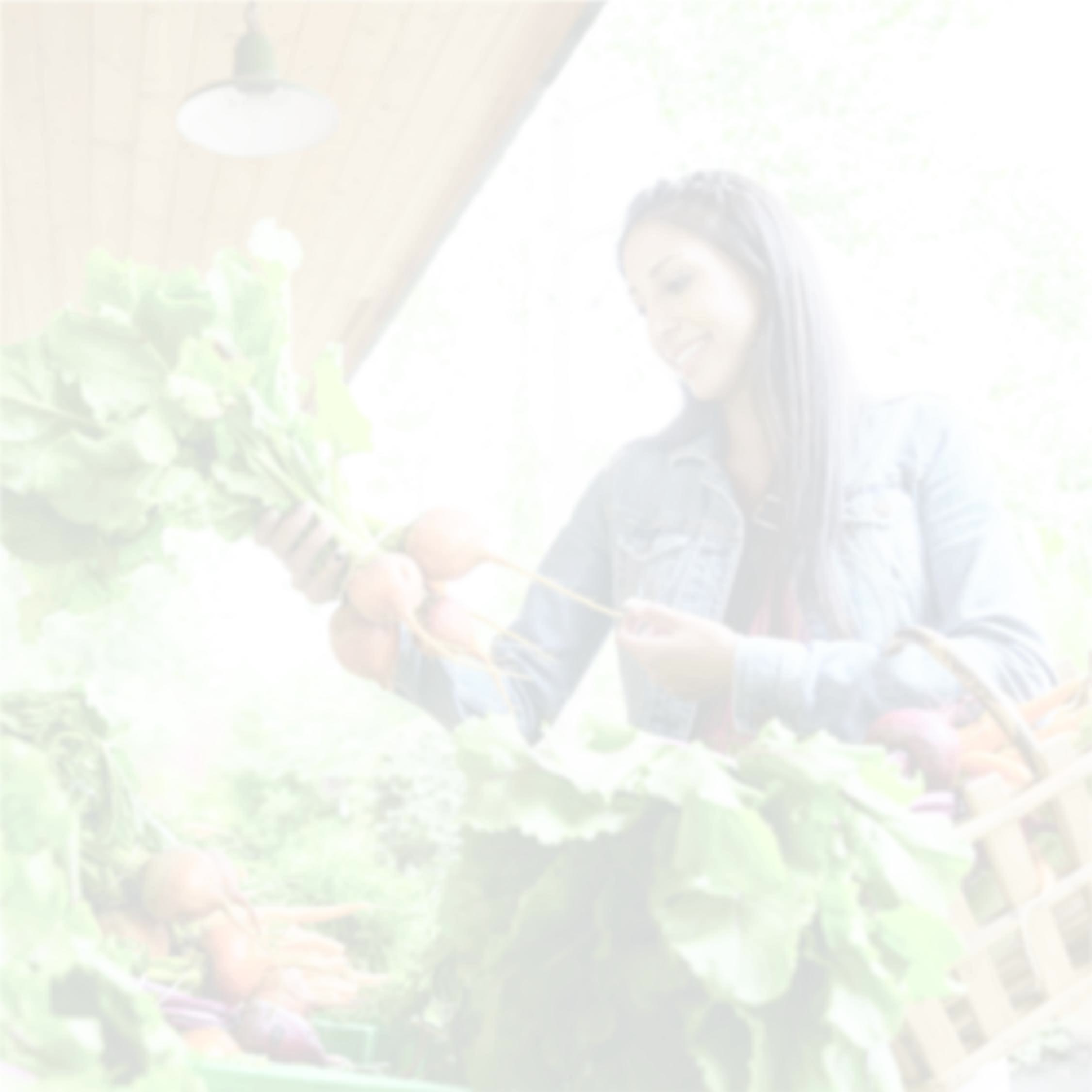 A Culture of Health
Our mission is to create a world free of heart disease and stroke — a world where everyone can achieve the best possible health—and it starts right here in our community. That's why we must come together to solve complex issues that affect this generation and generations to come. Together we can improve quality of life, ensure healthy environments, strengthen the economy, elevate care and change policy for all.
Show you Have Tulsa at Heart
As a member of the community, you have an important role to play in helping to improve the long-term health of our city.
Contact Us
2227 E. Skelly Drive
Tulsa, OK 74105
Phone: (918) 877-8359
The Impact of Congenital Heart Defects
A congenital heart defect (CHD) results when the heart, or blood vessels near the heart, don't develop normally before birth. Anyone can have a child with a congenital heart defect. Out of 1,000 births, at least eight babies will have some form of congenital heart disorder, most of which are mild. If you or other family members have already had a baby with a heart defect, your risk of having a baby with a heart defect may be higher. Patient and family education is an important part of successful coping.
Training Kiosk for Hands-Only CPR
More than 100,000 people have been trained in the life-saving skill of Hands-Only CPR since the American Heart Association launched its Hands-Only CPR training kiosk program in 2016. As part of the program that is nationally supported by Anthem Foundation, the Association has placed 30 of these interactive devices in cities across the country. Let's add Tulsa to that list!
Grocery Shopping Without a Car
If you don't have access to a car, grocery shopping can require a fair amount of planning ahead. We have tips to simplify and lighten your load, while maintaining a healthy diet.
Changing Policy
You're the Cure is working within our community to empower citizens to take informed action on local and state policies, and champion policies and laws that help people avoid unhealthy practices and create safer communities. Our advocates are addressing critical healthcare concerns by advocating for policies that can improve access and boost the quality and value of care.
The Moment You Move More
Americans' sedentary lifestyles are increasing their risk for heart disease and stroke, but small steps—actual steps—lead to big gains and can help you become Healthy For Good. Whether it's walking, running, biking, swimming, playing sports or doing yoga, the American Heart Association recommends adults get at least 150 minutes of moderate aerobic activity per week, or 75 minutes of vigorous activity. Kids should get at least 60 minutes of activity every day.
If you don't want to sweat the numbers, just move more. Sneak more steps into your daily routine and find forms of exercise you enjoy.
2019 Tulsa Board of Directors
Eric Polak
Chairman
VP for Administration and Finance
OSU-CHS
David Sandler, MD
President
Oklahoma Heart Institute
Tom Neff
Outgoing Chairman
Sr. VP of Strategic Planning
Saint Francis Health System
Tara Mundell, CPA, CIA
Leadership Development Chair
Principal
Stinnett & Associates
Rhonda Beaver
Chief Operating Officer
Muscogee Creek Nation
William E. Brown
Sr. VP, GM Oklahoma Operations
Spirit AeroSystems, Inc.
D. Patrick Coyle
Mgr of Real Estate/Facility Operation
WPX Energy
Michael Elder
Executive Director, Eastern Oklahoma
JP Morgan Chase & Co.
Sharon Fletcher, PhD, MBA
President & Chief Executive Officer
CommunityCare
Dana Haynie
VP, Hospital Growth
Cancer Treatment Centers of America
Curt Hellen
President
Stava Building Corporation
Adam Karpman, DO
Saint Francis Health System
Kevin J. Nowak
CEO Oklahoma Heart Institute
Oklahoma Heart Institute
Jabraan S. Pasha, MD
Associate Program Director
University of Oklahoma, Tulsa
Todd Schuster
VP Regional Services & Operations
Saint Francis Health System
Angela Sivadon, PhD, RN, RCIS
Associate Dean Dept. of Nursing
Tulsa Community College
Joey Snyder
EVP, Market President Tulsa
First Fidelity Bank
Daryl Thompson, MD
St. John Health System
Ryan Walker, Pharm D
Area Healthcare Supervisor
Walgreen Co.
Matt Wilkett, DO
OSU Medicine
Wendy Williams, RN, MS, MPH
Health and Safety Education Consultants, LLC