American Heart Association
Dayton
Help us ensure everyone in Dayton has the opportunity to live longer, healthier lives.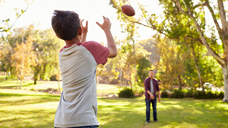 Healthy for Good
Living healthy and free of disease makes a critical difference in quality of life. That's why we're working to raise awareness about the vital effect lifestyle has on health and helping communities form healthy habits.
Show You Have Dayton at Heart
You can make a difference by lending your support to help improve the long-term health of Dayton.
Support our mission
Give and get benefits!
Make a lifesaving gift today and get exclusive access to the Spring Into Flavor Guide to Healthy Eating as a thank you for helping fight heart disease and stroke.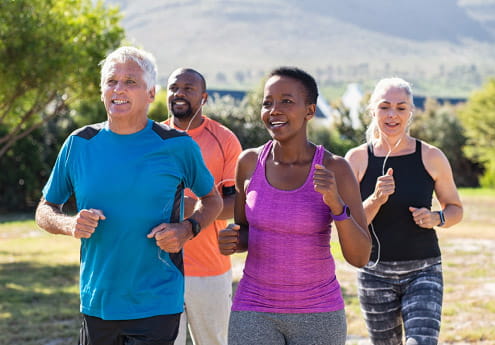 Local Events
Join the fight to end heart disease and stroke by attending a Dayton event!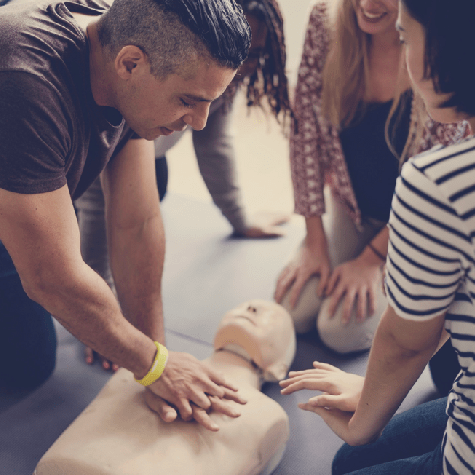 CPR & First Aid Training
Emergencies leave us feeling helpless, but they don't have to. Take two minutes to learn Hands-Only CPR™ now. 70 percent of out-of-hospital cardiac arrests happen in homes. When a person has a cardiac arrest, immediate CPR can double or triple their chance of survival. Prepare to save a life, find a CPR course near you today.
HBCU Scholars Program
We are expanding our HBCU Scholars program into the greater Dayton area, providing Black students pursuing biomedical or health sciences degrees with career and academic mentorship and the opportunity to participate in a virtual leadership and professional development series. The program aims to broaden the healthcare career pipeline to increase the number of diverse doctors, nurses and researchers. Applications will be accepted through September 3, 2021
For more information contact Tim Lewis.
Local Sponsor:

Changing Policy
Our legislative and regulatory priorities help to mitigate risk factors and protect survivors in communities across the country. We advocate for federal, state and local policies that help Americans build healthier lives free of cardiovascular disease and stroke.
Dayton
1313 W. Dorothy Lane
Kettering, OH 45409
Phone: (937) 401-4860