American Heart Association
Columbus
Help us ensure everyone in Columbus has the opportunity to live longer, healthier lives.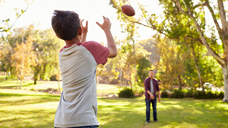 Healthy for Good
Living healthy and free of disease makes a critical difference in quality of life. That's why we're working to raise awareness about the vital effect lifestyle has on health and helping communities form healthy habits.
Show You Have Columbus at Heart
You can make a difference by lending your support to help improve the long-term health of Columbus.
Support Our Mission
Medical Breakthrough Match!
Make your gift now to DOUBLE your impact to support unfunded research that could lead to the next lifesaving breakthrough against heart disease, and support prevention education and more.
Local Events
Join the fight to end heart disease and stroke by attending a Columbus event!
STEM Goes Red
Central Ohio's inaugural STEM Goes Red event was held in December 2019 and female students from Columbus City Schools joined us for a day of science, technology, engineering and math.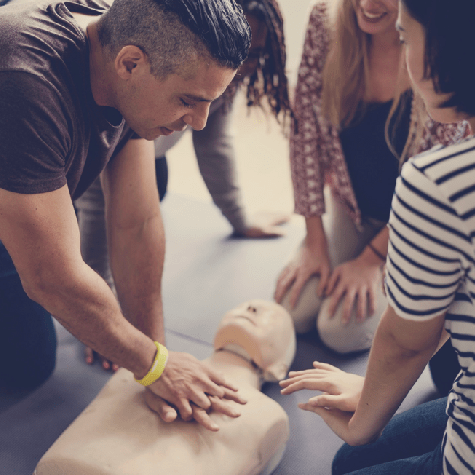 CPR & First Aid Training
Emergencies leave us feeling helpless, but they don't have to. Take two minutes to learn Hands-Only CPR™ now. 70 percent of out-of-hospital cardiac arrests happen in homes. When a person has a cardiac arrest, immediate CPR can double or triple their chance of survival. Prepare to save a life, find a CPR course near you today.
E-cigarettes and Vaping
Vaping is becoming an increasing epidemic among teens. Between 2017-2019, e-cigarette use more than doubled among middle and high school students. We are leading the way in urging regulation of these devices, the liquids in them and ensuring they stay out of the hands of our children.
Making an Impact
Your zip code can go a long way toward determining how long you might live – in Franklin County there is a 20-year gap in life expectancy between some neighborhoods. We are focused on improving the health of the Central Ohio community by fighting back against health threats, speaking up for those with no voice, and fighting for health equity.
Hypertension
We are working with federally qualified, local health clinics to reduce the incidence of heart attacks and strokes by improving high blood pressure and cholesterol control rates for populations most at risk. As the lead agency of the Franklin County Hypertension Network, we host community conversations with advocates, hospital and private practice representatives, like-minded nonprofit organizations, physicians and nurses.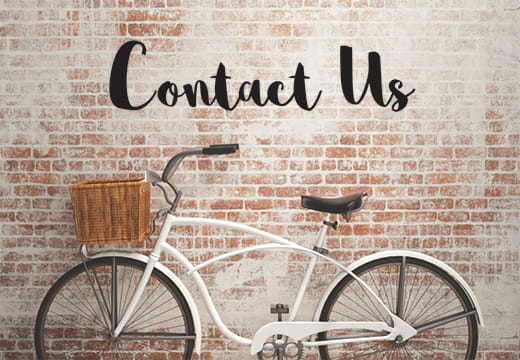 Columbus Metro
MAIL ONLY
1650 Lake Shore Dr., Suite 350
Columbus, OH 43204
Phone: 614-848-6676