American Heart Association
Triangle
A relentless force for longer, healthier lives in our community.
Imagine a Triangle where healthy choices are equitable and accessible, where your zip code does not determine your health. Across our community, we are fighting for longer lives by making the places where we live, learn, work, play, pray and heal as healthy as they can be.
We're committed to equitably increasing healthy life expectancy in our community by addressing both physical and mental well-being. Blood pressure, healthy eating, physical activity, and mental health are our greatest health priorities here in the Triangle.
Life expectancy for residents in zip code 27617 is 88 years, but only 77 years for their neighbors in 27703.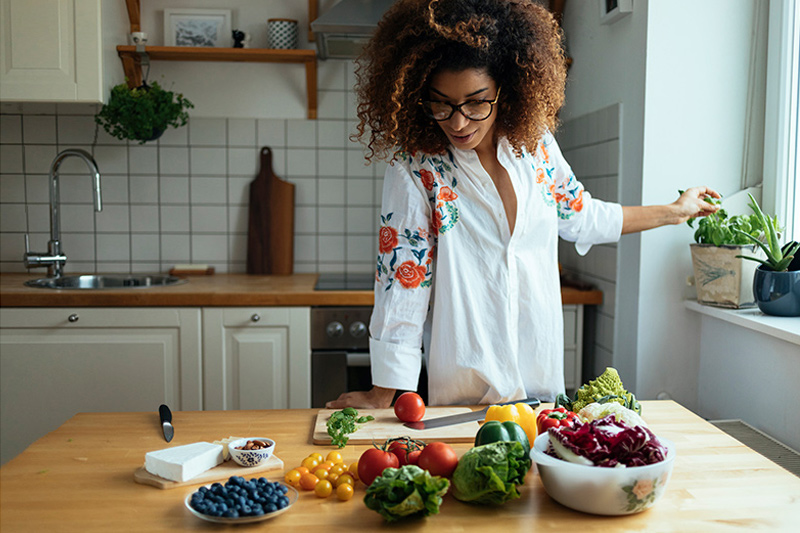 #WatchMe
This year, we WILL recommit to our hearts. And we'll be loud, proud, and relentless. How?
Record a 10-second video doing something for your health while saying "Watch Me __________!"
Blast it with hashtag #WatchMe and inspire others to make 2021 the year of health.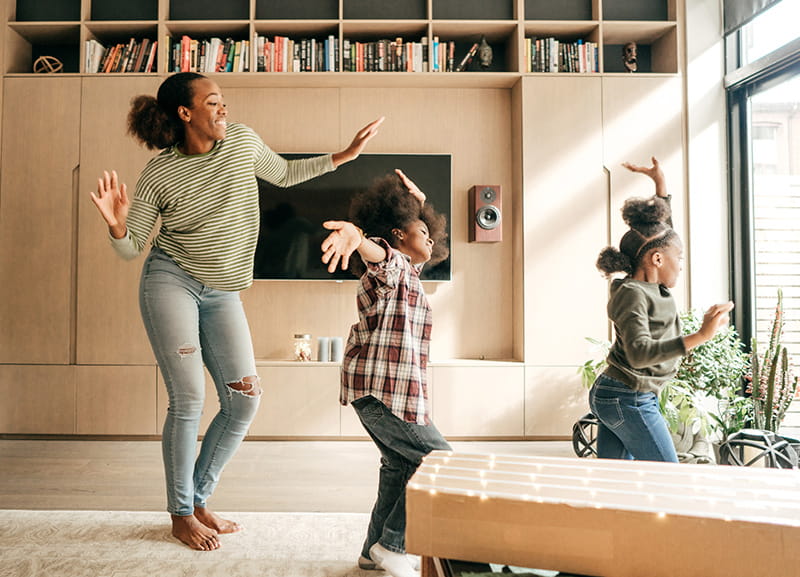 Live Fierce
We're calling all changemakers, community champions, and heart warriors to be the solution. Raise your voice to something bigger than yourself. Demand change. Fight for a healthy lifestyle. Grow your community. Live without limitations. Swap challenge for opportunity and claim what is possible. Live Fierce, starting now.
Honor American Heart Month with Us
Give generously to help make heart health a priority, to increase funding for research on heart disease and women, and to close disparities in treatment.

Local Events
Commit to a healthy future, and together let's build the health of the Triangle.
A Culture of Health & Wellness
Everyone deserves the best possible life, and it starts right here in our community.
Fighting for our mothers, sisters, and friends
The No. 1 killer of women is heart disease. And 1 of every 3 women you know will be impacted. Join our Go Red for Women® movement and make a commitment to women's heart health. Together, we can close the gender in the medical field and research. We invite all women and your families to lead healthier lives and drive collective action for community transformation.
Working together towards health equity
Did you know not everyone has access to a healthy life? Yes, it's true! So we're helping fund other organizations to improve the health of our neighbors who are most at risk. In the Triangle, we're focused on blood pressure, healthy eating, and physical activity. Why? Local health assessments have shown those are our biggest challenges.
Simple Cooking with Heart
Join a FREE weekly Simple Cooking with Heart class! Learn a variety of healthful cooking techniques and skills, such as replacing spices for salt and olive oil for butter. Plus, you'll get to take home a few heart-healthy kitchen items to make a lasting change. Ready to conquer the kitchen?