American Heart Association
Charlotte
A relentless force for longer, healthier lives in our community.
Imagine a Charlotte where healthy choices are equitable and accessible, where your zip code does not determine your health. Across our community, we are fighting for longer lives by making the places where we live, learn, work, play, pray and heal as healthy as they can be.
We are committed to improving lives by removing barriers and strengthening our cardiac safety net, addressing food insecurity, lack of healthier environments, and access to quality health care. Collectively, we are working to impact the complex problems preventing better health for residents of Greater Charlotte.
Nearly 1 in 3 adults in Mecklenburg County have been diagnosed with high blood pressure, enough to fill Bank of America Stadium over four times.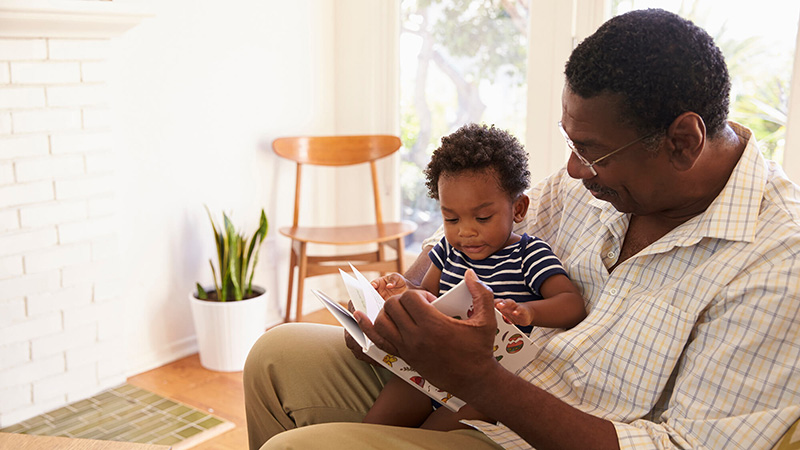 Longer and healthier
Our ambitious new 10-year goals focus on helping people everywhere increase their healthy life expectancy. Because everyone deserves more quality time.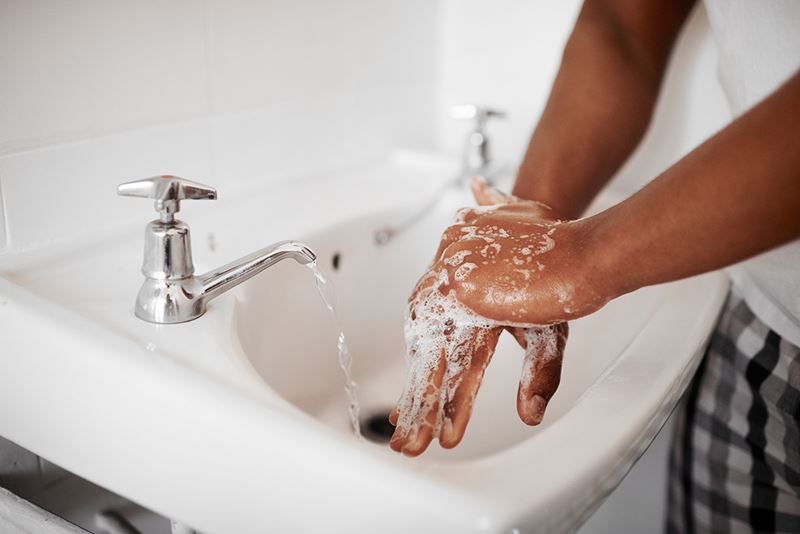 Coronavirus News
It's important to be safe, careful and informed during the COVID-19 pandemic – and to keep your physical and mental health in mind.
Local Events
Commit to a healthy future, and together let's build the health of Charlotte.
A Culture of Health & Wellness
Everyone deserves the best possible life, and it starts right here in our community.
Empowering Latinos to improve lives
Almost half the adult Latino population in the U.S. has been diagnosed with cardiovascular disease. To address this disparity, Latino ambassadors across Charlotte(link opens in new window) are learning blood pressure management, CPR, nutrition, and physical fitness through weekly programming. These volunteers then take this messaging back to their families and community. Our Promotores de Salud initiative provides culturally competent education and tools necessary to combat heart disease and stroke.
Mobilizing faith-based communities to get healthy
African Americans are 50% more likely to have high blood pressure, which can result in stroke, so local congregations are joining Village HeartB.E.A.T., a Mecklenburg County Public Health initiative, to learn how to prevent hypertension and better understand health risk indicators. This 12-week health challenge allows teams to compete to lose weight, know their numbers, quit smoking, and manage blood pressure(link opens in new window). Participating churches will become tobacco-free campuses and receive tobacco cessation assistance.
"The American Heart Association has invested over $4 billion invested in heart and stroke research worldwide. While we continue to support innovative science and ensure quality care, we also recognize that community environments play a crucial role in health outcomes. There has been a shift in focus to address health disparities(link opens in new window)(link opens in new window) rooted in social determinants, access to care, healthier environments, and many of the factors leading to chronic disease that hurt our community. But we can't do that alone. We invite YOU to help us identify local health needs and challenges in our own backyard, then join forces to find solutions that create longer, healthier lives right here in Charlotte!"

Erin Link, Executive Director
Local corporations adopt CPR policies that will save lives
Less than 10% of those who suffer sudden cardiac arrest survive outside a hospital setting. To protect employees(link opens in new window), local corporations are adopting aggressive CPR and AED policies. Grant Thornton implemented an emergency response plan, addressing acute heart and stroke events, and provides adequate AED units within minutes of an emergency. Bank of America and OrthoCarolina train new staff in Hands-Only CPR and AED usage. Get your employees prepared to save a life!
Spicing up healthy cooking for students
Longtime volunteer Chef Jeff Hunt from EachOne TeachOne Culinary Arts Foundation(link opens in new window) is the proud recipient of a Healthy for Life® grant that allows him to impact a local population in need. Healthy for Life® is a community-based nutrition and well-being program that focuses on empowering people to make healthy food, nutrition and lifestyle choices. The program incorporates interactive components such as demonstrations on healthy shopping and cooking.
Contact Us
128 South Tryon St., Suite 1588
Charlotte, NC 28202
(704) 417-5751