American Heart Association
New York City
Join us on our journey to build a healthier New York City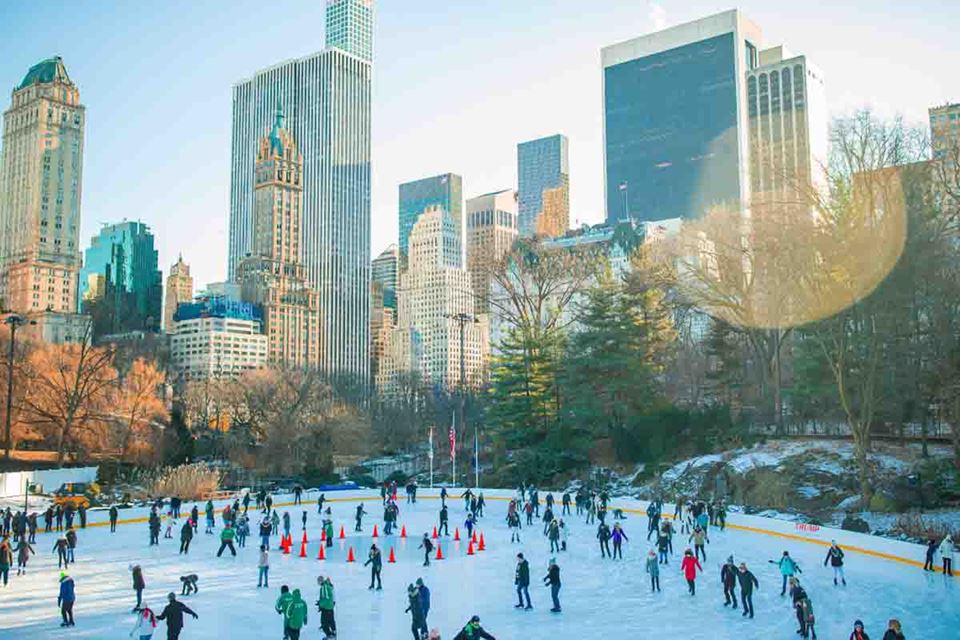 Life's Essential 8 One Year Later
Dr. Nour Makarem, a cardiovascular epidemiologist and assistant professor at Columbia University, discusses the importance of sleep – the newest addition to our essential categories of health.
Christopher Frey – NYC Leader of Impact Winner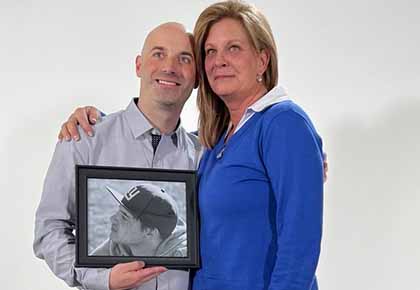 Congenital heart disease survivor and dad named inaugural New York City Leader of Impact winner.
Farmstand Aims to Make the Bronx the Healthy Destination in NYC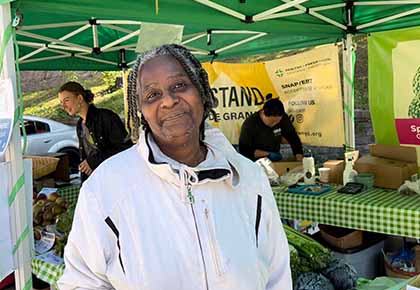 Monica Tomlinson Francois, 66, a Bronx native, is a regular at the Morris Heights Farmstand at the northeast corner of University Avenue and Burnside Avenue. She visits the market every Wednesday with her daughter to purchase fresh produce. Broccoli, beets and cauliflower are their favorites.
YOUR GIFT NOW MATCHED $-for-$!
Don't miss this chance to make 2X the difference! When you share your heart with a gift now, it will be MATCHED to help save more lives.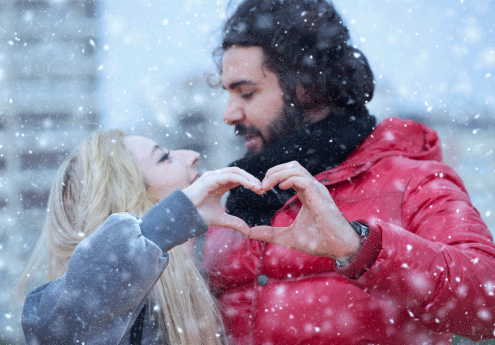 There are no upcoming events in your area at this time.
The American Heart Association is committed to driving equitable health impact in New York City through five key priority areas: women, blood pressure, tobacco and vaping, nutrition security and CPR. Equity is always at the center of our work, and it will continue to guide all that we do.
Through our focus on these key impact areas, and with collaboration among local organizations, sponsors, businesses, and others that serve the community, we are working to improve the health and well-being of New York City residents while saving and improving countless lives.
Throughout New York City, we've seen our community impact work grow, including efforts around creating avenues for greater access to care, healthy food access and education, sharing Hands-Only CPR kits with clinicians to improve awareness for families, blood pressure screenings and education, and tobacco and e-cigarette education and prevention.
People are counting on us as never before. The American Heart Association, along with our supporters, will drive change, and will be relentless. Thank you for your continued support.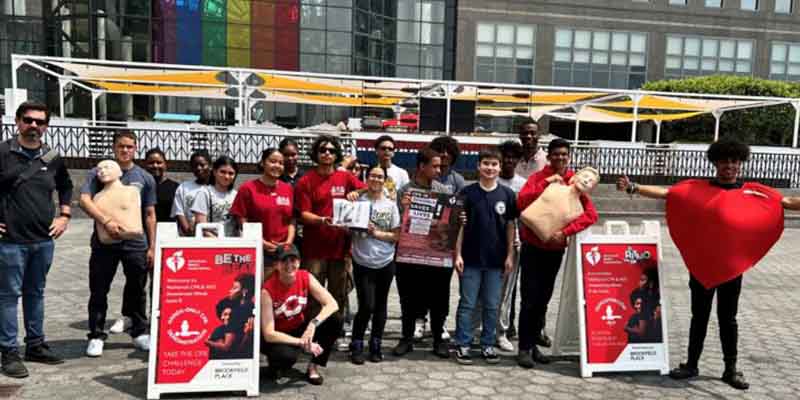 Advocacy has had a mission-critical role in the Association's work for more than 40 years. Our legislative and regulatory priorities help to mitigate risk factors and protect survivors in communities across the country. We support the enactment of evidence-based public policies that lead to longer, healthier lives.
Public policy advocacy is an essential strategy used by the American Heart Association and American Stroke Association to affect necessary and sustainable policy, system and environmental changes that help Americans build healthier lives free of cardiovascular disease and stroke.
Our efforts in New York City and its communities are focused on five major policy areas. These are: Tobacco Free, Quality Systems of Care, Healthy Eating, Active Living, and Access to Care.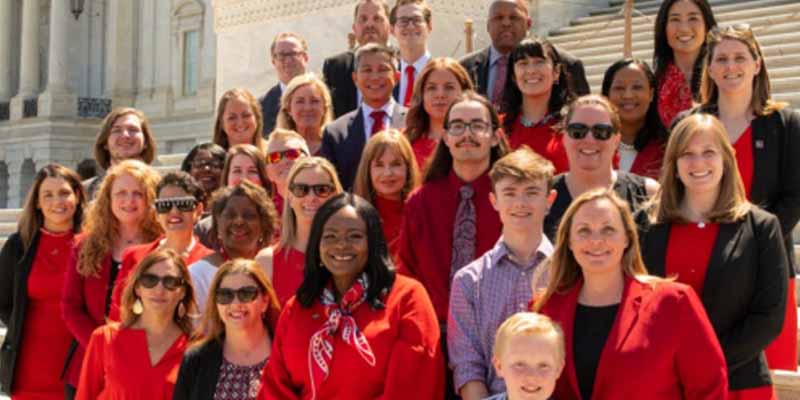 Chair
Brian Kingston
Managing Partner, CEO Real Estate, Brookfield Asset Management Inc.
President
Natalia Cineas, DNP, RN, NEA-BC, FAAN
Senior Vice President, System Chief Nurse Executive, NYC Health+Hospital
Immediate Past Chair & Leadership Development Chair
David Chubak
President of Wealth Management, Edward Jones
Immediate Past President
Rafael A. Ortiz, MD
Executive Director of Neurosciences, White Plains Hospital
Sonal Bhatia, MD
Chief Medical Officer, Rare Disease, Pfizer
Deepak L. Bhatt, MD, MPH, FACC, FAHA, FESC, MSCAI
Director of Mount Sinai Heart, Dr. Valentin Fuster Professor of Cardiovascular Medicine, Icahn School of Medicine at Mount Sinai Health System
Warren Breakstone
Head of Desktop and Channels, S&P Global
Rose Caiola
Principal, Bettina Equities Company; Founder and CEO, Rewire Me, LLC
Joanne Dunbar
Community Member Volunteer; Retired, Ernst & Young
Senthil Kumar
Senior Executive Vice President and Chief Risk Officer, BNY Mellon
Lisa Rogers
Managing Director, Healthcare Banking,
Barclays Investment Bank
Stacey E. Rosen, MD, FACC, FACP, FAHA
Senior Vice President, Women's Health, Katz Institute for Women's Health, Northwell Health; Partners Council Professor of Women's Health and Professor of Cardiology, Donald and Barbara Zucker School of Medicine at Hofstra/Northwell
Joseph Simone
President of Simone Development Companies
Contact Us
American Heart Association
10 East 40th Street, 11th Floor
New York, NY 10016
Phone: (212) 878-5900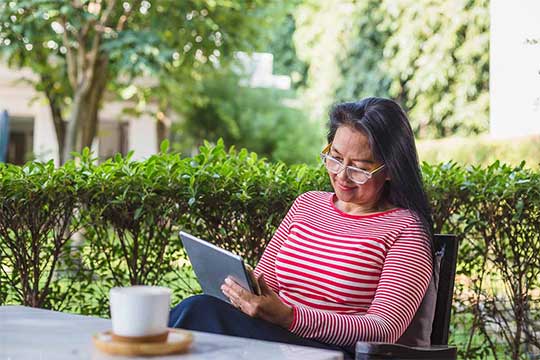 Heart and Stroke News
Find science-based stories about heart and brain health and inspiring survivor profiles from American Heart Association News.