American Heart Association
New Mexico
Help us ensure everyone in ​New Mexico has the opportunity to live longer, healthier lives.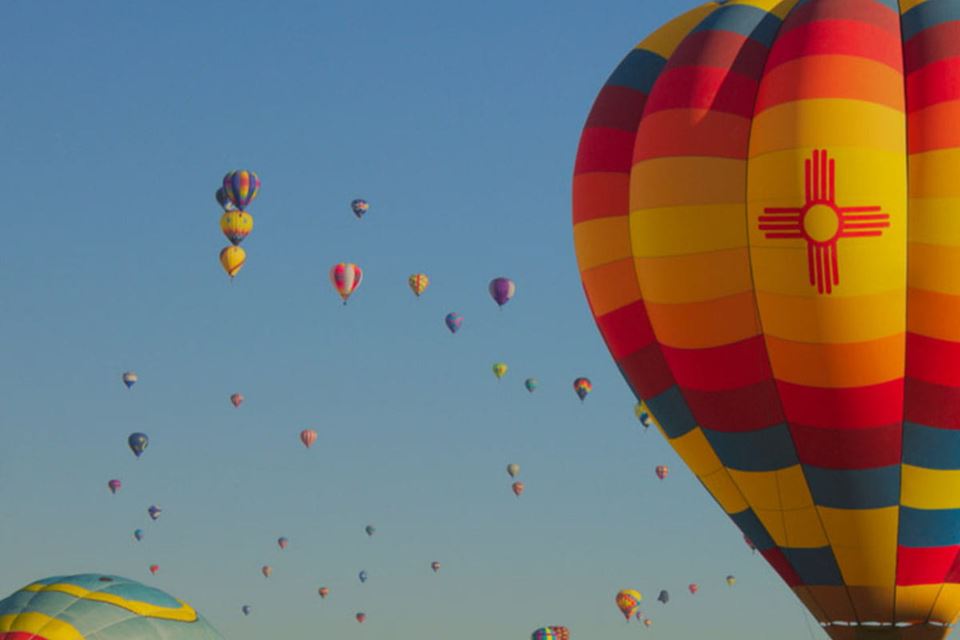 Governor Signs Healthy School Meals for All Bill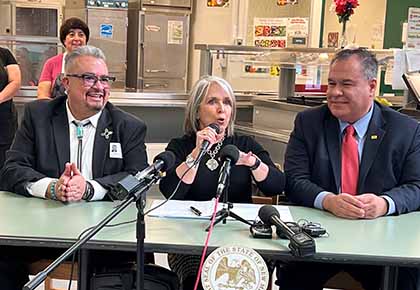 New Mexico Governor Michelle Lujan Grisham has signed Senate Bill 4 into law. This legislation ensures that all New Mexico students will receive free, nutritious school meals, erasing concerns about meal costs and reducing stigma.
Southwest Region Rural Health Summit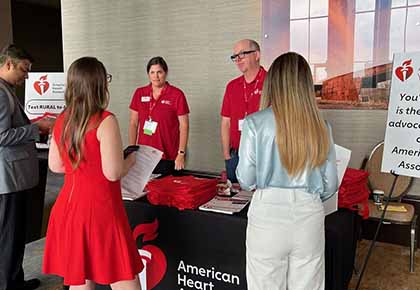 The inaugural SouthWest Region Rural Health Summit, hosted by the American Heart Association and supported by Texas Mutual, aimed to address the significant health disparity between rural and urban residents in the SouthWest region of the United States, where an 11-year life expectancy gap exists.
Advocates Attend Day of Action at Capitol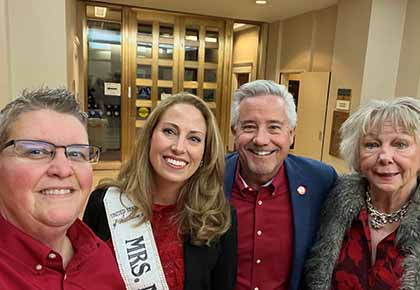 Advocates in New Mexico united on February 8 for our 2023 Day of Action at the Capitol. They addressed various issues, including raising the cigarette tax to combat youth smoking and closing a loophole allowing indoor smoking in state-run racinos.
YOUR GIFT NOW MATCHED $-for-$!
Don't miss this chance to make 2X the difference! When you share your heart with a gift now, it will be MATCHED to help save more lives.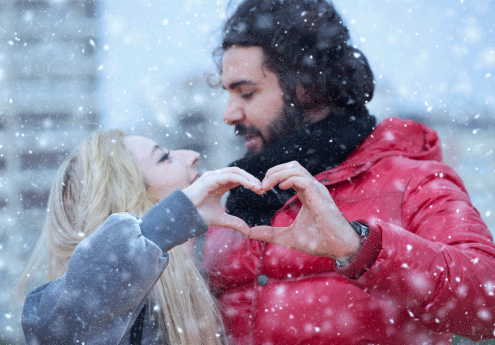 There are no upcoming events in your area at this time.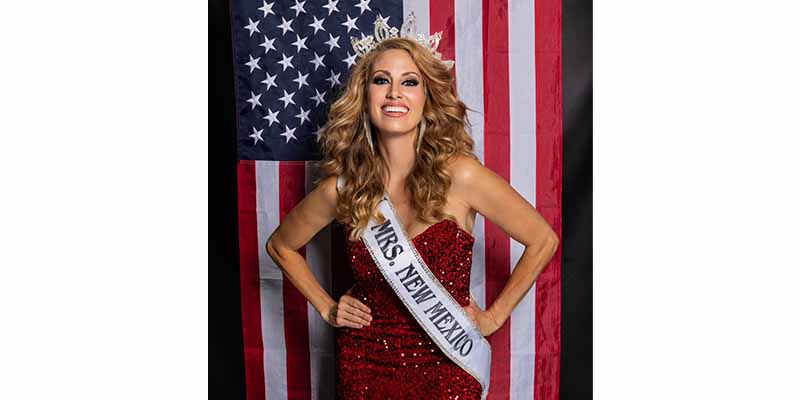 Advocate Spotlight: Catherine Czaja
Catherine Czaja's unique journey led her from the New York City stage to Albuquerque, driven by love and purpose. Alongside her husband Danny and their furry friends, Catherine champions a healthier lifestyle, especially for her mother's heart health. A cancer survivor and infertility advocate, she now proudly represents the AHA mission and actively promotes heart health through her role as United States of America Mrs. New Mexico 2023.
You're the Cure is working within our community to empower citizens to take informed action on local and state policies, and champion policies and laws that help people avoid unhealthy practices and create safer communities. Our advocates are addressing critical healthcare concerns by advocating for policies that can improve access and boost the quality and value of care.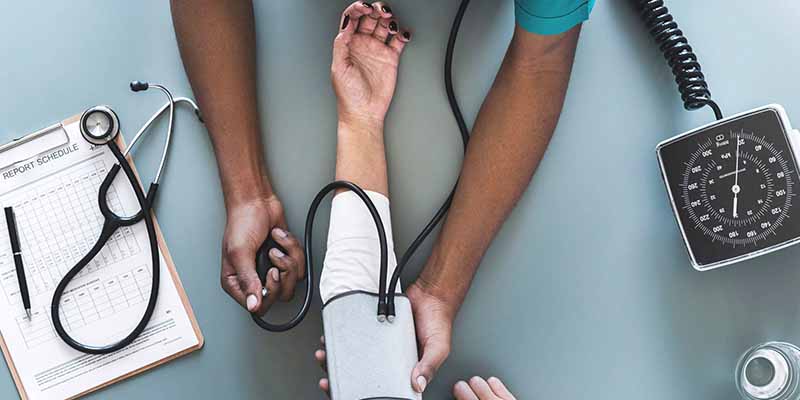 Leticia Archuleta
Executive Director / Principal
Health Leadership High School
Martha Carpenter
Director
Sun Vista Enterprises
Nathan Cogburn
Vice President of Network Development
Western Sky Community Care
Andrew Harrell
Assistant Professor & Associate EMS Consortium Director of Emergency Medicine
Shayai Lucero
Owner
Earth & Sky Floral Designs
Jeff Kinney
COO
Lovelace Women's Hospital
Mike May
Director of Workforce Learning
Future Focused Education
Suzanne Mirabal
Vice President
First National 1870 Bank
Dr. Amanda Ryan
Interventional Cardiologist
Advanced Heart and Vascular Center of New Mexico
Victor Segura
Owner
CPR2U
Dr. Latha Raja Shankar
State Plan Chief Medical Officer
Blue Cross and Blue Shield of New Mexico
Robert Taylor
Clinical Medical Director, Cardiology
Optum Health Care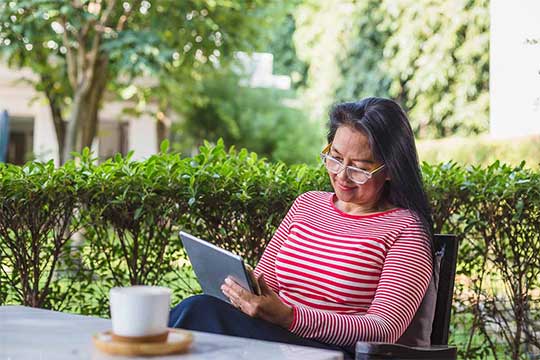 Heart and Stroke News
Find science-based stories about heart and brain health and inspiring survivor profiles from American Heart Association News.