American Heart Association
Nevada
Help us ensure that everyone in Nevada has the opportunity to live a longer, healthier life.

A Culture of Health
Imagine a Nevada where healthy choices are equitable and accessible. Where the healthy choice is the easy choice. We are fighting heart diseases and stroke, the No. 1 and No. 5 killers of all Americans, by making the places we live, learn, work, play, pray and heal healthier.

Show You Have Nevada at Heart
Your voice matters! As a Nevadan, you can make a difference by lending your support to help improve the long-term health of our state.
Local Events
Fight heart disease and stroke with us by joining a Las Vegas event!
Las Vegas Heart Ball, Location: Four Seasons Hotel , Date: Friday, June 4, 2021 - 05:30 PM
Southern Nevada School Sets Kids Heart Challenge Fundraising Record
A Las Vegas school broke the Nevada fundraising record for Kids Heart Challenge, an American Heart Association program that teaches kids how to live healthy for life. To celebrate, students got to pour homemade slime on three school leaders.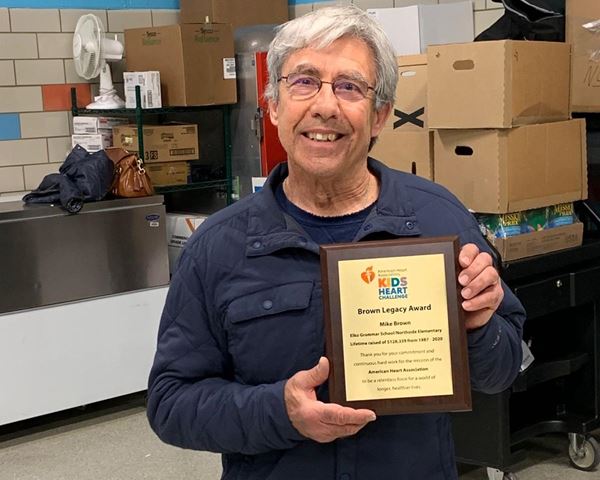 Elko Teacher Honored with Kids Heart Challenge Legacy Award
Generations of Elko, NV, students have learned healthy living skills, thanks to a dedicated educator and a 2021 American Heart Association Legacy Award honoree. Mike Brown recently retired after teaching at Grammar #2 and Northside Elementary schools since 1987. In that time, Mike utilized the AHA's youth-oriented programs to teach students how physical activity and healthy eating can help their heart, bodies and minds. From 1987 to 2020, Mike and his students raised more than $128,000 for the AHA.
CPR Trainings
Emergencies leave us feeling helpless, but they don't have to. Take two minutes to learn Hands-Only CPR™ now. 70 percent of out-of-hospital cardiac arrests happen in homes. When a person has a cardiac arrest, immediate CPR can double or triple their chance of survival. Prepare to save a life, find a CPR course near you today.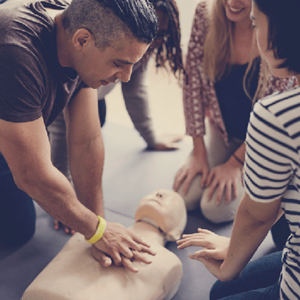 Promoting Native American health in northern Nevada
In northern Nevada's Native American community, where hypertension and diabetes rates are disproportionately high, our Check.Change.Control. initiative has emerged as a lifeline. The evidence-based hypertension management program enables participants to take ownership of their cardiovascular health through blood pressure self-monitoring. Over the past year, our team has worked with health care leader Renown to scale the program and raise awareness about hypertension risk factors, prevention and management.
Your Voice Matters
We will only beat heart disease and stroke if we work together. We advocate for policies that prevent cardiovascular diseases, improve the quality of and access to care, increase research funding and expand rehabilitation services.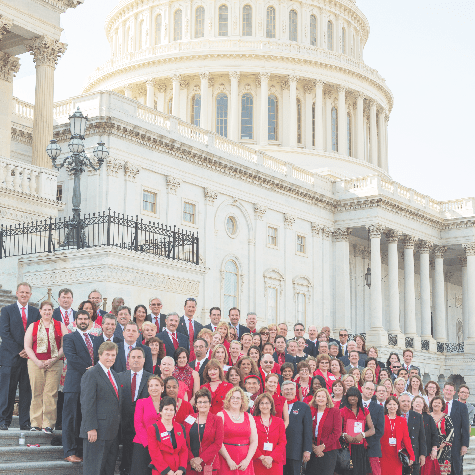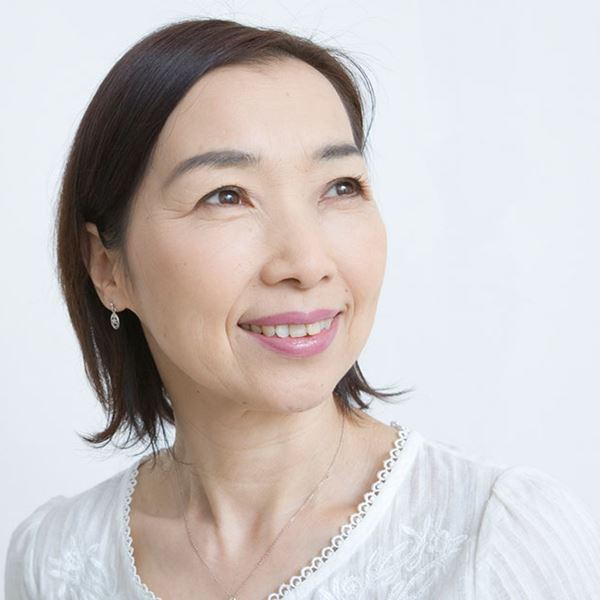 Research Goes Red
Join thousands of women in the fight against heart disease. The American Heart Association's Go Red for Women® movement and Verily's Project Baseline have joined forces to launch Research Goes Red, an initiative calling on women across the United States to contribute to health research.
Contact Us
4445 S. Jones Blvd.
Suite B1
Las Vegas, NV 89103
(702) 789-4370
Contact Our Las Vegas Team