American Heart Association
Nevada
Help us ensure that everyone in Nevada has the opportunity to live a longer, healthier life.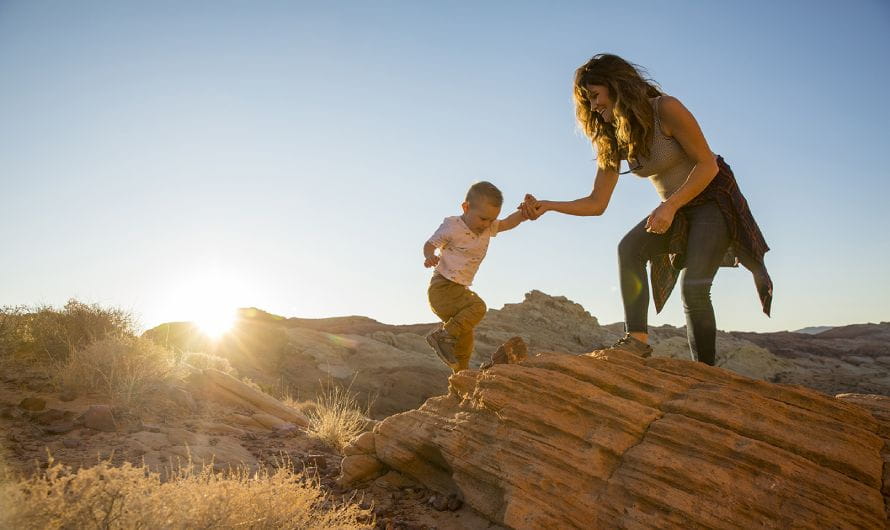 CPR and ECC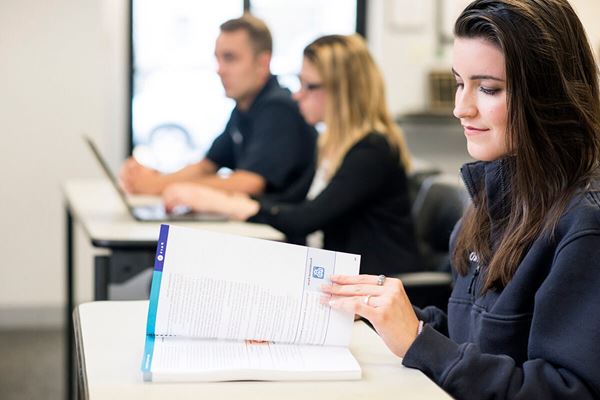 The AHA is the leader in resuscitation science, education, and training, and publisher of the official Guidelines for Cardiopulmonary Resuscitation (CPR) and Emergency Cardiovascular Care (ECC). Millions of healthcare providers and others trust the AHA for their lifesaving training, and 100% of the AHA's profits go back into supporting its lifesaving mission.
To Find a CRP course call 1-877-AHA-4CPR or 1-877-242-4277.
Joining forces to address hypertension among veterans in Las Vegas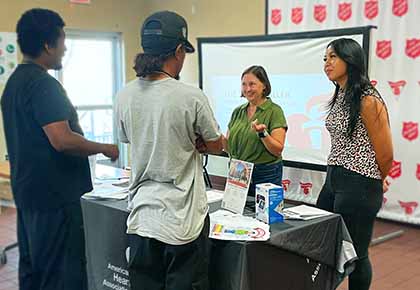 More than a dozen local veterans are better able to combat high blood pressure following a free event last week put on by the Salvation Army and American Heart Association. Blood pressure cuffs for veterans to self-monitor blood pressure were provided by Sunrise Health System Supported by the HCA Healthcare Foundation, proud local sponsor of Getting to the Heart of StrokeTM.
Vídeos de Recetas en Español
Recetas de la American Heart Association en español
YOUR GIFT NOW MATCHED $-for-$!
Don't miss this chance to make 2X the difference! When you share your heart with a gift now, it will be MATCHED to help save more lives.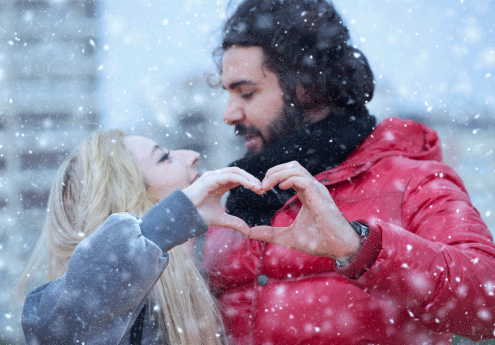 The American Heart Association is committed to driving equitable health impact in Nevada through five key priority areas: women, COVID-19, tobacco and vaping, patients and healthy living. Equity is always at the center of our work, and it will continue to guide all that we do.
Through our focus on these key impact areas, and with collaboration among local organizations, sponsors, businesses, and others that serve the community, we are working to improve the health and well-being of Nevada residents while saving and improving countless lives.
Throughout Nevada, we've seen our community impact work grow, including efforts around creating avenues for greater access to care, healthy food access and education, sharing Hands-Only CPR kits with clinicians to improve awareness for families, blood pressure screenings and education, and tobacco and e-cigarette education and prevention.
People are counting on us as never before. The American Heart Association, along with our supporters, will drive change, and will be relentless. Thank you for your continued support.
Advocacy has had a mission-critical role in the Association's work for more than 40 years. Our legislative and regulatory priorities help to mitigate risk factors and protect survivors in communities across the country. We support the enactment of evidence-based public policies that lead to longer, healthier lives.
Public policy advocacy is an essential strategy used by the American Heart Association and American Stroke Association to affect necessary and sustainable policy, system and environmental changes that help Americans build healthier lives free of cardiovascular disease and stroke.
Our efforts in Nevada are focused on four major policy areas. These are: extended Medicaid postpartum coverage, secure funding for CPR training in schools, water access in schools, and tobacco retail licensing. Join our You're the Cure network of advocates to help improve health in Nevada.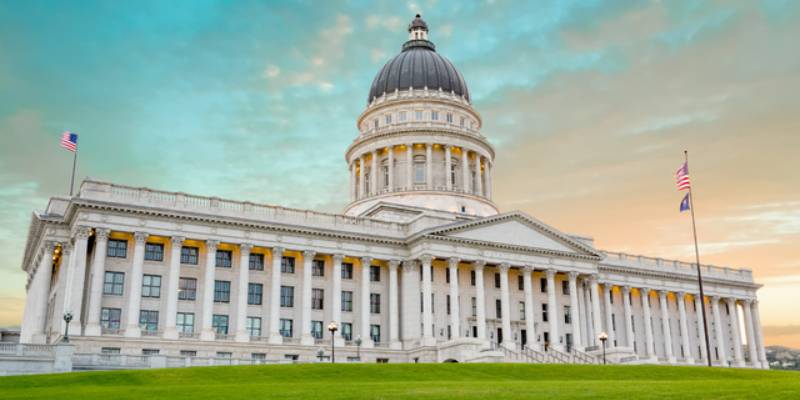 Chris Loftus
Chair
CEO
Desert Springs Hospital
Dr. Dieu-My Tran
President
Associate Professor
University of Nevada, Las Vegas
Claude Wise
Chief Executive Officer
Valley Hospital Medical Center
Dr. Randy Feikes
UHS – Loma Linda University
Eric Johnson
Partner
Rubin Brown LLP
George Maalouf
Executive Vice President
Brown & Brown Insurance
Dr. Paul Janda
President and General Counsel
Las Vegas Neurology Center
Jennifer Chavez
VP of Financing and Accounting
Terrible Herbst
Sally Bedotto
Owner
Sbedotto CPA LLC
Steve Manzanares
Vice President of Finance
Silverton Casino
Contact Us
For Mail Only
c/o American Heart Association, Nevada
816 S Figueroa Street
Suite 200
Los Angeles, CA 90017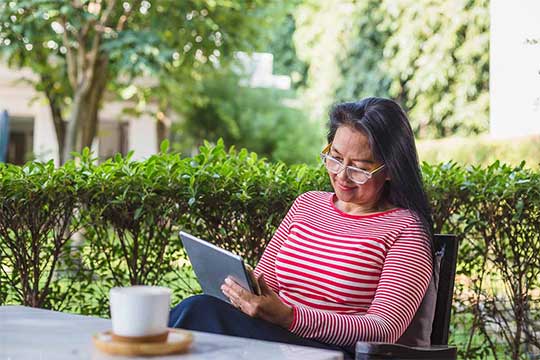 Heart and Stroke News
Find science-based stories about heart and brain health and inspiring survivor profiles from American Heart Association News.