American Heart Association
Gulf Coast
A relentless force for longer, healthier lives in our community.
We're a community rich in culinary innovation, musical influences, noted artists, and grandiose architecture…but we're also a diverse community that struggles with many of the factors that lead to cardiovascular disease and stroke. However, a new day is dawning on our horizon, and that day brings hope for a world of longer, healthier lives. Join us and become a part of a movement that will change lives in a positive way for those who call the Gulf Coast "home."
32.65% of Gulf Coast residents live in areas with low access or no access to healthy food outlets.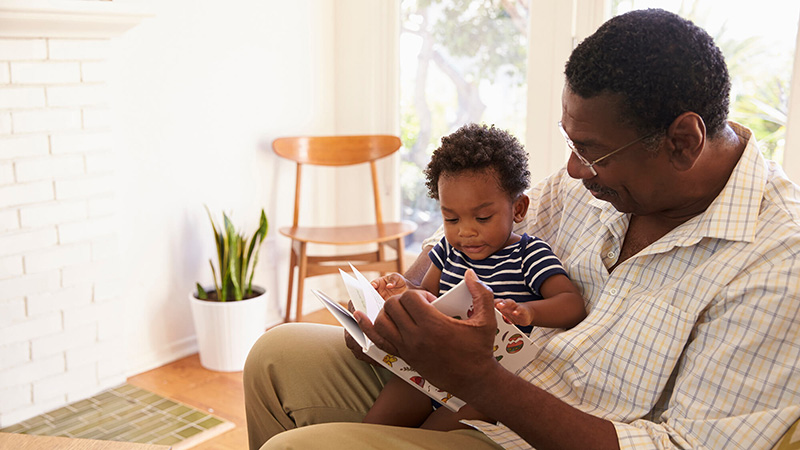 Longer and healthier
Our ambitious new 10-year goals focus on helping people everywhere increase their healthy life expectancy. Because everyone deserves more quality time.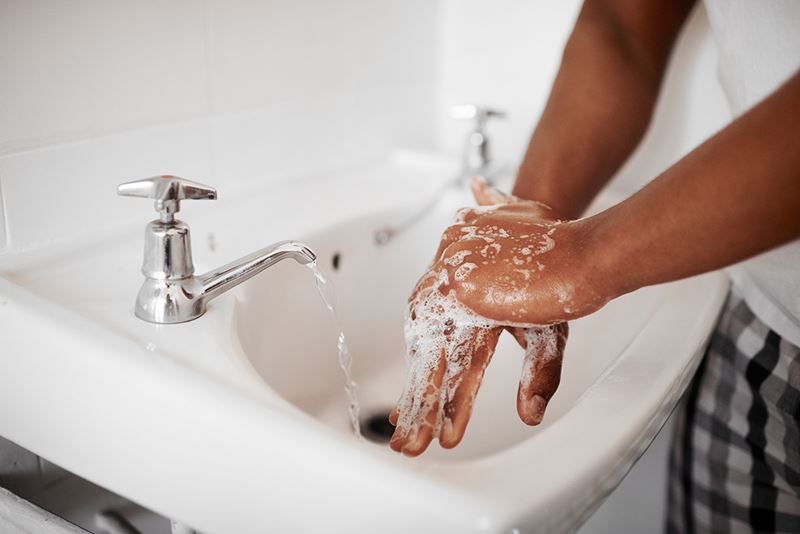 Coronavirus News
It's important to be safe, careful and informed during the COVID-19 pandemic – and to keep your physical and mental health in mind.
Local Events
Commit to a healthy future, and together let's build the health of the Gulf Coast.
A Culture of Health & Wellness
Everyone deserves the best possible life, and it starts right here in our community.
"I'm a stroke survivor. I was one of 10 children, and of the 10, six of us have heart disease to some degree or another. It's an important issue not just for my family, but for many families on the Gulf Coast. My participation in the Heart Walk comes from my desire to use my experiences with heart disease to help others avoid what I went through. I believe that this commitment is part of a bigger movement towards improving heart health, and since it's the leading killer of Coast residents, that can make a huge impact right here. It's something we have to do together as a community, and I'm just doing my part."

Butch Oustalet, Survivor, Volunteer, Advocate
Fighting the youth e-cigarette epidemic
Though tobacco use has decreased significantly, e-cigarette usage is on the rise on the Gulf Coast. We are leading the fight with novel strategies like the E-Cigarette Community Dialogue series to help kids, teens, parents, and educators understand the full risk. By arming the community with knowledge about the dangers posed by e-cigarettes, the tide can be turned. Learn what you need to know about the youth e-cigarette epidemic with our vaping resources.
Making healthy foods the easy choice
About one-third of Gulf Coast residents have little access to healthy food. Through educational initiatives such as our Teaching Gardens program, we provide students with hands-on experience growing healthy fruits and vegetables to encourage a healthy diet. We're also partnering with community agencies to expand farmers' markets and community produce drops in food deserts. Join us in making a difference for our neighbors with no or low healthy food access.
Creating everyday superhero lifesavers
7 out of 10 Americans feel helpless to act during a cardiac emergency, and only 32% of cardiac arrest victims receive CPR from a bystander. Effective bystander CPR can double or triple a victim's chance of survival, so we are working to increase the number of people who are comfortable performing CPR on the Gulf Coast by training schools, businesses, and churches. Ready to become a superhero lifesaver?
"Ethel, my grandmother, was the biggest giver I've ever known. She spent much of her life volunteering and helping others. The joy brought to her and those she helped was infectious. I too grew to love volunteerism. Although I knew she had high blood pressure, diabetes, and had suffered from multiple strokes...her death came as a complete shock. I was 17 years old and beyond heartbroken. In her honor, I turned my grief into something positive. I found an outlet through the American Heart Association. I do my best to educate the public on maintaining a heart-healthy lifestyle. Before my grandmother died, she said, 'Promise me that you will do better and help others do the same.' My answer was simple: I will."

Lenise Ligon, Fox 10 anchor
Contact Us
2159 E. Pass Road, Unit A
Gulfport, MS 39507
(228) 604-5300