American Heart Association
Gulf Coast
A relentless force for longer, healthier lives in our community.
We're a community rich in culinary innovation, musical influences, noted artists, and grandiose architecture…but we're also a diverse community that struggles with many of the factors that lead to cardiovascular disease and stroke. However, a new day is dawning on our horizon, and that day brings hope for a world of longer, healthier lives. Join us and become a part of a movement that will change lives in a positive way for those who call the Gulf Coast "home."
32.65% of Gulf Coast residents live in areas with low access or no access to healthy food outlets.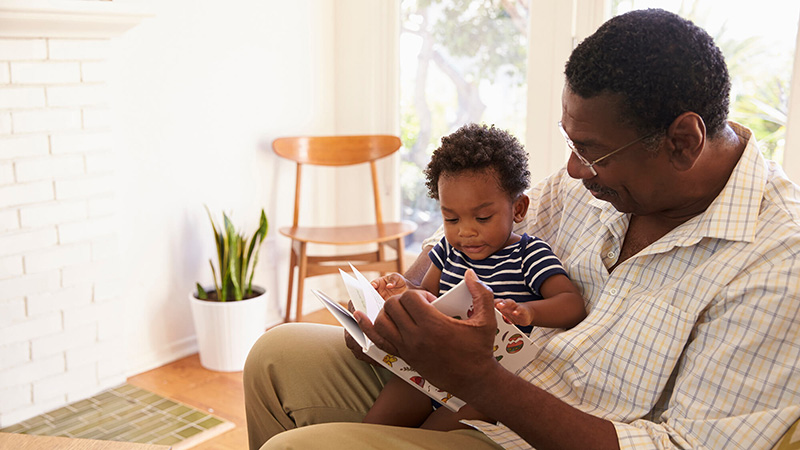 Longer and healthier
Our ambitious new 10-year goals focus on helping people everywhere increase their healthy life expectancy. Because everyone deserves more quality time.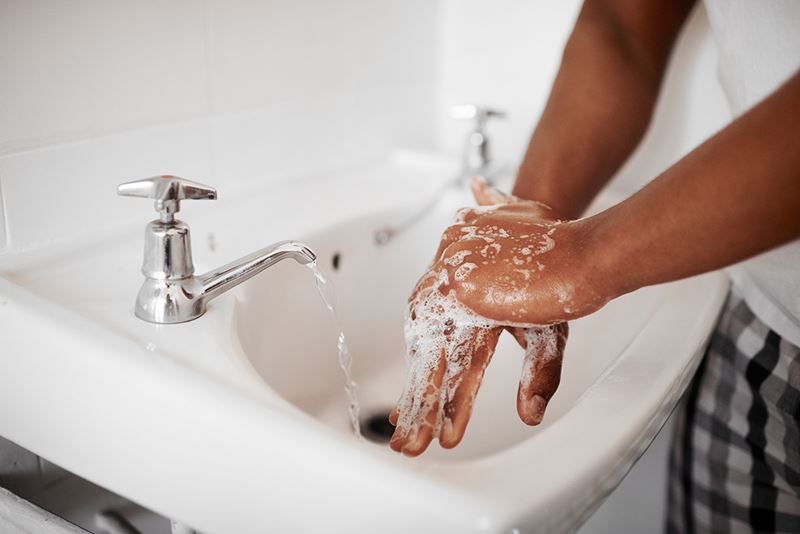 Coronavirus News
It's important to be safe, careful and informed during the COVID-19 pandemic – and to keep your physical and mental health in mind.
Local Events
Commit to a healthy future, and together let's build the health of the Gulf Coast.
2020 Northwest Florida Heart Walk Digital Experience, Date: Saturday, November 14, 2020 - 08:00 AM
2020 Okaloosa-Walton Heart Walk Digital Experience, Date: Saturday, November 14, 2020 - 08:00 AM
2020 Baldwin Heart Walk Digital Experience, Date: Saturday, November 21, 2020 - 10:00 AM
A Culture of Health & Wellness
Everyone deserves the best possible life, and it starts right here in our community.
Grady McMillan CHD survivor

"Grady was born with a heart condition called Ebstein's Anomaly, a congenital heart defect of the tricuspid valve. His condition wasn't found until his one-month checkup, and his doctors decided to wait to perform surgery until 5 days after his 1st birthday. His surgery went well, and praise be to God, because Grady is now crushing it! We are only doing yearly checkups with his cardiologist now, and he's currently living life with no limitations!"

Tara McMillan, mother of CHD survivor Grady McMillan
Working for cleaner air
Tobacco use and vaping pose significant health risks along the Gulf Coast. Many local governments want to enact policies to promote clean air, but state interference - or preemption - prevents changes that would strengthen local tobacco ordinances. We're building coalitions and empowering citizens to make it easier to breathe in their local communities through policy change and advocacy. Join our You're the Cure network of advocates, because your voice matters!
Making the healthy choice the easy choice
A food desert is a low-income area with low or no access to retailers of healthy, nutritious foods. Some 83% of US food deserts are found in the Southeast, with many of them scattered across the Gulf Coast. We believe access to healthy foods is a human right, so we're partnering with a network of community stakeholders to impact nutrition security through produce drops and farmers' markets. Locate food deserts near you using this map tool(link opens in new window).
Training new parents in Infant CPR
Imagine being a new parent and realizing your child is unconscious or choking. Infant CPR looks different than adult CPR, and without specific training, parents and caretakers may not know how to respond. We're working on the Gulf Coast to provide hospitals with Infant CPR kits that properly train parents, even in the era of social distancing and reduced contact. Find out how you can learn infant CPR and help others do the same.
Kylar Woods CHD survivor

"Kylar has Shone's Complex, a type of congenital heart disease. During his 2nd week of life, he had his first open heart surgery. Just before his 2nd birthday, his mitral valve was replaced. He began wearing oxygen at 3 months, but now he's oxygen free! Despite the obstacles, Kylar has lived an amazing life and we have God to thank for that! We are blessed with an amazing child with a sweet smile you would love to see! This year our family wanted to do more in the community by spreading awareness and we feel the Heart Walk is the perfect opportunity!"

Tiffany Woods, mother of CHD survivor Kylar Woods
Contact Us
2159 E. Pass Road, Unit A
Gulfport, MS 39507
(228) 604-5300