American Heart Association
Gulf Coast
A relentless force for longer, healthier lives in our community.
We're a community rich in culinary innovation, musical influences, noted artists, and grandiose architecture…but we're also a diverse community that struggles with many of the factors that lead to cardiovascular disease and stroke. However, a new day is dawning on our horizon, and that day brings hope for a world of longer, healthier lives. Join us and become a part of a movement that will change lives in a positive way for those who call the Gulf Coast "home."
Because of the economic impact of the COVID-19 pandemic, there is a forecasted 25% to 30% increase in food insecurity in some counties on the Gulf Coast.
This "Silent Killer" must be stopped
Make a gift today to help protect yourself and the people you love from high blood pressure's deadly consequences.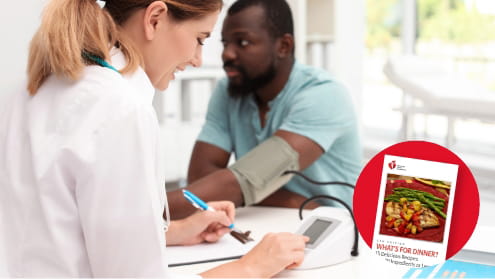 Local Events
Commit to a healthy future, and together let's build the health of the Gulf Coast.
A Culture of Health & Wellness
Everyone deserves the best possible life, and it starts right here in our community.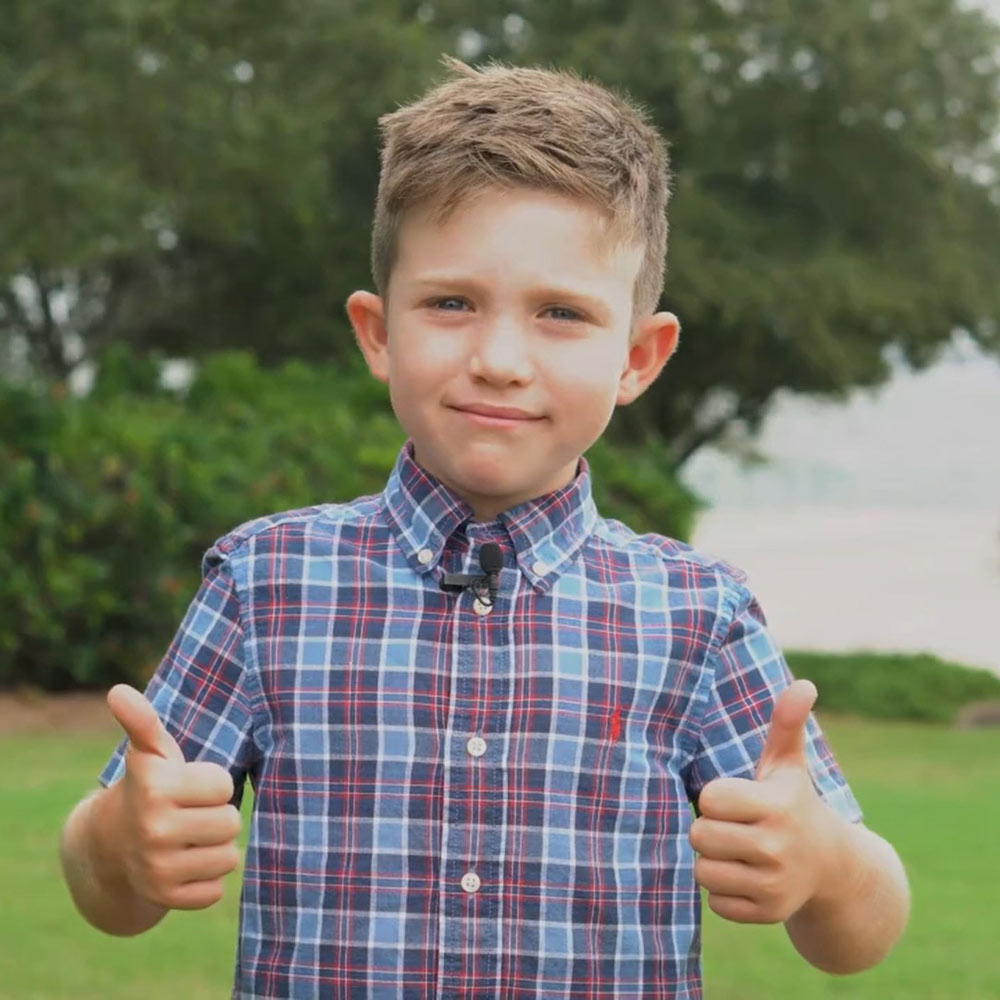 Dylan Coleman CCHD survivor

"Dylan was born in Maryland, a state which had aggressive CCHD screening thanks to the efforts of the American Heart Association. These efforts allowed doctors to catch and successfully treat Dylan's condition. Dylan is now a happy, healthy kid with no lasting effects from his congenital heart defect. Maybe you've been a longtime supporter of the American Heart Association wondering, 'does my support matter?'" We're here to tell you it does! Dylan is proof of the change you can make when you embrace the mission of the American Heart Association."

– Michelle Coleman, mother of Dylan Coleman and AHA volunteer advocate
Fighting the youth vaping epidemic
20% of our high school students use e-cigarettes? Big Vape has targeted a new generation of users, despite the health risks. But you deserve to breathe clean air. And your kids deserve along, healthy life! Find out how you can fight back against this rising epidemic.
Taking control of high blood pressure
Know your numbers! High blood pressure increases your risk of heart disease, stroke, kidney disease, and vision loss. If you're insured, you are more likely to have blood pressure under control. But if you're not, then the likelihood is much lower. So what can you do? Discover more about your risk and make sure to know your numbers.
COVID-19 impact on Gulf Coast nutrition security
Are you lucky enough to know where your next meal is coming from? Several of your neighbors are not. And the pandemic isn't helping matters. Feeding America(link opens in new window) forecasts that the hunger gap will widen at an alarming rate because of the pandemic. If you have the means to give, now is the time to act. The next meal of someone you know might be closer than they think.
Contact Us
2159 E. Pass Road, Unit A
Gulfport, MS 39507
(228) 604-5300