American Heart Association
Minnesota
Help us ensure everyone in Minnesota has the opportunity to live longer, healthier lives.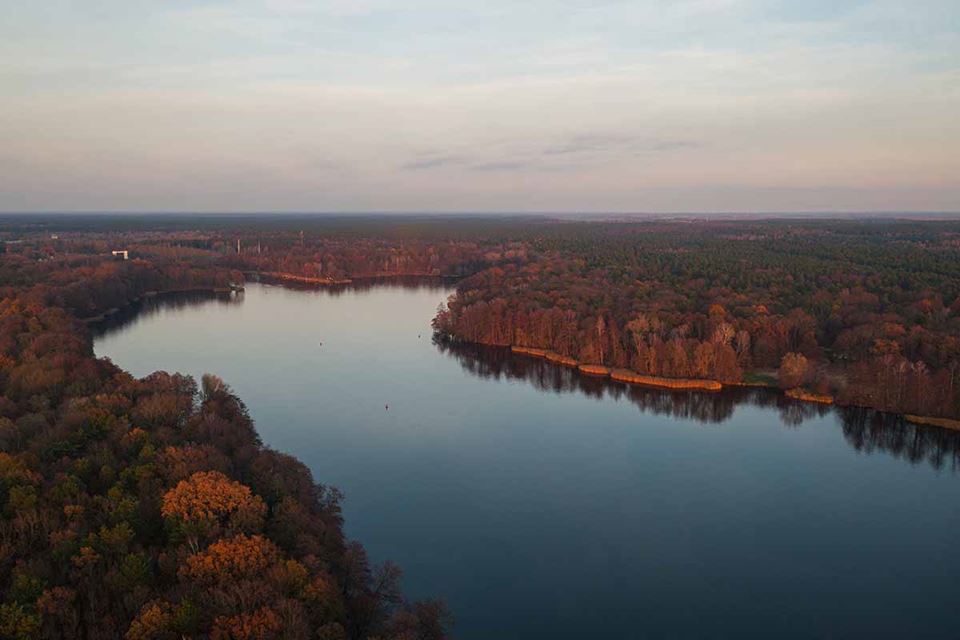 Leading with Survivors: Sheryl
Sheryl searched for a diagnosis for her chest and jaw pain for four years before a rarely performed cardiac test confirmed her condition. She shared her inspirational story at the 2023 Twin Cities Go Red for Women event to encourage others to listen to their bodies.
Screening for Hypertension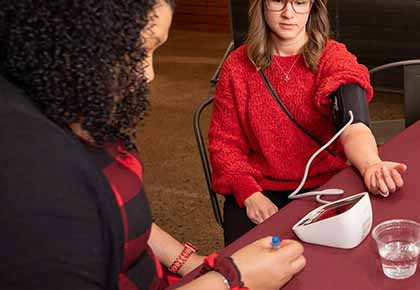 High blood pressure is known as the "silent killer" and many of our communities are disproportionately affected. We're partnering with our neighbors in these communities to provide accessible blood pressure screenings through community BP Hubs, so that everyone can know their numbers and take better control of their health.
Funding Health Equity Solutions
We're supporting community-based solutions that reduce social and economic barriers to health equity in Minnesota through two initiatives, the Social Impact Fund and EmPOWERED to Serve Business Accelerator™.
Featured Recipe: Rosemary-Peach Chicken Kebabs with Orange Glaze
Bust out the grill for a refreshing take on chicken kebabs. No peaches on hand? Swap them out with other stone fruits, such as nectarines and plums.
Try rosemary-peach chicken kebabs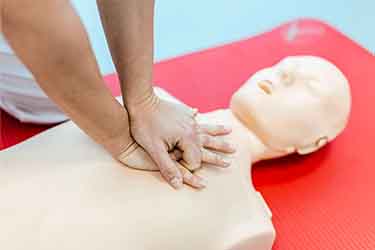 CPR & First Aid Training
Emergencies leave us feeling helpless, but they don't have to. Take two minutes to learn Hands-Only CPR™ now. 70 percent of out-of-hospital cardiac arrests happen in homes. When a person has a cardiac arrest, starting the chain of survival by calling 911 and immediately starting CPR can double or triple their chance of survival. Prepare to save a life, find a CPR course near you today.
Find a CPR training class near you
Outpatient Quality Improvement
Our comprehensive suite of ambulatory care quality improvement initiatives - Target: BP™, Target: Type 2 Diabetes and Check. Change. Control. Cholesterol™ - work together to reduce cardiovascular deaths, heart attacks, and strokes. Local mini-grants can help you advance further and faster in the quest for better outpatient care.
Quality Improvement Initiatives
Give and GET MATCHED during the Fall Supporter Drive
Your lifesaving gift against heart disease DOUBLES — but only until October 10. Help protect the hearts you love from America's No. 1 killer with a gift today.
Northland Heart Walk
Location: Leif Erikson Park & Lakewalk / Duluth
Date: Monday, September 23, 2024 - 09:00 AM
Register
2023 Twin Cities CycleNation
Location: TCO Performance Center, Vikings Lake
Date: Thursday, September 28, 2023 - 04:15 PM
Register
Twin Cities Heart Ball
Location: US Bank Stadium
Date: Saturday, November 4, 2023 - 06:00 PM
Register
The American Heart Association is committed to driving equitable health impact in Minnesota through five key priority areas: women, readiness, tobacco and vaping, patients, and healthy living. Equity is always at the center of our work, and it will continue to guide all that we do.
Through our focus on these key impact areas, and with collaboration among local organizations, sponsors, businesses, and others that serve the community, we are working to improve the health and well-being of Minnesota citizens while saving and improving countless lives.
Throughout the state of Minnesota, we've seen our community impact work grow, including efforts around creating avenues for greater access to care, expanding healthy food access and education, building a network of first responders through CPR kits in schools, supporting blood pressure screenings and education, and educating on the dangers of tobacco and vaping.
People are counting on us as never before. We at the American Heart Association, along with our supporters, will drive change, and we will be relentless. Thank you for your continued support.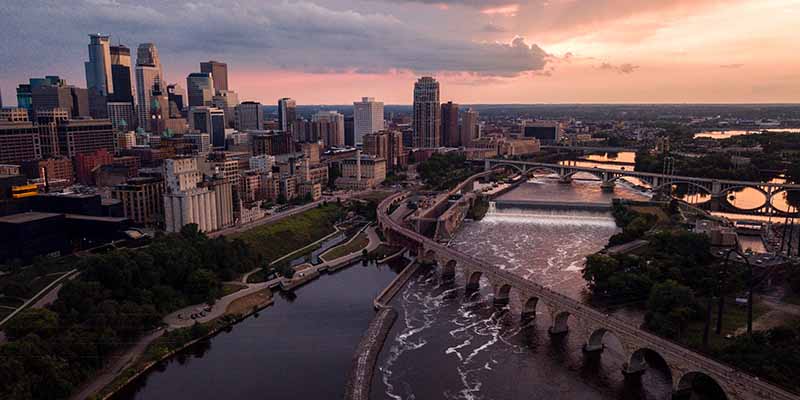 For more than 40 years, Advocacy has had a mission-critical role in the American Heart Association's work. Our legislative and regulatory priorities help to mitigate risk factors and protect survivors in communities across the country. We support the enactment of evidence-based public policies that lead to longer, healthier lives.
Public policy advocacy is an essential strategy used by the Association to affect necessary and sustainable policy, system and environmental changes that help Minnesota citizens build healthier lives free of cardiovascular disease and stroke.
Our efforts in Minnesota and its communities are focused on the following policy areas: Tobacco and Vaping, Access to Care, Medicaid Expansion, and Hypertension Prevention and Control.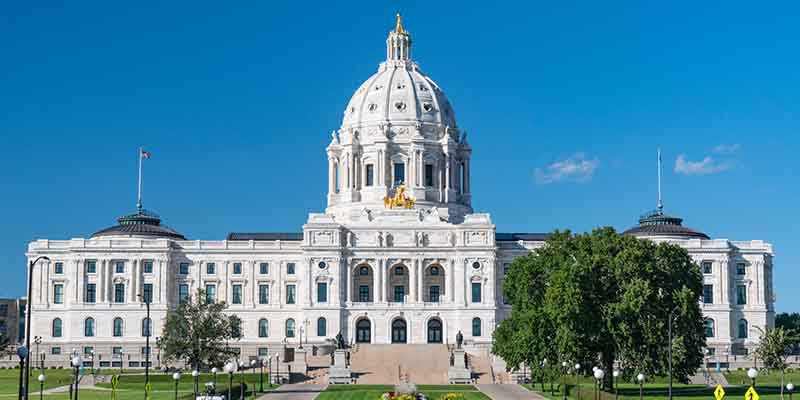 Board Chair
Phil Ebeling
Inspire Medical Systems
Board President
Haitham Hussein, MD, FAHA
University of Minnesota
Leadership Development Chair
Jana Johnson
Community Volunteer
Members
John Babitt
Ernst & Young LLP
Kerry DeLaney
General Mills, Inc.
Carol Droegemueller
Regions Hospital
Richard Dujmovic
Boston Scientific
Ahmed Elmouelhi
AtriCure
Robin Germany, MD
ZOLL Respicardia
Dale Hager
White Bear Lake Police Department
Kyle Johnson
Deloitte LLP
Carol Levine
Community Volunteer
Tom Lubotsky
Allina Health System
Cathy Mahone
Venerable
LaShawna McKinney
Hennepin Healthcare
Jason Narverud
LifeSource
Peter Olson-Skog, PhD
School District 197
Pat Schmitt
UCare
Rebecca Seidel
Medtronic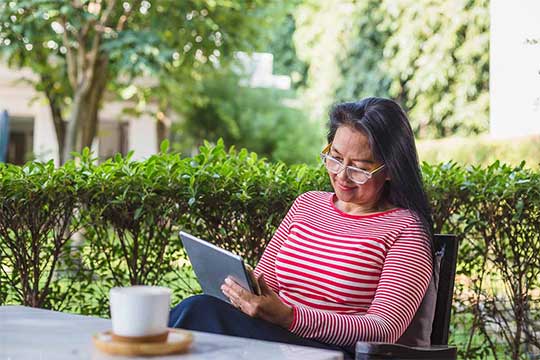 Heart and Stroke News
Find science-based stories about heart and brain health and inspiring survivor profiles from American Heart Association News.