American Heart Association
Detroit
Help us ensure everyone in Detroit has the opportunity to live longer, healthier lives.
COVID-19 immunity doesn't last forever: Free COVID-19 Bivalent Booster
The American Heart Association and the US Department of Health and Human Services are offering free COVID-19 bivalent booster vaccines at four locations.
COVID-19 immunity doesn't last forever; the updated vaccine is necessary to restore protection. This vaccine can help prevent severe illness, hospitalization, and death.
Eligible individuals include anyone who received their last COVID-19 booster prior to September 2022.
The bivalent vaccine should be a priority for anyone with a chronic health condition, who is over the age of 50 or anyone who is pregnant.
Pre-registration is not required for these events:
Wednesday 3/29/23 from 6am-11am with DABO located at 12048 Grand River, Detroit, MI 48204
Saturday 4/1/23 from 7pm – 8:30pm with Champions of the Dance Floor located at Ford Performing Arts Center 15801 Michigan Ave, Dearborn, MI 48126
Saturday 4/8/23 from 11am – 1pm with the Detroit Health Department located at Detroit Police Department, 11th District 5100 Nevada Ave, Detroit, MI 48234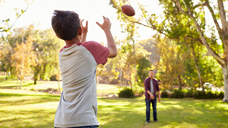 Healthy for Good
Living healthy and free of disease makes a critical difference in quality of life. That's why we're working to raise awareness about the vital effect lifestyle has on health and helping communities form healthy habits.
Have Faith in Heart
Host a Have Faith in Heart Sunday event in February at your church to raise awareness of cardiovascular disease at the #1 killer of women in the United States.
BIG Opportunity: 2-Day TRIPLE MATCH!
Two-days only! Your gift will be TRIPLE MATCHED to make 3X the impact against heart disease.
$50 = $150 $75 = $225 $150 = $450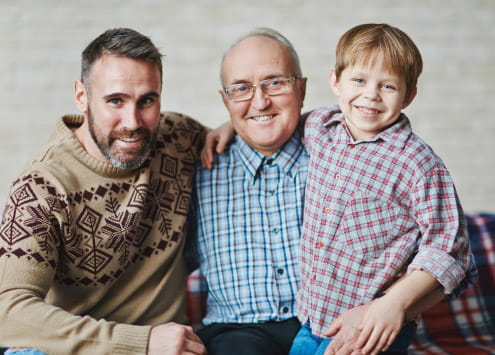 Local Events
Join the fight to end heart disease and stroke by attending a local event!
American Heart Association and KLA Partnership
The American Heart Association and the KLA Foundation, the philanthropic arm of tech company KLA, have partnered together to create the $1.5 million KLA Social Equity Fund.
Delta Dental of Michigan, Ohio, and Indiana and the American Heart Association have created a guide to help employees perform at their best. The Whole Health Matters Digital HR Playbook is a free online resource that features fresh content every month focused on a particular whole health topic, from health inequities in communities of color to hypertension to oral health diseases.
DBusiness Daily Update: Accenture's Shatica McDonald Named Chair of Go Red for Women 2023, and More
Shatica McDonald, managing director at Accenture, is the chair of the American Heart Association's 2023 Go Red for Women program.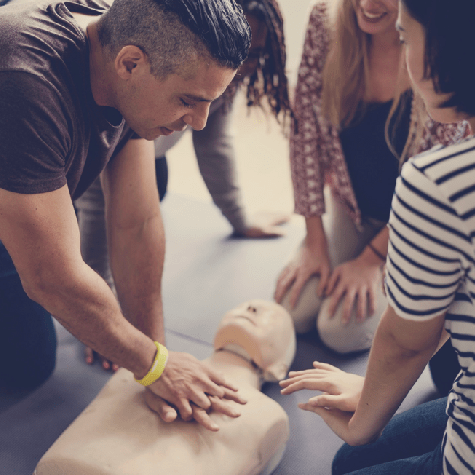 CPR & First Aid Training
Emergencies leave us feeling helpless, but they don't have to. Take two minutes to learn Hands-Only CPR™ now. 70 percent of out-of-hospital cardiac arrests happen in homes. When a person has a cardiac arrest, immediate CPR can double or triple their chance of survival. Prepare to save a life, find a CPR course near you today.
Focus on Quality
When medical professionals apply the most up-to-date evidence-based treatment guidelines, patient outcomes improve. That's the simple truth behind the drive for continuous quality improvement. Our comprehensive suite of programs can help you advance farther and faster in the quest for ever-better care.
Changing Policy
Our legislative and regulatory priorities help to mitigate risk factors and protect survivors in communities across the country. We advocate for federal, state and local policies that help Americans build healthier lives free of cardiovascular disease and stroke.
Contact Us
26555 Evergreen Rd, Suite 570
Southfield, Michigan 48076
Phone: 248-936-5800