A Culture of Health Across Massachusetts
Imagine a community where healthy choices are equitable and accessible, where your ZIP code doesn't determine your health. We are fighting heart diseases and stroke, the No. 1 and No. 5 killers of all Americans. From working alongside community leaders, to supporting more walking and biking routes, to driving initiatives that make healthier food options available in all neighborhoods, to providing our kids with more opportunities to be active in school – together we are making it easier to be healthy where we live, work, learn and play.
Every year in Massachusetts, 11,050 people die from a heart attack or stroke.
Stories of Heart
A friendship develops between two Massachusetts men who shared a struggle with heart disease.
In Our Community
We're working to minimize COVID-19's impact on the public health of Greater Boston by addressing the vulnerability of heart and stroke patients, caregivers, healthcare professionals and underserved populations.
May MATCH for Moms!
We're celebrating moms all month long. That's why your gift now will be MATCHED to help protect her and all the hearts you love from heart disease and stroke.
Your Voice Matters
We will only beat heart disease and stroke if we work together. We advocate for policies that prevent cardiovascular diseases, improve the quality of and access to care, increase research funding and expand rehabilitation services.
Go Red for Women
The American Heart Association's signature women's initiative, Go Red for Women, is a comprehensive platform designed to increase women's heart health awareness and serve as a catalyst for change to improve the lives of women globally.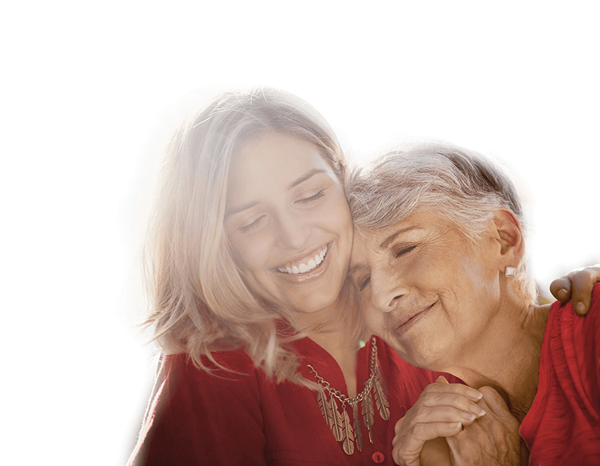 Contact Us:
300 5th Avenue, Suite 6
Waltham, MA 02451-8750
Phone: (781) 373-4500