Making a Difference in Under-resourced Communities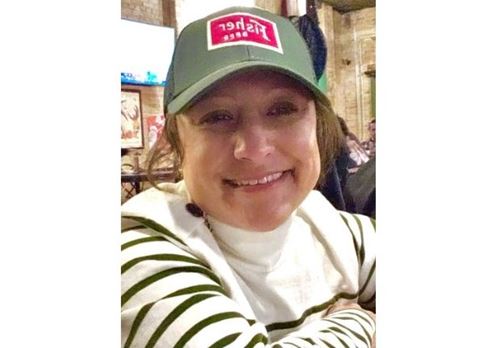 For Nan Murphy, a routine physical in 2012 became anything but when she suffered a heart attack during the exam and was transferred to the catheterization laboratory (cath lab). Physicians discovered Nan had Type 1 diabetes, as well as bradycardia or a heart rate that's too slow. Bradycardia can also cause syncope, or fainting, which Nan experiences. Both diagnoses led to follow up visits with cardiology, endocrinology and rheumatology (related to the diabetes). Recently, Nan received an implantable loop recorder (ILR – also called an insertable cardiac monitor) to determine if she needs a pacemaker. Nan continues to fight fatigue and strives to live a healthy lifestyle. She also works to help others gain access to much-needed medical resources and education.
Before moving to Utah, Nan grew up in Albuquerque, NM, and was part of the Isleta reservation just outside of Albuquerque. Her other tribe is the Hopi near Winslow, AZ. Nan was taught to speak Navajo, the language of her Hopi ancestors, and visited her family Hopi House. In 2016, she began volunteering for the American Heart Association and served on the Western States Native American and Alaska Native Heart and Stroke Health Workgroup until it ended in 2020. Collaborating with AHA staff and other volunteers, Nan has assisted in implementing the Check. Change. Control. program and providing blood pressure monitoring equipment.
According to a scientific statement from the American Heart Association published in its journal Circulation in May 2020, heart disease rates are about 50 percent higher among the 5.2 million people in the United States who self-identify as American Indian and Alaska Native compared to their white counterparts. More than one-third of their deaths attributed to cardiovascular disease occur before age 65.
Nan's passion for supporting under-resourced communities is never-ending. She continues serving as a conduit for the AHA and area reservations, which often don't have access to fresh fruits and vegetables. Nan hopes to create a cookbook of healthier recipes using ingredients that are readily available on reservations, as well as deliver CPR education materials.
---