American Heart Association
Northeast Louisiana
Join the conversation!
Give and get matched to help end heart disease and stroke.
Make a donation to the American Heart Association this May and it'll be MATCHED, up to $500,000, to help fund innovative research, advocacy, and education efforts.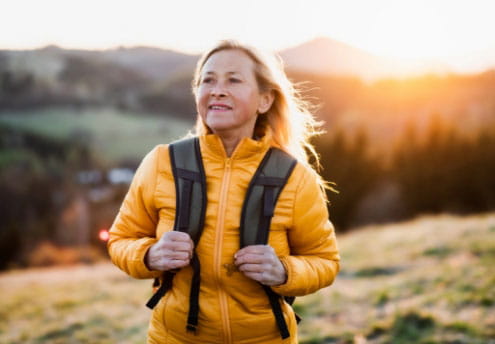 Healthy For Good
You don't need a guilt trip. We know you know. You want to be Healthy For Good. And we're here to help inspire you to create lasting change in your health and your life, one small step at a time. The approach is simple: Eat smart. Add color. Move more. Be well. Get Healthy For Good.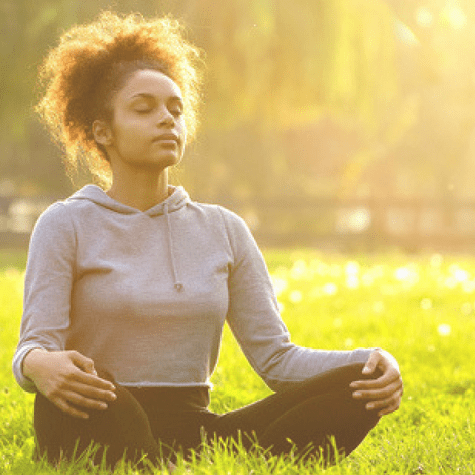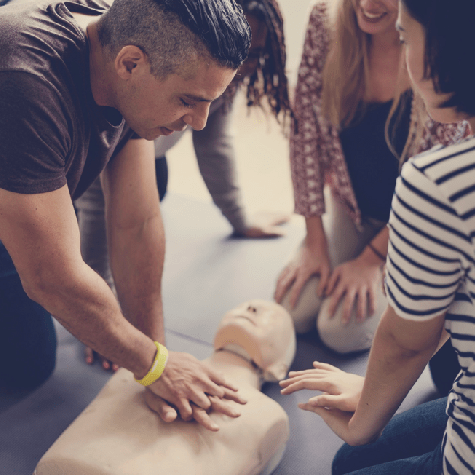 CPR Saves Lives
Emergencies leave us feeling helpless, but they don't have to. Take two minutes to learn Hands-Only CPR™ now. 70 percent of out-of-hospital cardiac arrests happen in homes. When a person has a cardiac arrest, immediate CPR can double or triple their chance of survival. Prepare to save a life, find a CPR course near you today.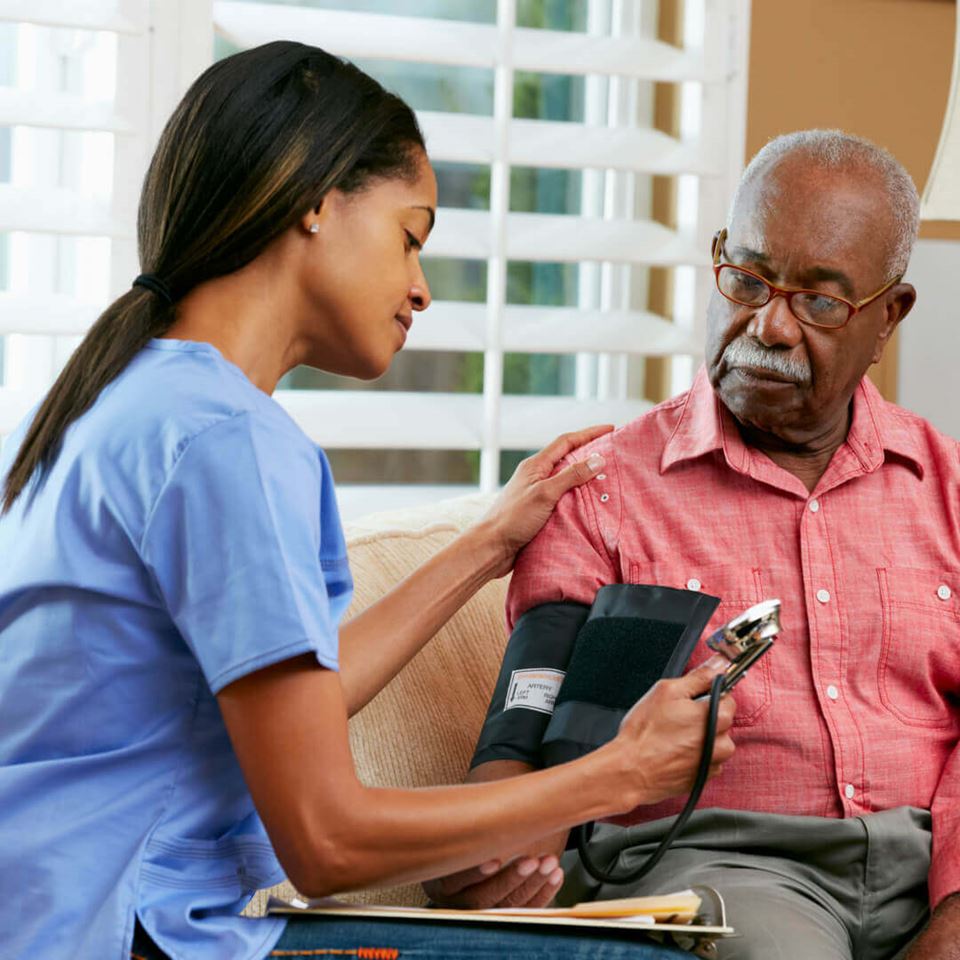 Blood Pressure
Know your numbers.
Stress on your blood vessels from high blood pressure can lead to heart attack, stroke, heart failure, and other serious health threats. Get the latest information about managing your blood pressure!
Track your blood pressure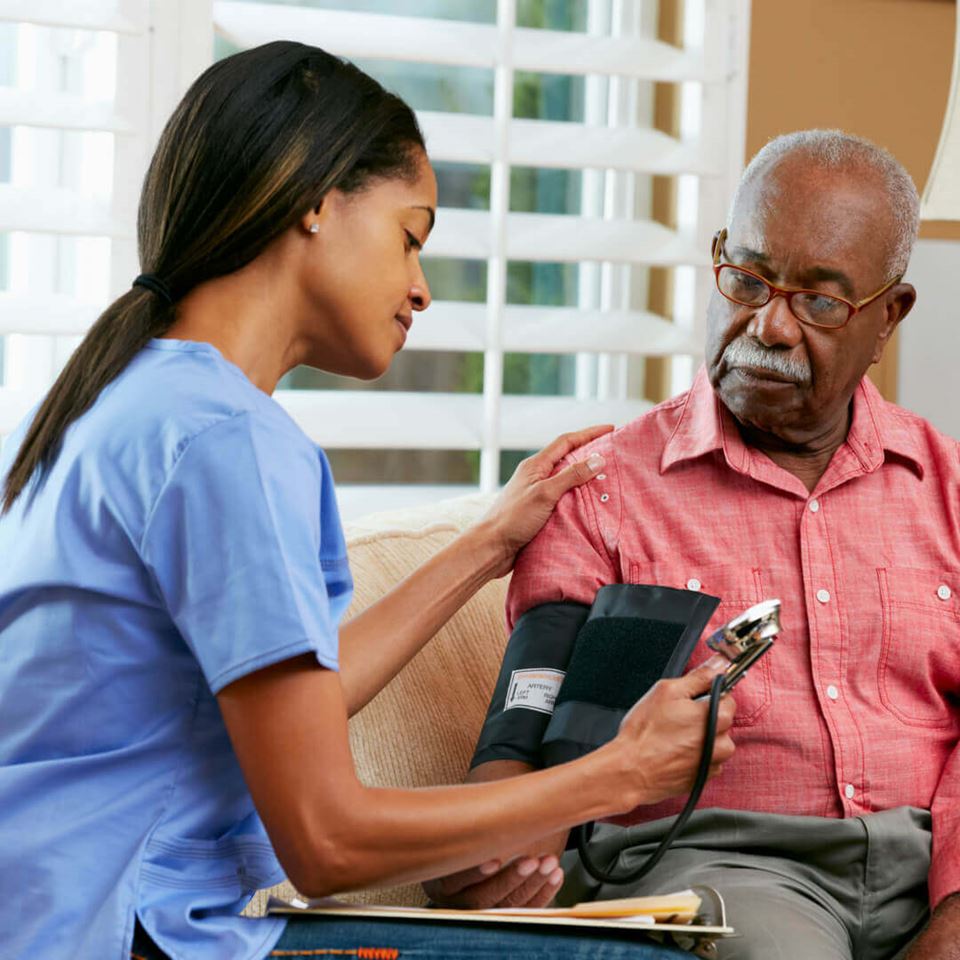 For Professionals
Target: BP
The AHA and AMA joined forces with the launch of Target: BP™ to support physicians and care teams. We can track and maintain blood pressure goals for our patients by offering access to the latest research, tools, and resources.
Learn More About Target: BP
Focus on Quality
Patient outcomes improve when medical professionals apply the most up-to-date, evidence-based treatment guidelines. That's the simple truth behind the obsession with continuous quality improvement. Our entire suite of programs can help advance your efforts farther and faster in the quest for ever-better care.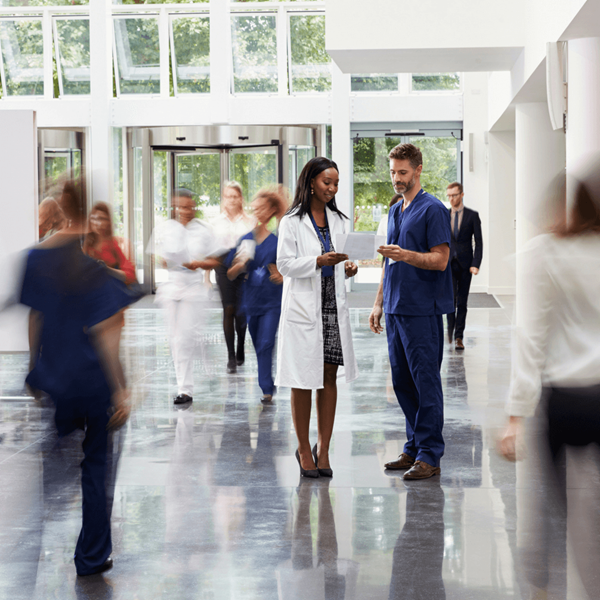 Closing Equity Gaps
EmPOWERED To Serve is a movement inspired by multicultural volunteers around the country who are passionate about driving change through health justice in their communities. These committed ambassadors are closing gaps in health equity through advocacy, policy, education, and social change.
State Policy Win
Beginning in August 2018, anyone who calls 9-1-1 in Louisiana for an acute event will receive high-quality CPR instructions from the dispatcher, who has been trained in telephone CPR.
Scientific Research Is the Core of all Our Efforts
Breakthroughs. Innovation. Millions of lives saved. That is American Heart Association funded research. From the first successful pacemaker to new techniques saving newborns with congenital heart defects to drug-coated stents, we fund bold ideas that transform health care.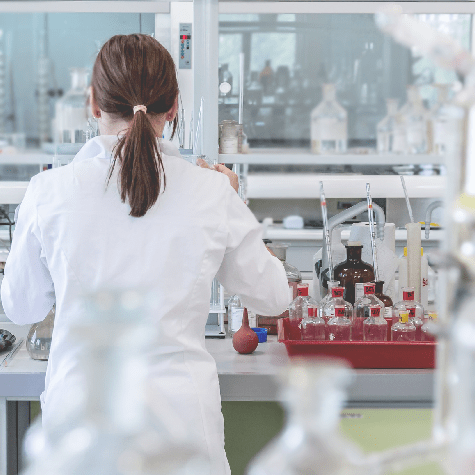 Why Cholesterol Matters
There are few warning signs of high cholesterol, but the impact is real. By lowering your cholesterol, you'll reduce your risk of heart disease and stroke. Take control today. Manage your cholesterol levels by making healthy lifestyle choices and following a sound medical treatment plan.
Support Network™
You are not alone. Learn from people like you, or help others who are going through an emotional time. Explore the forums, read survivor stories, seek and receive support.
Greater Together
Across the Bayou State, communities are building a healthier infrastructure and tackling inequities for hearts of all ages. The challenges are great, but together our future is greater.
See the American Heart Association in action across Louisiana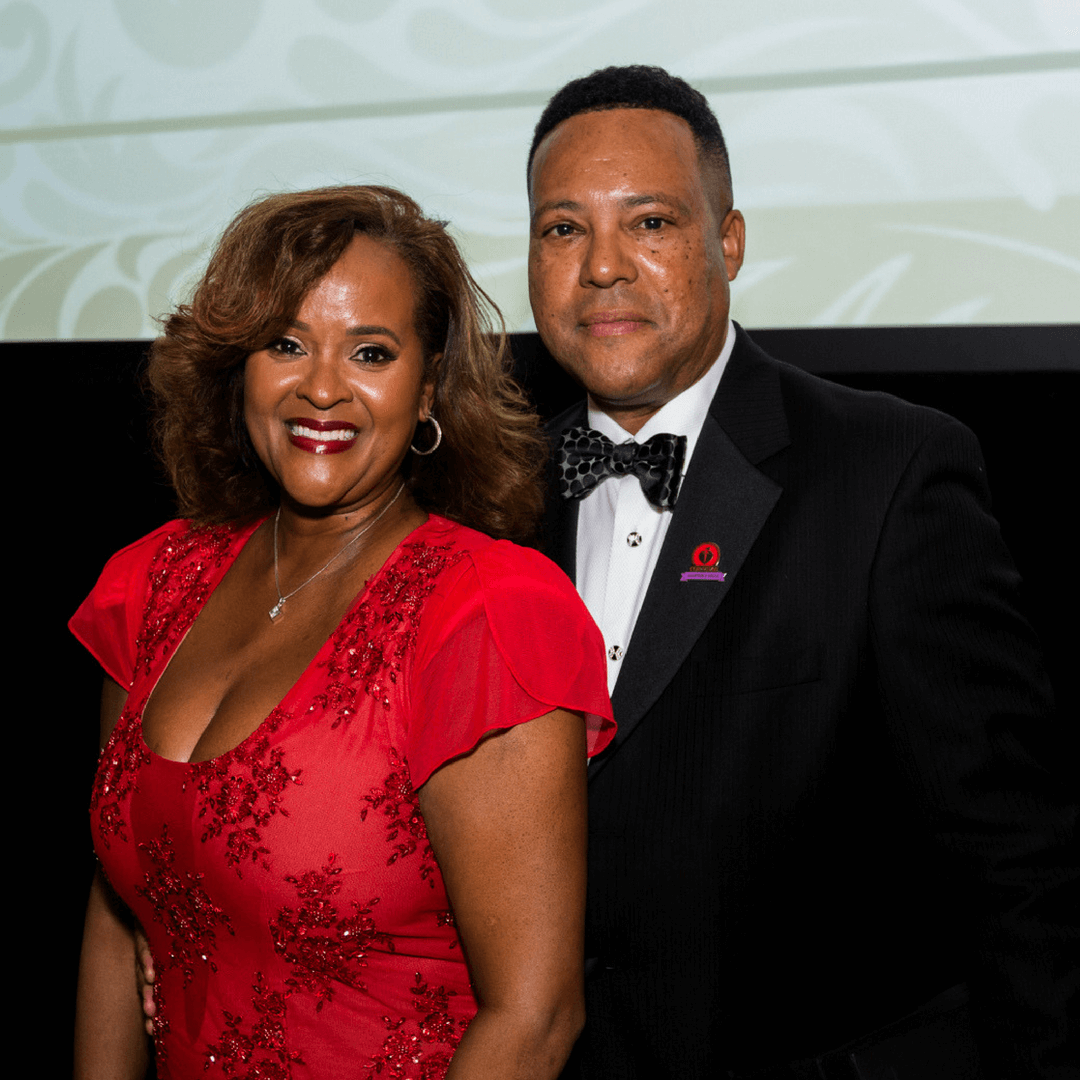 Why I Support the AHA

"The work of the American Heart Association universally helps people from all walks of life and economic situations improve their daily lives. It brings me great pleasure to know that my volunteer and financial support efforts with the AHA over the past decade are helping to break the silence about the devastating impact heart disease and stroke is having on our families and our communities."

–Martin Davis, an American Heart Association donor
Email us for more information on giving