American Heart Association
Louisiana
A relentless force for longer, healthier lives in our community.
Monitoring Your Blood Pressure at Home
It's no secret that too much sodium can sabotage our health. Fortunately, with just a few key nutritional changes, we can reap big benefits.
CPR training for area schools
The American Heart Association of Greater New Orleans collaborated with local sponsors and businesses to fill an urgent CPR training need. They are providing 69 CPR in Schools Training Kits™, which will serve more than 50,000 Greater New Orleans area students each year.
Maple-Glazed Sweet Potato Casserole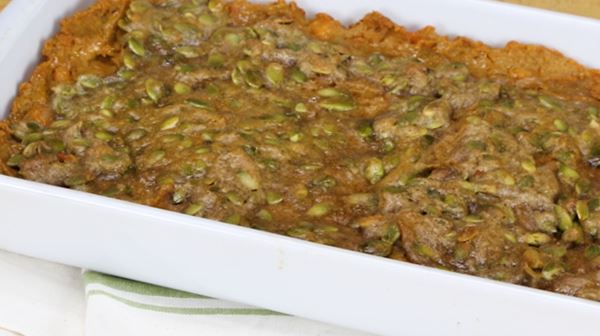 Slash the calories of a classic holiday favorite with a twist using whipped egg whites, making our version light and fluffy.
Fight the No. 1 Cause of Cardiovascular Disease
One way your gift helps save lives is through healthy eating programs, since poor nutrition is a leading cause of cardiovascular disease.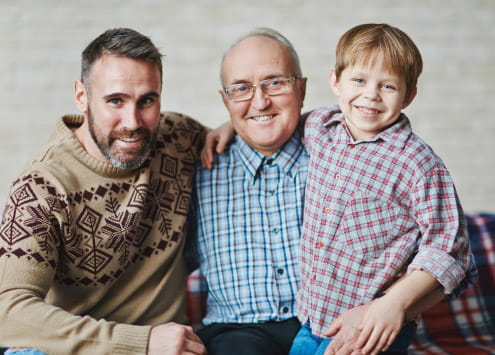 The American Heart Association is committed to driving equitable health impact in Louisiana through five key priority areas: women, COVID-19, tobacco and vaping, patients and healthy living. Equity is always at the center of our work, and it will continue to guide all that we do.
Through our focus on these key impact areas, and with collaboration among local organizations, sponsors, businesses, and others that serve the community, we are working to improve the health and well-being of Louisianans while saving and improving countless lives.
Throughout Louisiana, we've seen our community impact work grow, including efforts around creating avenues for greater access to care, healthy food access and education, building a network of first responders through CPR kits in schools, blood pressure screenings and education, and tobacco and e-cigarette education and prevention.
People are counting on us as never before. The American Heart Association, along with our supporters, will drive change, and will be relentless. Thank you for your continued support.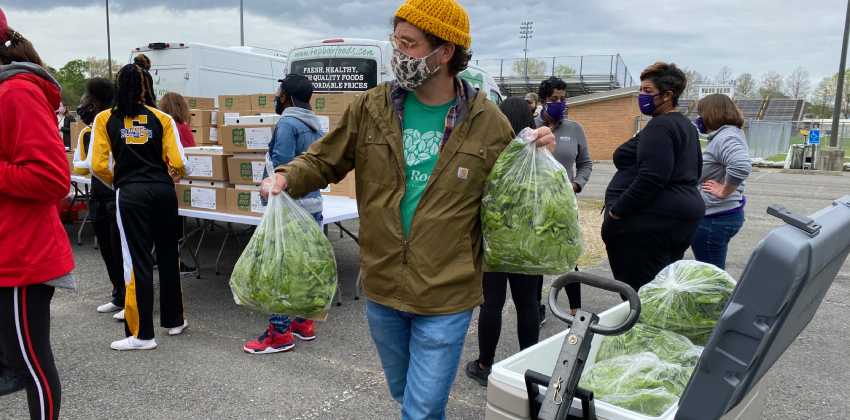 Advocacy has had a mission-critical role in the Association's work for more than 40 years. Our legislative and regulatory priorities help to mitigate risk factors and protect survivors in communities across the country. We support the enactment of evidence-based public policies that lead to longer, healthier lives.
Public policy advocacy is an essential strategy used by the American Heart Association and American Stroke Association to affect necessary and sustainable policy, system and environmental changes that help Americans build healthier lives free of cardiovascular disease and stroke.
Our efforts in Louisiana and its communities are focused on six major policy areas. These are: Tobacco Free, Health Equity, Quality Systems of Care, Healthy Eating, Active Living, and Access to Care.
Dr. J. Michael Conerly, Chair of the Board
President and CEO, LAMMICO
Dr. Takeisha Davis, Member
President and CEO
LCMC Health – New Orleans East Hospital
Dr. Jherie Ducombs, Region Board Member
Assistant Chief Medical Officer
North Oaks Health
Dr. James Gray, Member
Superintendent
Jefferson Parish Schools
Dr. Kathleen Kennedy, Advisor
Professor and Dean College Pharmacy
Xavier University of Louisiana
Molly Kimball, Advisor
Registered Dietician & Nutrition Journalist
Ochsner Health/WGNO-TV
Dr. Sheryl Martin-Schild, President of the Board
President & CEO
Dr. Brain Incorporated
Ashley McGaha, Member
Chief Financial Officer
Tulane University Hospital & Clinic
Laurence (Wayne) Morris, Member
VP, Health & Wellness Solutions
Ochsner Health
Charlotte Parentm, Member
VP Business Development
LCMC Health - University Medical Center
Alyana (Aly) Samai, Member
Director of Neurocsince
LCMC Health - West Jefferson Medical Center
Dr. Tammuella (Tami) Singleton, Member
Chief of Pediatric Cardiology
LA and MS Centers of Advanced Medicine
Dr. Nicole Thomas, Member
Principal Consultant
Impact Nurse Consulting
Erica Williams, Member
Healthcare Administrator
North Oaks Health
President, Dr. Tiffany Ardoin
LSU Health Sciences Center
Chair, Bridgette B. Coleman
Coleman Consulting Group
Board Members:
Coletta Barrett
Our Lady of the Lake Regional Medical Center
Kristen Gradney
Our Lady of the Lake Children's Health
Jason Hawkes
Ochsner Health
Michael Jackson
Bernhard Capital Partners
Lauren Kearley
UNUM
Dr. Steven Kelley
Baton Rouge Cardiology Center
Kristy McKearn
Healthy Blue/Anthem
Dr. Candice Myers
Pennington Biomedical Research Center
Shunn Phillips
The Baton Rouge Clinic
Jason Rogers
Our Lady of the Lake Heart & Vascular Center
Stephanie Anderson Songy
Retired/Woman's Hospital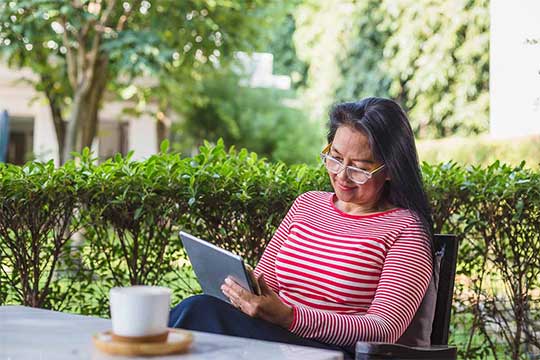 Heart and Stroke News
Find science-based stories about heart and brain health and inspiring survivor profiles from American Heart Association News.