American Heart Association
Louisiana
A relentless force for longer, healthier lives in our community.
Monitoring Your Blood Pressure at Home
It's important to know how to correctly monitor your blood pressure at home, especially if your doctor has recommended that you monitor it on a regular basis.
AHA Addresses Health Impacts
Food insecurity is defined as not having dependably access to the food you need to sustain a healthy lifestyle. In New Orleans, 49.8% of people live in a food desert.
Featured Recipe:
Air Fryer Fried Okra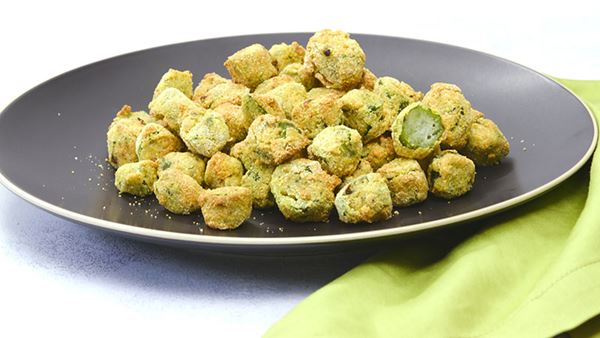 Throughout the South, okra is a favorite ingredient in many dishes, including the ever-popular gumbo, but it's also delicious as the main attraction in this side dish.
Give the Gift of a Healthy Summer
Make a gift to our Healthy Hearts Summer Drive today and we'll send you our Heart-Smart Summer digital download as a token of our appreciation.
2022 Northshore Go Red for Women
Location: Tchefuncta Country Club
Date: Friday, September 23, 2022 - 11:00 AM
Register
New Orleans CycleNation
Location: Ochsner Fitness Center Harahan
Date: Saturday, September 24, 2022 - 08:55 PM
Register
2022 New Orleans Heart Walk
Location: Lasalle Park
Date: Saturday, November 19, 2022 - 08:30 AM
Register
The American Heart Association is committed to driving equitable health impact in Louisiana through five key priority areas: women, COVID-19, tobacco and vaping, patients and healthy living. Equity is always at the center of our work, and it will continue to guide all that we do.
Through our focus on these key impact areas, and with collaboration among local organizations, sponsors, businesses, and others that serve the community, we are working to improve the health and well-being of Louisianans while saving and improving countless lives.
Throughout Louisiana, we've seen our community impact work grow, including efforts around creating avenues for greater access to care, healthy food access and education, building a network of first responders through CPR kits in schools, blood pressure screenings and education, and tobacco and e-cigarette education and prevention.
People are counting on us as never before. The American Heart Association, along with our supporters, will drive change, and will be relentless. Thank you for your continued support.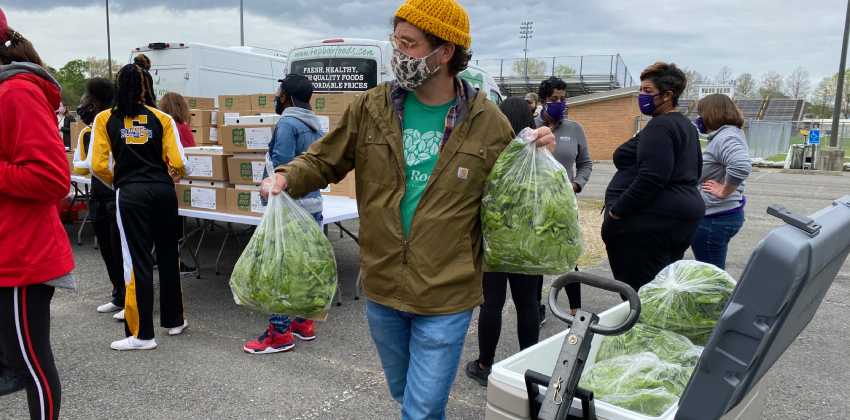 Advocacy has had a mission-critical role in the Association's work for more than 40 years. Our legislative and regulatory priorities help to mitigate risk factors and protect survivors in communities across the country. We support the enactment of evidence-based public policies that lead to longer, healthier lives.
Public policy advocacy is an essential strategy used by the American Heart Association and American Stroke Association to affect necessary and sustainable policy, system and environmental changes that help Americans build healthier lives free of cardiovascular disease and stroke.
Our efforts in Louisiana and its communities are focused on six major policy areas. These are: Tobacco Free, Health Equity, Quality Systems of Care, Healthy Eating, Active Living, and Access to Care.
Dr. Kathleen Kennedy, Immediate Past Chair
Professor and Dean College Pharmacy
Xavier University of Louisiana
Dr. J. Michael Conerly, Chair
President and CEO, LAMMICO
Dr. Gerry Cvitanovich
Jefferson Parish Coroner
Dr. Peter Deblieux
Chief Experiences Officer
LCMC Health
Molly Kimball, Immediate Past President
Nutritionist
Ochsner Health System, Eat Fit Nola
Dr. Sheryl Martin-Schild, President
Chief of Department of Neurology
New Orleans East Hospital & Touro
Dr. Robert Matheney
Chief Medical Officer
West Jefferson Medical Center
Barbara Turner Windhorst
Philanthropist
Dr. Tami Singleton
Director, Hemophilia Treatment Center
Chief, Pediatric Hematology
Louisiana and Mississippi Centers for Advanced Medicine
Ashley McGaha
Chief Financial Officer
Tulane Health System
Dr. James Gray
Superintendant, Jefferson Parish Schools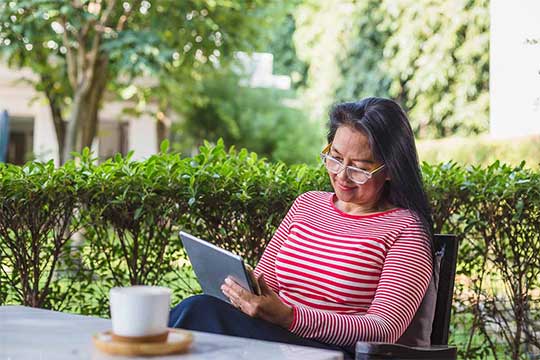 Heart and Stroke News
Find science-based stories about heart and brain health and inspiring survivor profiles from American Heart Association News.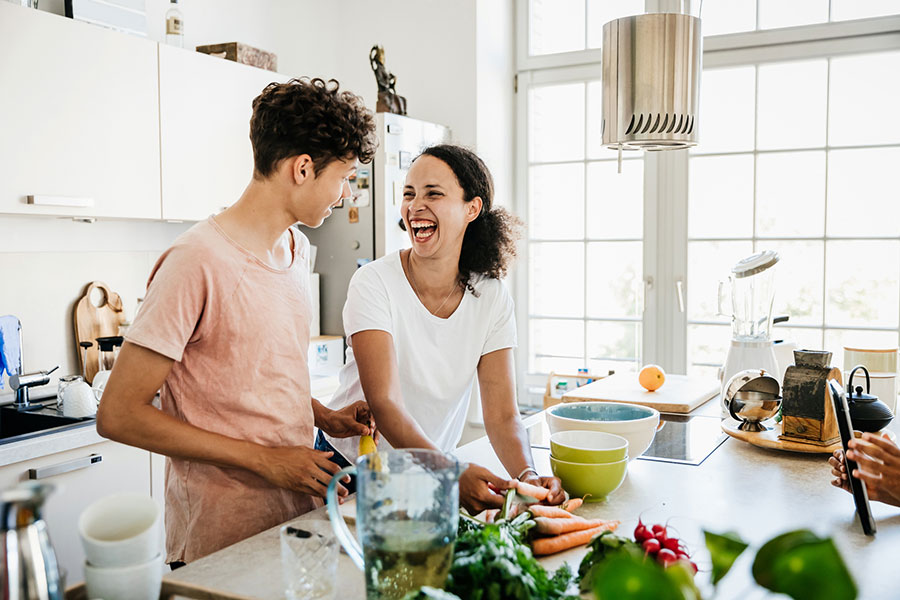 Join Healthy for Good™ and get our free Shop Smart, Eat Smart digital recipe booklet while supplies last!