American Heart Association
We are where you live, work and play.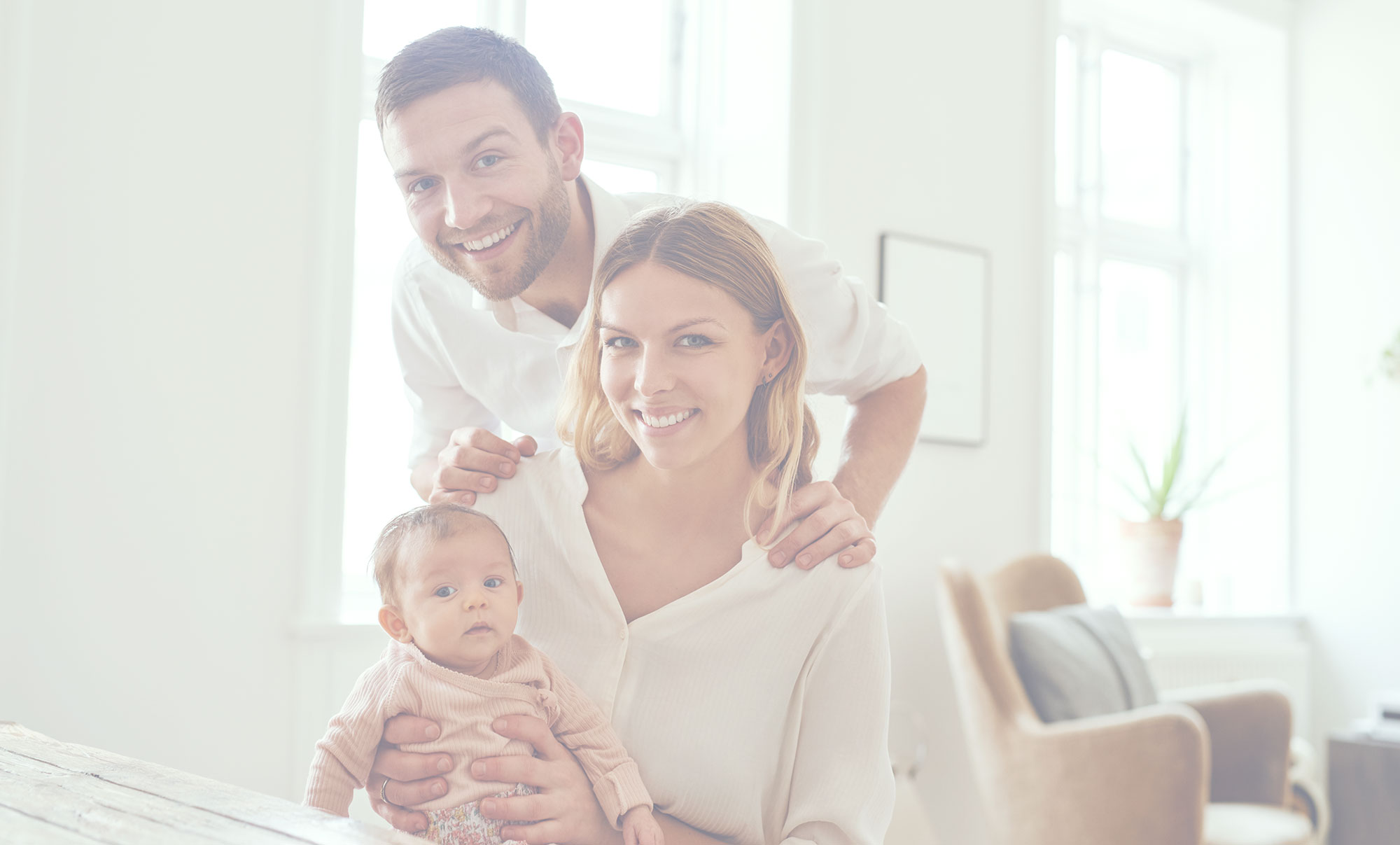 Creating a Culture of Health
We are working to weave healthy living practices and opportunities into our community. From teaming up with city leaders to support more walking and biking routes, to driving initiatives that make healthier food options available in all neighborhoods, to providing our kids with more opportunities to be active in school – we are making it easier to be healthy where we live, work and play in the Des Moines area.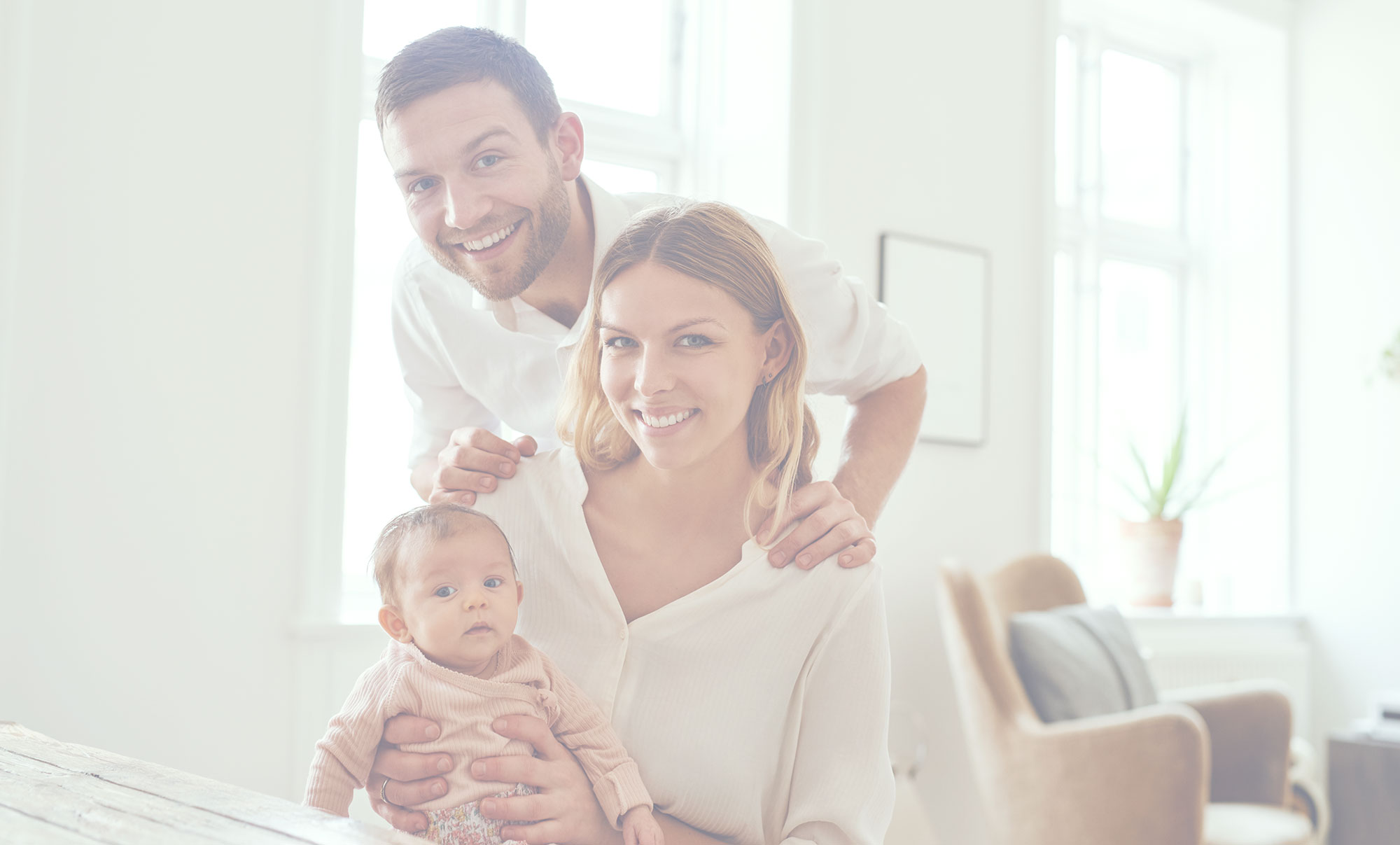 Contact Us
5000 Westown Parkway Suite 340
West Des Moines, Iowa 50266
Phone: 515-414-3200
Fax: 515-221-7994
Focusing on the Need
There is no quick fix, no one way to solve complex health issues that are affecting this generation and generations to come. That's why we're focused on the areas within communities where there is an opportunity to make the greatest impact. Because at the center of it all, we have Des Moines at Heart.