American Heart Association
Indiana
Help us ensure everyone in Indiana has the opportunity to live longer, healthier lives.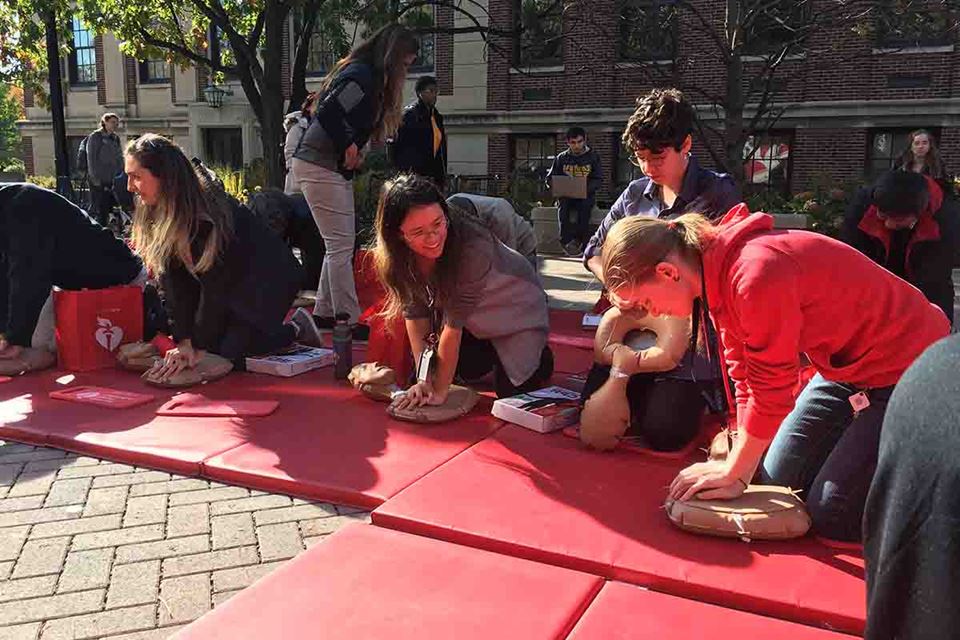 Leading with Survivors
When Mark Jacob suffered an aortic dissection, a series of events combined to be the miracle needed to save his life.
Addressing Nutrition Insecurity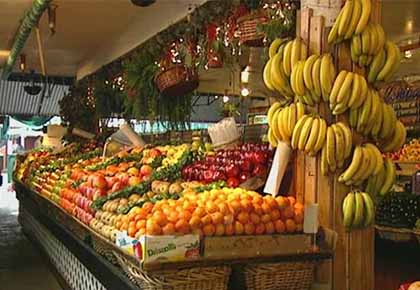 Half of Central Indiana residents have low or no access to healthy foods, leading to chronic diseases like diabetes, high blood pressure and diabetes. We're collaborating with local organizations to increase access to healthy foods.
Inspiring Teens to Avoid Vaping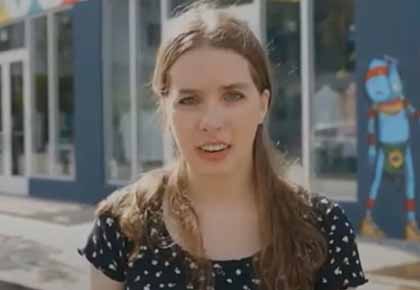 The use of e-cigarettes (vaping) has increased dramatically over the past few years, especially among teens. We're working to educate teens and parents about the dangers of vaping, including the fact that many vape "pods" have as much nicotine as an entire pack of cigarettes.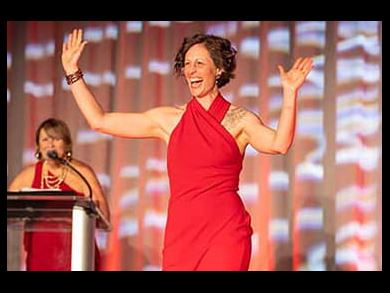 Share Your Survivor Story
Are you a survivor? Help us raise awareness for cardiovascular disease and stroke through your story.
YOUR GIFT NOW MATCHED $-for-$!
Don't miss this chance to make 2X the difference! When you share your heart with a gift now, it will be MATCHED to help save more lives.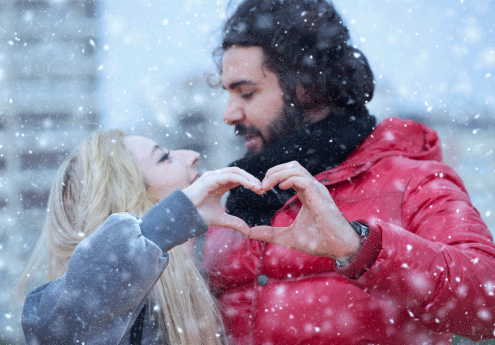 Metropolitan Chicago Go Red for Women Executive Luncheon
Location: Marriott Marquis
Date: Friday, February 23, 2024 - 12:00 PM
Learn More
2024 Chicago CycleNation
Location: Daley Plaza
Date: Wednesday, May 15, 2024 - 09:38 PM
Register
The American Heart Association is committed to driving equitable health impact in Indiana through five key priority areas: women, readiness, tobacco and vaping, patients, and healthy living. Equity is always at the center of our work, and it will continue to guide all that we do.

Through our focus on these key impact areas, and with collaboration among local organizations, sponsors, businesses, and others that serve the community, we are working to improve the health and well-being of Indiana citizens while saving and improving countless lives.

Throughout the state of Indiana, we've seen our community impact work grow, including efforts around creating avenues for greater access to care, expanding healthy food access and education, building a network of first responders through CPR kits in schools, supporting blood pressure screenings and education, and educating on the dangers of tobacco and vaping.

People are counting on us as never before. We at the American Heart Association, along with our supporters, will drive change, and we will be relentless. Thank you for your continued support.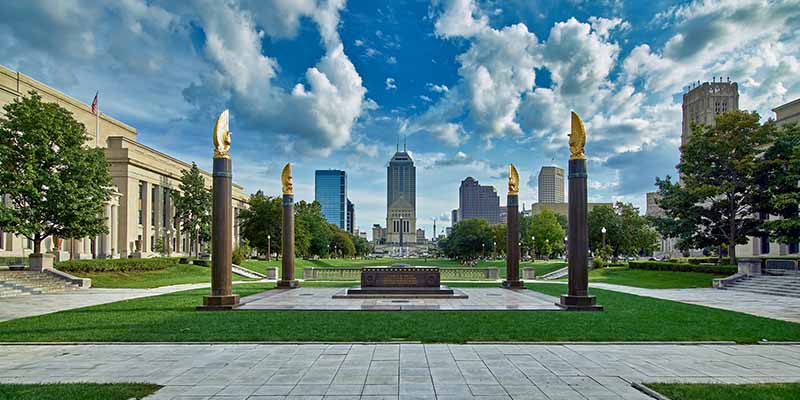 For more than 40 years, Advocacy has had a mission-critical role in the American Heart Association's work. Our legislative and regulatory priorities help to mitigate risk factors and protect survivors in communities across the country. We support the enactment of evidence-based public policies that lead to longer, healthier lives.

Public policy advocacy is an essential strategy used by the Association to affect necessary and sustainable policy, system and environmental changes that help Indiana citizens build healthier lives free of cardiovascular disease and stroke.

Our efforts in Indiana and its communities are focused on the following policy areas: Tobacco and Vaping, Access to Care, Medicaid Expansion, Systems of Care, Nutrition Security, Active Living and Hypertension Prevention and Control.
Board President
William J. Gill, MD
IU Health Physicians
Board Chair
Mark C. Jacob
Citizens Energy Group
Members
Rachel Doba
DB Engineering
Sandeep Dube, MD
Community Heart and Vascular Hospital and Cardiovascular Product Line
Saura Fortin-Erazo, MD
Eskenazi Health Centers
Rachel Hoffmeyer
Eli Lilly & Company
Henry Hummel
TRIMEDX
Mark Isenberg
Zotec Partners
Philip G. Kenney
F.A. Wilhelm Construction
Buu Le Lien
Eli Lilly and Company
Chief Fred Pervine
Indianapolis Airport Authority
Terri Ruff
Franciscan Health Indianapolis
Stephanie Shelley
Roche Diagnostics
Jerry Smartt, Jr., MD
Smartt Neurology, PC
Erica Woebse
Barnes & Thornburg
Board President
Dr. Marsha King
Board Chair
David Wilkinson
Indiana Grocery Group
President-Elect
Dr. Kamran Aslam
Methodist Hospital - South Lake
Chair-Elect
John Mengel
Cleveland Cliffs
Leadership Development Chair
Janice Ryba
Community Healthcare System
Members
Sohail Azeem
LifePoint Health
Marv Crook
Beacon Hills Partners, LLC
Matt Doyle
Methodist Hospitals - North Lake
Board President
Clint Kaho
Baptist Health La Grange
Board Chair
John Walsh
UofL Health - Jewish Hospital
Leadership Development Chair
Joe Fuller
LifePoint Health
Members
Nathan Bellinger
SeniorBridge
Thomas Carver
BKD, LLP
Ruth Devore
Delta Dental of Kentucky
Dr. Toni Ganzel
University of Louisville
Dr. Sandra Guerra
WellCare
Krista Hensel
UnitedHealth Group
Anne Marie Holas-Dryps
Norton Heart and Vascular Institute
Rob Jay
Scion Health
Dr. Swannie Jett
Park DuValle Community Health Center Inc.
Tonya Johnson,
Fifth Third Bank
Dr. Bradley Keller
Cincinnati Children's Heart Institute
Dan Oliver
Dan-O's Seasoning
Dr. Chirag Patel
WellCare, Centene of Kentucky
Jason Radford
Oldham County Schools
Tonii Rizzo
Retired
Tom Stephens
Kentucky Association of Health Plans
Jaamil Wade
Johnson & Johnson
Dr. Derek Weyhrauch
Cincinnati Children's Heart Institute – Kentucky
Contact Us
Indianapolis, Indiana
By Appointment Only:
8720 Castle Creek Parkway East Drive, Ste 100
Indianapolis, IN 46250
Phone: 317-732-4700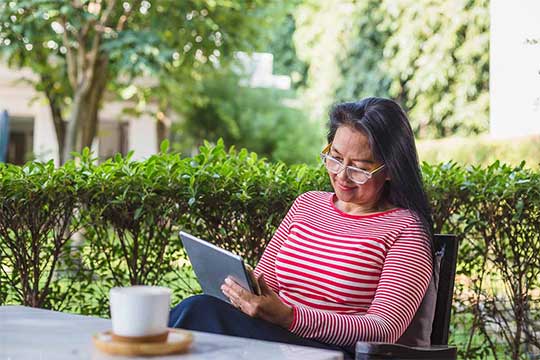 Heart and Stroke News
Find science-based stories about heart and brain health and inspiring survivor profiles from American Heart Association News.