American Heart Association
Idaho
Help us ensure that everyone in Idaho has the opportunity to live a longer, healthier life.

A Culture of Health
Imagine an Idaho where healthy choices are equitable and accessible. Where the healthy choice is the easy choice. We are fighting heart diseases and stroke, the No. 1 and No. 5 killers of all Americans, by making the places we live, learn, work, play, pray and heal healthier.

Show You Have Idaho at Heart
Your voice matters! As an Idahoan, you can make a difference by lending your support to help improve the long-term health of our state.
Do you have the best barley recipe in all the land?
Submit it in our Bring on the Barley recipe contest sponsored by the Idaho Barley Commission between November 15, 2020 and January 5, 2021. This heart-healthy recipe contest challenges you to re-think your favorite recipes and swap it, add to it, or create an entirely new recipe using barely. Winners will be chosen for the following recipe categories: "Holiday-themed," "Baked goods," and "Salads." One grand prize winner will receive a Barley Basket and Instant Pot or similar appliance with an AHA Instant Pot Cookbook (valued at $150). Two runner-up winners will each receive a Barley Basket (valued at $50 each).
All entries should be emailed to Brandi Keefe at Brandi.Keefe@heart.org and must be original, include the full recipe instructions, ingredient list, and a photo of the finished dish. Entries must also include the name, address, phone number and email address of the person submitting the entry.
Local Events
Fight heart disease and stroke by joining an Idaho event!
"My heart attack made me realize that tomorrow isn't promised. It is important to prioritize your health, so you can live for today,"

Cardiovascular disease kills someone every 43 seconds in the United States. Nampa resident, Angela Wolfkiel is one of the lucky ones. At age 48 she suffered a heart attack, but thankfully she went to the hospital to have her symptoms checked out which greatly increased her chances of survival.
Read Angela's Inspiring Story
CPR Trainings
Emergencies leave us feeling helpless, but they don't have to. Take two minutes to learn Hands-Only CPR™(link opens in new window)(link opens in new window) now. 70 percent of out-of-hospital cardiac arrests happen in homes. When a person has a cardiac arrest, immediate CPR can double or triple their chance of survival. Prepare to save a life, find a CPR course near you today.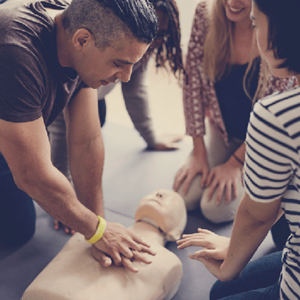 Healthy For Good
You don't need a guilt trip. We know you know. You want to be healthy... for good. And we're here to help inspire you to create lasting change in your health and your life, one small step at a time. The approach is simple: Eat smart. Add color. Move more. Be well. Get Healthy For Good.
Take Control of Your Health
Because being healthy and thinking you're healthy aren't the same.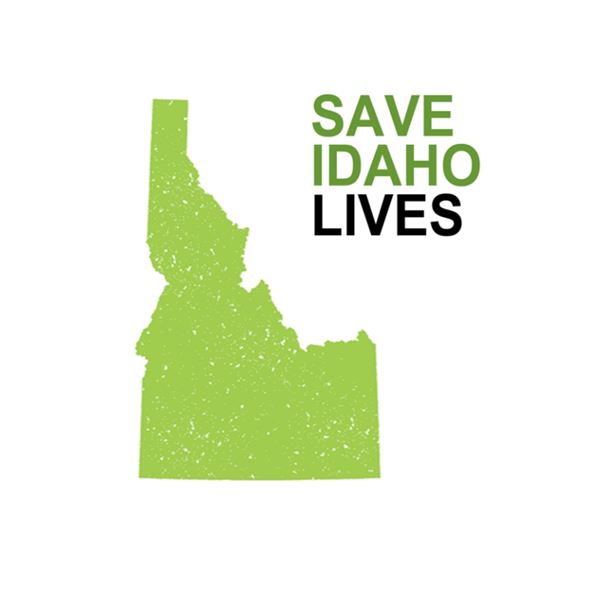 Make Your Voice Heard
Submit your comment opposing Idaho's application to add a work reporting requirement to the voter approved Medicaid expansion. Similar policies have caused massive coverage losses in other states, were deemed illegal in federal court, and even caused Medicaid enrollees to lose their jobs. The comment period runs through September 22. Read why our Board of Directors opposes adding work reporting requirements to the the voter approved Medicaid expansion.
Your Voice Matters
We will only beat heart disease and stroke if we work together. We advocate for policies that prevent cardiovascular diseases, improve the quality of and access to care, increase research funding and expand rehabilitation services.