American Heart Association
Idaho
Help us ensure that everyone in Idaho has the opportunity to live a longer, healthier life.
A Culture of Health
Imagine an Idaho where healthy choices are equitable and accessible. Where the healthy choice is the easy choice. We are fighting heart diseases and stroke, the No. 1 and No. 5 killers of all Americans, by making the places we live, learn, work, play, pray and heal healthier.
Show You Have Idaho at Heart
Your voice matters! As an Idahoan, you can make a difference by lending your support to help improve the long-term health of our state.
Matching Gift Deadline: June 30th
Time is running out to have your gift doubled, up to $350,000, thanks to a group of generous donors.
Local Events
Fight heart disease and stroke by joining an Idaho event!
Fresh Start for Healthy Hearts
Due to the COVID-19 pandemic, food insecurity in Idaho was on the rise. To help combat this issue, the American Heart Association Idaho Division launched Fresh Start for Healthy Hearts. Working with three local Federally Qualified Health Centers, the Terry Riley Health Clinics in Nampa, Caldwell and Homedale, patients are provided with $15 vouchers for fresh fruits and vegetables when they are screened and determined to be in need of assistance.
Go Red Lifestyle Change Nomination
While nearly 80 percent of cardiac events can be prevented through education and lifestyle changes, cardiovascular diseases are the leading cause of death in women, claiming the lives of one in three women. We want to take this opportunity to highlight local Idahoans who are improving their health. Please nominate someone you know for our Lifestyle Change Award, locally sponsored by Leavitt Group of Boise, to celebrate their hard work!
Leaders for Little Hearts
For babies born pre-term, the transition from neonatal intensive care in hospitals to supervision at home is crucial. Parents and other caregivers require CPR training in case an infant has a respiratory or cardiac emergency.
Through the Leaders for Little Hearts campaign, the American Heart Association in Idaho distributed 200 Infant CPR Anytime® Training Kits to hospitals in June 2020. These kits enabled 400 people to learn infant CPR and infant choking relief at home. An additional 600 kits will be distributed in spring 2021.
Surviving and Thriving in Boise
Thirty-six hours after Bridger Kaiser was born he began struggling and was transferred to the Neonatal Intensive Care Unit (NICU). Doctors diagnosed him with hypoplastic left heart syndrome (HLHS), a condition in which the left side of the heart is underdeveloped. Bridger had also suffered a perinatal stroke. He was transferred to a children's hospital where he underwent the first of three successful surgeries. Today, he is a bright and vibrant five-year-old boy who loves dinosaurs and learning handy work in Boise, Idaho.
CPR Trainings
Emergencies leave us feeling helpless, but they don't have to. Take two minutes to learn Hands-Only CPR™ now. 70 percent of out-of-hospital cardiac arrests happen in homes. When a person has a cardiac arrest, immediate CPR can double or triple their chance of survival. Prepare to save a life, find a CPR course near you today.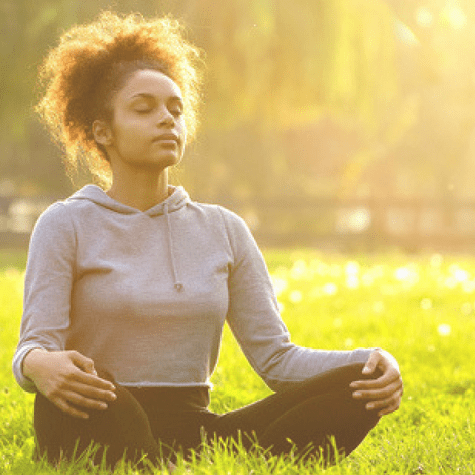 Healthy For Good
You don't need a guilt trip. We know you know. You want to be healthy... for good. And we're here to help inspire you to create lasting change in your health and your life, one small step at a time. The approach is simple: Eat smart. Add color. Move more. Be well. Get Healthy For Good.
Take Control of Your Health
Because being healthy and thinking you're healthy aren't the same.
Your Voice Matters
We will only beat heart disease and stroke if we work together. We advocate for policies that prevent cardiovascular diseases, improve the quality of and access to care, increase research funding and expand rehabilitation services.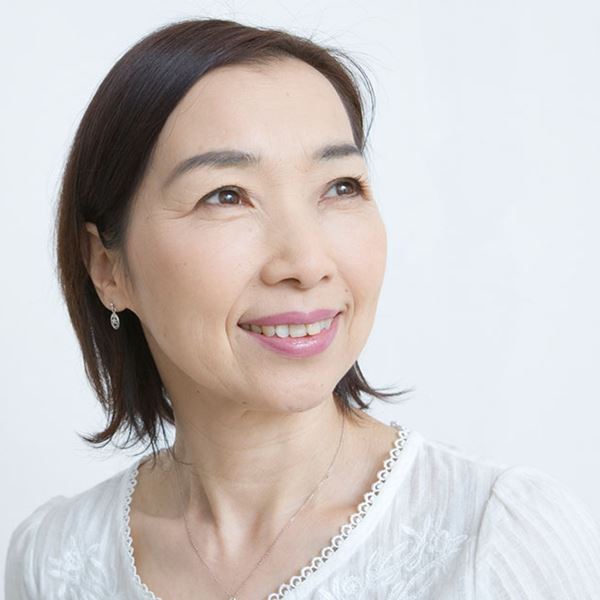 Research Goes Red

Join thousands of women in the fight against heart disease. The American Heart Association's Go Red for Women® movement and Verily's Project Baseline have joined forces to launch Research Goes Red, an initiative calling on women across the United States to contribute to health research.
Contact Us
American Heart Association, Idaho Division
465 South 400 East, Suite 110
Salt Lake City, UT 84111
(801) 702-4420
Contact our Idaho Team