American Heart Association
Idaho
Help us ensure that everyone in Idaho has the opportunity to live a longer, healthier life.
Creating Change Together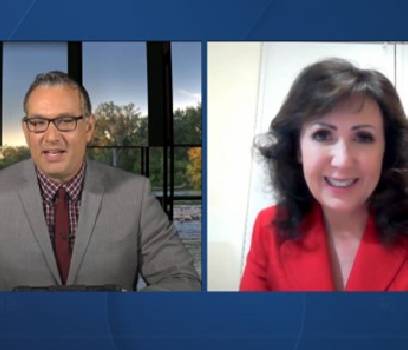 Today's economy and tomorrow's well-being depend on innovations in science, technology, engineering and mathematics, also known as STEM. Although women account for more than half of the college educated workforce, a troubling gap persists in STEM careers.
8 Essentials for Heart Health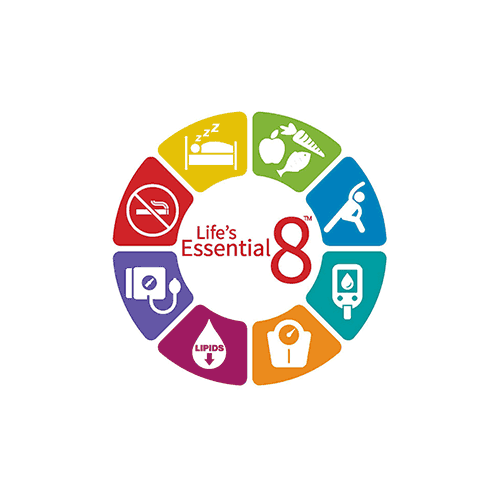 The American Heart Association announced a new checklist to measure cardiovascular health, which now includes healthy sleep.
Mom's Roasted Turkey with Butternut Squash and Asparagus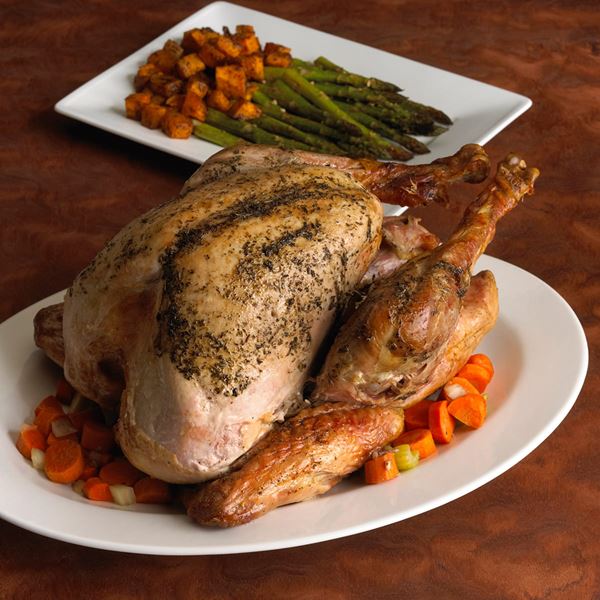 Enjoy the flavors of fall with this twist on a traditional turkey dinner.
Help save lives!
You can help fight heart disease by making a gift to help improve patient outcomes, fund breakthrough research, prevention, and more.
There are no upcoming events in your area at this time.
The American Heart Association is committed to driving equitable health impact in Idaho through three key priority areas: tobacco and vaping, patients and healthy living. Equity is always at the center of our work, and it will continue to guide all that we do.
Through our focus on these key impact areas, and with collaboration among local organizations, sponsors, businesses, and others that serve the community, we are working to improve the health and well-being of Idaho residents while saving and improving countless lives.
Throughout Idaho, we've seen our community impact work grow, including efforts around creating avenues for greater access to care, healthy food access and education, sharing Hands-Only CPR kits with clinicians to improve awareness for families, blood pressure screenings and education, and tobacco and e-cigarette education and prevention.
People are counting on us as never before. The American Heart Association, along with our supporters, will drive change, and will be relentless. Thank you for your continued support.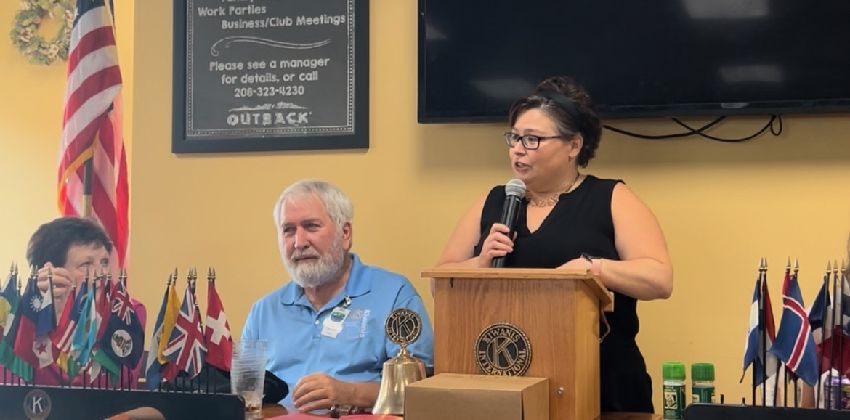 Advocacy has had a mission-critical role in the Association's work for more than 40 years. Our legislative and regulatory priorities help to mitigate risk factors and protect survivors in communities across the country. We support the enactment of evidence-based public policies that lead to longer, healthier lives.
Public policy advocacy is an essential strategy used by the American Heart Association and American Stroke Association to affect necessary and sustainable policy, system and environmental changes that help Americans build healthier lives free of cardiovascular disease and stroke.
Our efforts in Idaho and its communities are focused on three major policy areas. These are: Tobacco Free, Access to Care and Active Living. Join our You're the Cure network to advocate for public health policy in Idaho!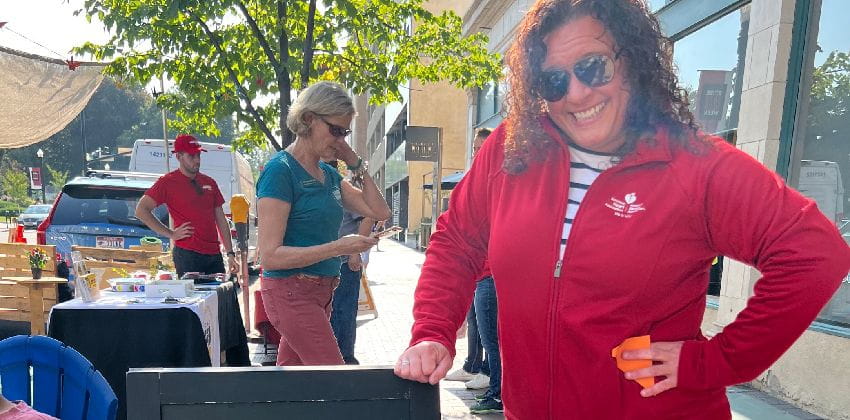 Jeff Zweifel, Chair
Service Line Director, Cardiovascular
Saint Alphonsus
Kenny Bramwell, M.D., Interim President
Medical Director
St. Luke's Children's Hospital

David Tupper, Immediate Past Chair
Population Health
PacificSource Health Plan
Cathy Silak, Leadership Development Chair
Counsel
Hawley Troxell
Melissa Boyd
Senior Manager
Idaho Power
Cindy Copple
Director, Retail Underwriting
WCF Insurance
Tamara Fredrickson
Health Services Administrator
Boise School District
Matthew Nelson, M.D.
Invasive Cardiologist
Saint Alphonsus
Christy Neuhoff
Senior Vice President and Chief Legal Officer
St. Luke's
Stephanie Wright
Strategic Accounts Vice President and Director of Business Development
Blue Cross of Idaho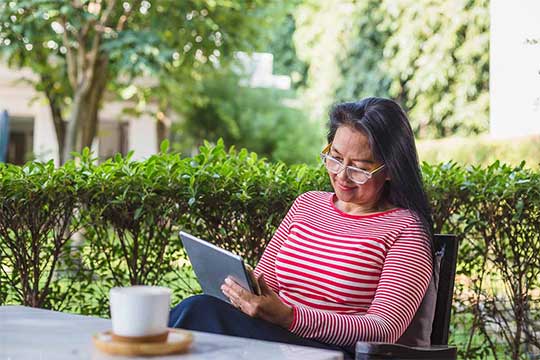 Heart and Stroke News
Find science-based stories about heart and brain health and inspiring survivor profiles from American Heart Association News.