American Heart Association
Hawaii
We aspire to be Hawaii's leader in cardiovascular research, education, and care.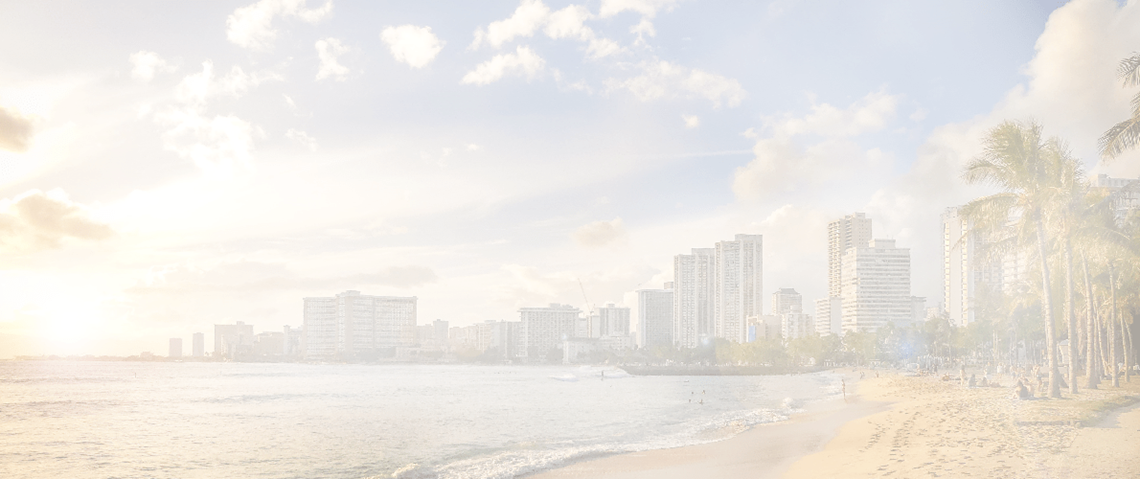 Kickstart the New Year with POWER21
Have a dance party. Go for a walk around your neighborhood. Take five deep breaths.
Join us for POWER21 and we'll send you a simple daily action or activity to help get your year off to a heart-healthy start.
Local Events
Join the fight against heart disease and stroke at an event in Oahu, Hawaii or Maui!
With the safety and health of our guests as a top priority, we are following the guidelines of the CDC and postponing upcoming events. Our team is working diligently to identify alternative opportunities, and this site will be updated with new information as soon as we have it.
There are no upcoming events in your area at this time.
Hawaii Heart Disease and Stroke Survivor Dana Senaha Speaks to the Importance of Supporting the AHA and Getting Early Diagnosis
Mahalo to American Heart Association volunteer Dana Senaha for sharing her story of heart disease and stroke survival, and for recognizing the Association's vital work to help save her life. Her message is important to everyone who experiences unusual health symptoms...seek immediate diagnosis and care if needed.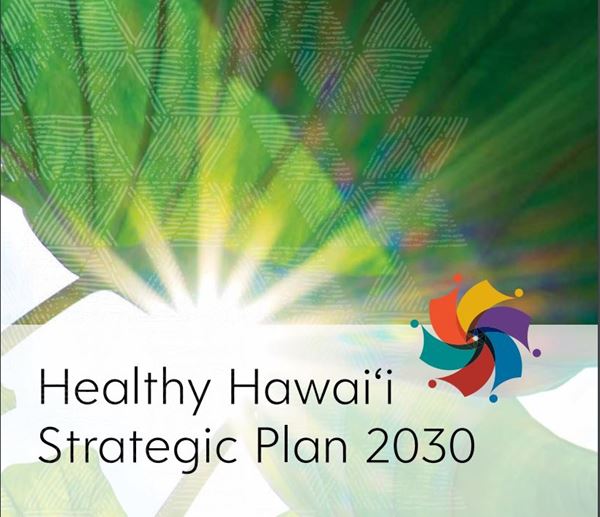 AHA Key Stakeholder in New Healthy Hawaii Strategic Plan 2030
American Heart Association volunteers and staff played key roles in developing the recently released Healthy Hawai'i Strategic Plan 2030. The plan's objectives align with many of the Association's policy priorities and set the roadmap to improve health in Hawaii by reducing heart disease and stroke risks.
New National Board Chairman Ray Vara
The CEO of the Hawai'i Pacific Health system has gone from a local volunteer to the chairman of the AHA's Board of Directors.
Health Inequities Discussion with Keawe Kaholokula, Ph.D.
Mahalo to American Heart Association Hawaii Division volunteer Keawe Kaholokula, Ph.D. for participating in a national panel discussion hosted by the AHA on the effects that racism has had, and continues to have, on health inequities in the Native Hawaiian, Pacific Islander and Asian-American communities. The American Heart Association is firmly committed to support ending structural racism and eliminating health inequities in our state.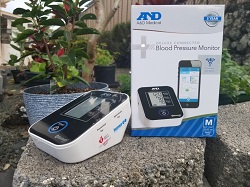 American Heart Association Announces Adopt-A-Clinic Program
The American Heart Association Hawaii Division, with support from local businesses, recently launched an Adopt-a-Clinic initiative that will provide Hawaii's federally-qualified health clinics with equipment, education, and training to increase hypertension management in the communities that the health centers serve. The Adopt-A-Clinic program empowers patients to manage their hypertension independently from home, as well as reinforce the staff support of those patients.
Legacy Leaders
The Legacy Leaders are a group of passionate nursing students from Hawaii Pacific University and University of Hawaii, Hilo who serve the Waianae Coast of Hawaii to provide community health education and awareness. Information and services are tailored specifically for the various audiences, whether it is keiki, kupuna, or homeless. The goal of the Legacy Leaders is to inspire all members of the community to become their own leaders in the improvement of their health and well-being.
We would like to wish a big mahalo to the Legacy Leaders who have worked very hard to make public health a priority in Waianae, as well as Kalaeloa Partners, L.P. for supporting these future, successful nursing students.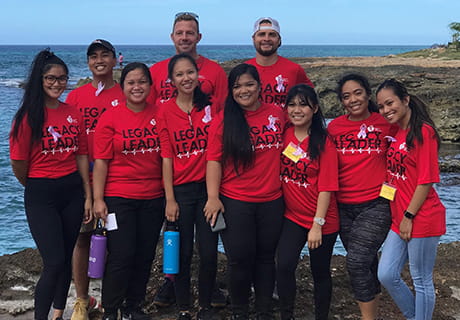 Jackie Ng-Osorio, DrPH, MPH, is a heart survivor and AHA volunteer.

In 2003 she was diagnosed with complete heart block, an issue caused when electrical signals between the heart's upper and lower chambers don't transmit properly resulting in an irregular heartbeat.

"I was 27 years old, very fit and a very active runner when my initial condition was first diagnosed," said Jackie, the mother of two children. "In 2003, I was feeling uneasy because it was taking longer to recover from my runs. One day I went out for an easy run and for two hours afterward my heart was beating so hard and fast it felt as if it were going to come out of my chest. From the initial diagnosis to the treatments and procedures, eventually, I was diagnosed with complete heart block. With this diagnosis, I needed a pacemaker to be inserted to help maintain a proper heart rhythm."

"The research funds invested by the American Heart Association provided my cardiologist with the technologies and treatments, and the knowledge of how best to apply those tools for my care. That's allowed me to be here with my family today," she adds.
Currently, approximately 30 percent of money raised by the Hawaii division comes right back to fund local research.
In 2019 alone we have provided funding for University of Hawaii and Hawaii Pacific University researchers in the ongoing quest to understand, improve and treat cardiovascular disease and stroke. AHA is second only to the federal government in funding cardiovascular and stroke research. However each year, more and more investigators look to the AHA to fund their advancements, but we're unable to fund every idea. In fact, last fiscal year there were more than $400 million in research that we could not fund. This means many scientific projects were shelved, and the knowledge that would result from them delayed.
We count on donations to help us fund breakthrough technology like the pacemaker that saved Jackie's life. The results will assist doctors, hospitals and other institutions to save lives in our own backyard and across the world.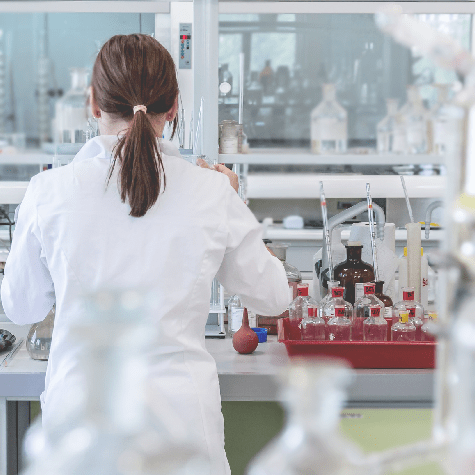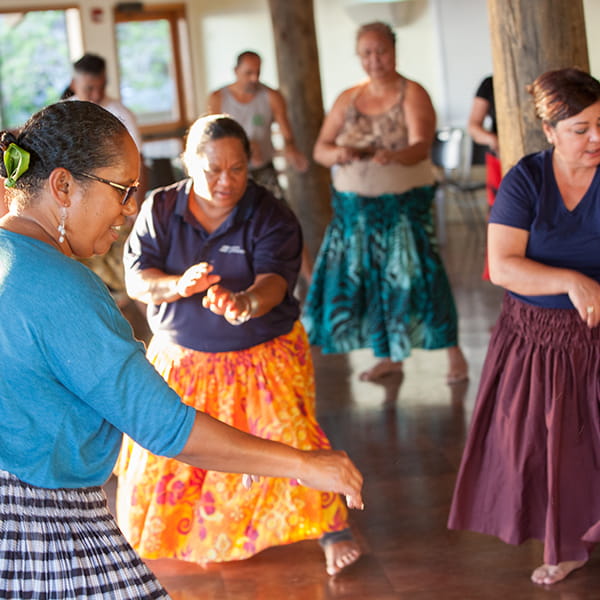 "Despite medical treatment of hypertension, many Native Hawaiians have difficulty controlling their high blood pressure, which increases their risk

for coronary heart disease and stroke," said Keawe'aimoku Kaholokula, Ph.D., lead author of a study focused on lowering blood pressure through hula and professor and chair of the department of Native Hawaiian health at the University of Hawaii at Manoa in Honolulu. "The rates of heart disease and stroke are four times higher among Native Hawaiians than in non-Hispanic whites, and they also get these diseases 10 years younger than whites and Asians in Hawaii."

Left undetected (or uncontrolled), high blood pressure can lead to heart attack, stroke, heart failure and more. So what are we doing about this in Hawaii?
Thanks to symbiotic relationships, Hawaii is leading the nation in the number of private practices who are participating in Target: BP™
The American Heart Association (AHA) began Target: BP™ as a national initiative formed with the American Medical Association (AMA) in response to the rising incidence of uncontrolled blood pressure (BP). Target: BP helps health care organizations, at no cost, improve BP control rates through an evidence-based quality improvement program and recognizes organizations committed to improving BP control.
However, with 27.05% of Hawaii residents dealing with high blood pressure or hypertension, we still have a lot of work to do. We can't address this crisis without more local support. Our community is counting on us for solutions. By joining Target: BP your health care organization can commit to improving BP control rates in Hawaii.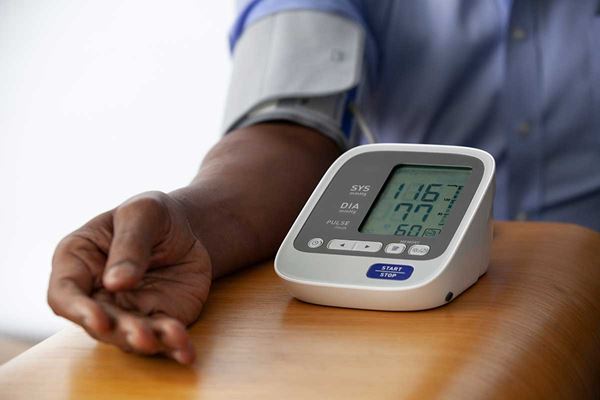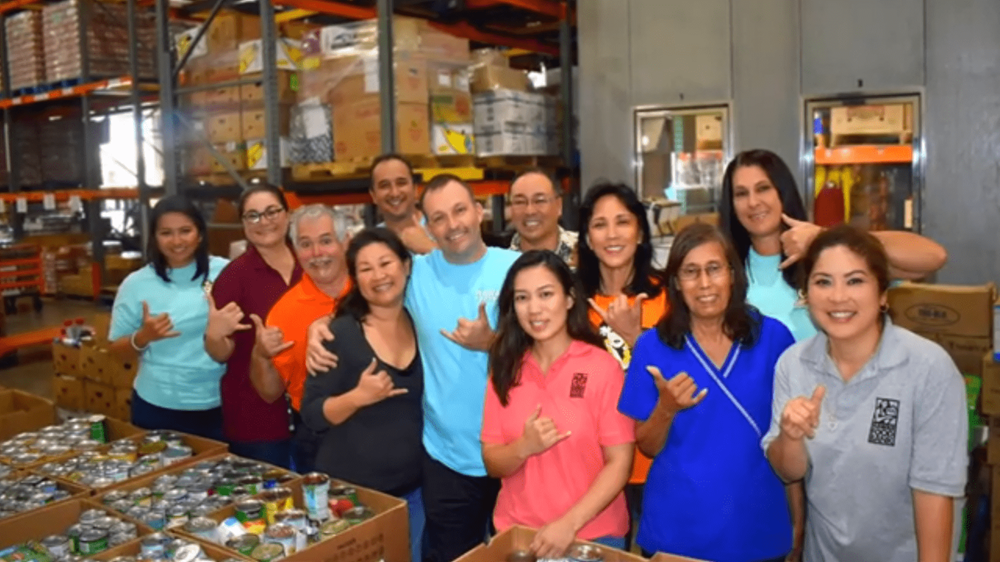 Kōkua the Need
Addressing access to healthier food for all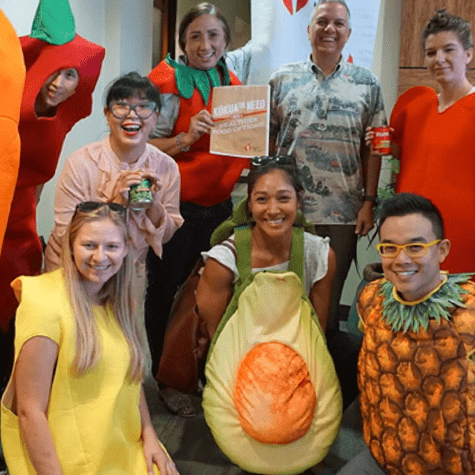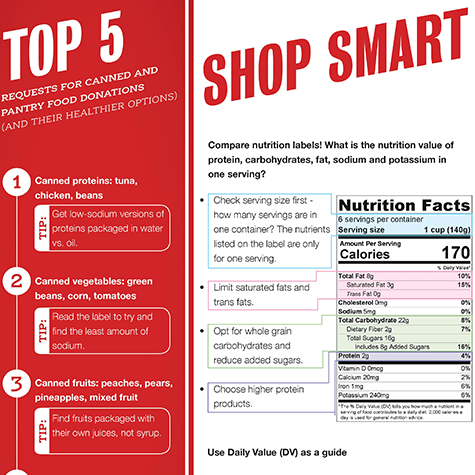 We're working with the Hawaii Foodbank to improve the nutritional quality of food donated.
Heart disease is Hawaii's leading cause of death and underserved communities are especially affected. Our science staff identified healthier food donation substitutes. So, how can you help? First, download our kōkua the need PDF with our healthy food options. Next, purchase items from our shopping list and donate at a future event.
If you'd like to find our more information, read about our food drive on Hawaii News Now and on KHON2.
Flavors of Hawaii - Local Recipes
One of the most common requests we receive from community members is healthier local recipes! We reached out to dietetic students at the University of Hawaii, Manoa and here are some of the dishes they came up with. Enjoy these ono grindz!
More recipes on YouTube
Nahian Chowdhury on Eating Healthy

Testimonials: Kids Cook With Heart Maui

Maui Kids Cook with Heart: Frozen Banana Treat

Maui Kids Cook with Heart: Papaya Parfait
Download a printable PDF featuring local recipes:
1 of 4
We're advocating for a healthier Hawaii
Hawaii's adult obesity rate is currently 24.9%, up from 15.7% in 2000. Obesity is one of the leading causes of preventable life-years lost among Americans. We're working to build a healthier Hawaii, beginning with successful passage of a law that establishes $100,000 of state funding to supplement SNAP "double-up" programs.
2 of 4
The SNAP "double-up" programs allows SNAP recipients to purchase twice as much fresh produce at participating farmers markets and grocery stores with their SNAP allocations. The state funding was subsequently matched by almost $2 million in grants from local foundations and businesses. The combined funding has been submitted as part of a federal matching fund grant which, if approved, could result in almost $4 million over the next two years being available to build and sustain "double up" programs statewide.
3 of 4
Childhood obesity is a growing concern as well.
During the 2019 Hawaii State Legislative Session Hawaii became the second state to pass a law that restricts beverages offered in restaurant kids' meals to only water, low-fat milk, or 100 percent fruit juice. Parents would still have the option to request less healthy beverages. The law is effective on Jan. 1, 2020.
4 of 4
Join us to end heart disease and stroke!
We want to ensure that the healthy choice is the easy choice for Hawaii residents. That means changing systems and working together to influence policy. If you're passionate about making a difference join our You're the Cure advocates to fight heart disease and stroke in Hawaii!
Join You're the Cure