American Heart Association
Metro Atlanta
A relentless force for longer, healthier lives in our community.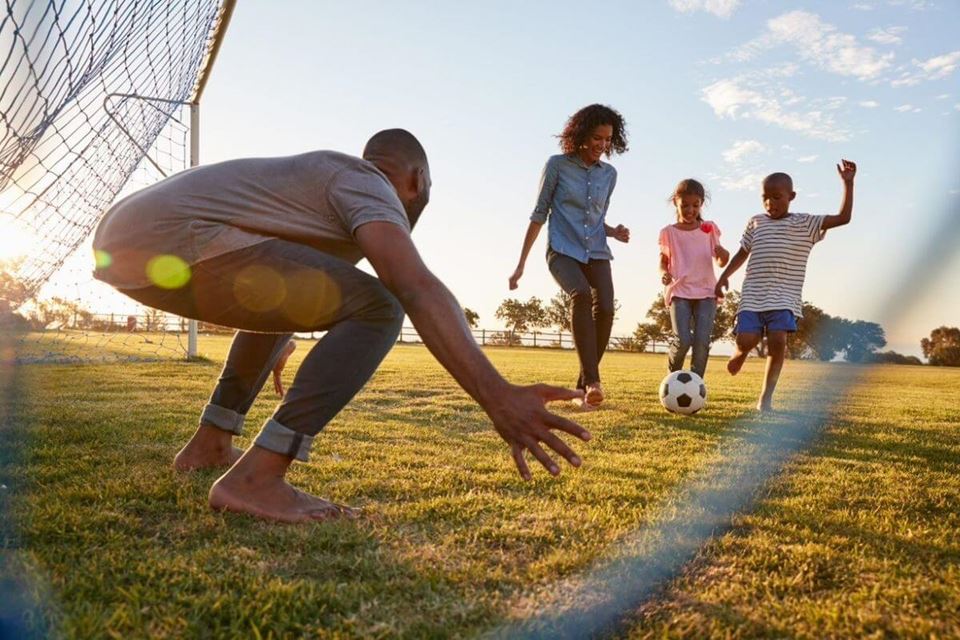 Imagine a community where healthy choices are equitable and accessible, where your zip code does not determine your health. Across metro Atlanta, we are fighting for longer lives by making the places where we live, learn, work, play, pray, and heal as healthy as they can be.
Food insecurity, healthy food access, high blood pressure, sedentary lifestyles and tobacco/vaping are our greatest challenges here in Atlanta. We are working together to address ways to improve health and reduce socioeconomic barriers in our community. Join us in building a healthier Atlanta!
There is a 20-year difference in life expectancy just zip codes apart right here in Atlanta.
Give the Gift of a Heart-Healthy Summer
Make a gift to our Healthy Hearts Summer Drive today and you can download our Heart-Smart Summer Guide full of delicious summer recipes and tips to have a fun, safe and healthy summer. It's our way of saying thanks!
"As a child and young adult, I was alarmed by the lives affected and lost in and around my family due to heart disease and stroke. Early on, I wanted to understand the causes of heart disease and stroke, and start by making changes in my life. I knew that if my generation didn't make lifestyle changes, we wouldn't be any different. American Heart Association has given me a platform to be a relentless force in raising awareness, money, participation, and techniques for saving lives in my family, community, and across the world. Every year that I'm surrounded by the mission and the team I'm inspired to do more. Thank you for empowering me!"

Lisa Ashby, American Heart Association Volunteer
Local Events
Commit to a healthy future, and together let's build the health of Atlanta.
A Culture of Health & Wellness
Everyone deserves the best possible life, and it starts right here in our community.
Getting creative to get our kids trained in CPR
COVID-19 made it hard for our high school students to knock out their CPR graduation requirement. But luckily teachers came to the rescue and taught students, using CPR Anytime® Kits in the virtual classroom. Then they had to teach two other people CPR and record it to get credit. Knowing your loved ones would need CPR if a sudden cardiac arrest strikes, it looks like the next generation of Atlantans are ready to rise to the occasion.
Growing the next future of diverse medical professionals
Diversity matters. Especially when it comes to health. Are you a student at a local HBCU? Consider becoming a scholar and starting a career in science. There are six current scholars from Clark Atlanta, Morehouse, and Spelman College. And we're also looking for pros in the industry who can help mentor these bright, young minds down the path of success. Learn more and join us as we aim for a more equitable future.
Helping you breathe clean, smoke-free air
You deserve the right to a smoke-free environment! Secondhand smoke contributes to heart and lung disease, both of which can lead to higher risks of severe COVID-19 outcomes. Cities across Metro Atlanta are passing smoke-free policies to protect their communities. Want to protect your loved ones? Volunteer. Advocate. Join us.
Keeping our kids healthy and hydrated
Many of our students are back in the classroom, and day-to-day life looks much different. One thing that isn't different is your need for clean water. Water fountains are one of the germiest places in schools. But you can help advocate to replace those with no-touch water bottle filling stations. Your child deserves access to water. And water can help your child's mental and long-term health.