American Heart Association
Metro Atlanta
A relentless force for longer, healthier lives in our community.
Imagine a community where healthy choices are equitable and accessible, where your zip code does not determine your health. Across metro Atlanta, we are fighting for longer lives by making the places where we live, learn, work, play, pray, and heal as healthy as they can be.
Food insecurity, healthy food access, high blood pressure, sedentary lifestyles and tobacco/vaping are our greatest challenges here in Atlanta. We are working together to address ways to improve health and reduce socioeconomic barriers in our community. Join us in building a healthier Atlanta!
There is a 20-year difference in life expectancy just zip codes apart right here in Atlanta.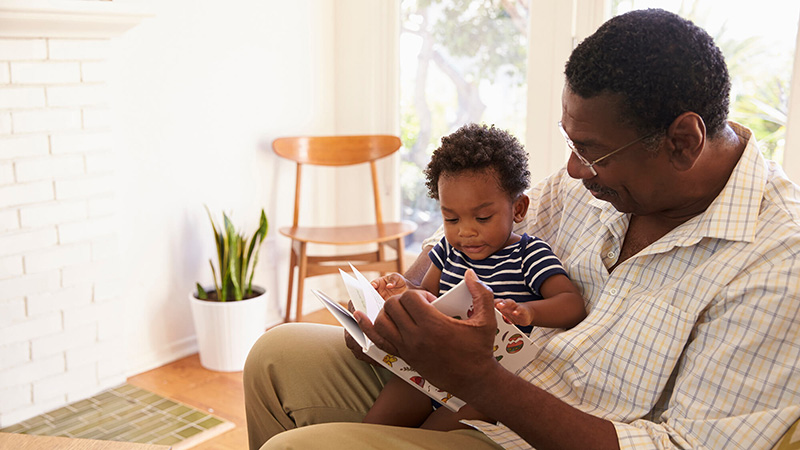 Longer and healthier
Our ambitious new 10-year goals focus on helping people everywhere increase their healthy life expectancy. Because everyone deserves more quality time.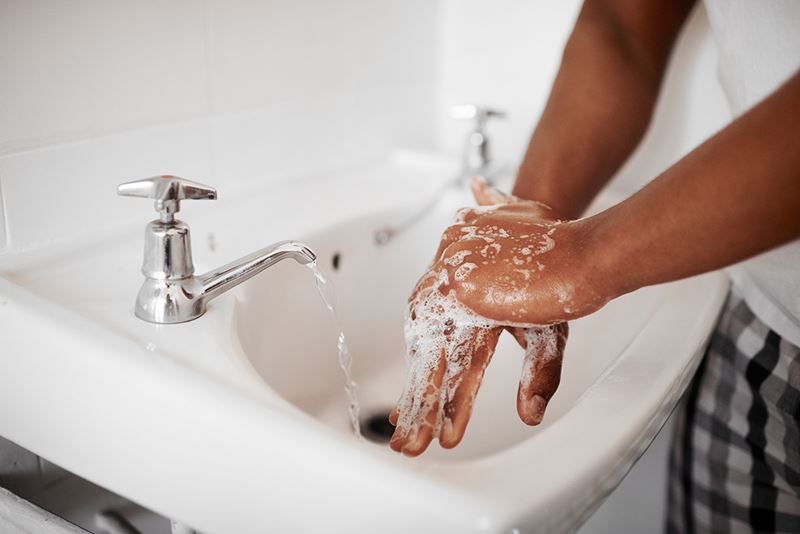 Coronavirus News
It's important to be safe, careful and informed during the COVID-19 pandemic – and to keep your physical and mental health in mind.
"I experienced firsthand the lifesaving mission of the American Heart Association when a Delta Air Lines team member suffered a cardiac arrest right here in our office. Thankfully, he survived because he received immediate bystander CPR, which is a development of American Heart Association research. At Delta Air Lines, our slogan is "Keep Climbing". It is clear we need to keep climbing toward a healthier future for our employees, families, and customers. Delta Air Lines is proud to support the American Heart Association in creating an equitable culture of health here in Atlanta, across our nation, and throughout the world."

Paul Jacobson, Board of Directors Chairman
Local Events
Commit to a healthy future, and together let's build the health of Atlanta.
A Culture of Health & Wellness
Everyone deserves the best possible life, and it starts right here in our community.
Barbers, Friends, and Lifesavers
High blood pressure rates for African Americans in the U.S. are among the highest in the world. The barbershop plays an important role in the lives of African American men, so we joined forces and empowered community-based barbers to become blood pressure champions. During the training, barbers learned the proper way to measure blood pressure, collect data and distribute health educational materials to their clients.
A healthy life starts at an early age
1 in 3 adolescents are overweight or obese, driven by poor diet and lack of physical activity. Our research shows that eating and exercise habits are largely set by the time students enter third grade. To combat this, we partner with over 500 schools in Metro Atlanta as part of our Kids Heart Challenge to teach students the importance of making heart healthy choices. Join the movement to get kids moving more!
Empowering Hispanics through cooking
Many of our local Hispanic residents live in areas that do not have easy access to healthy food options. We joined forces with the Good Samaritan Health Center to address this health disparity. An Atlanta chef and Medical Coordinator facilitate hands-on cooking classes using Healthy For Life® curriculum. Since the launch of the program, more than 60 individuals and at least 20 families have learned the importance of making good food choices and tips to cook easy and nutritious meals.
"I love that the American Heart Association's mission is around helping people to live healthier, longer lives. Our work on the Atlanta Health Equity Committee helps with strategies to empower communities to improve cardiovascular health by removing barriers and providing tools to live healthier lives. When the most vulnerable parts of our community are healthier, the larger community is healthier too."

Ayanna V. Buckner, Health Equity Committee Chair
Fighting for a safe and healthy Atlanta
Georgia jumped from #10 to #6 in a national ranking of pedestrian danger. Children, older adults, and people of color are especially at risk. We thank the Atlanta City Council for passing legislation that will reduce speed limits on city streets to 25 mph. It will help pedestrian safety for some, but not for all. We still need equitable sidewalks, bike lanes, and Safe Routes to Schools in under-served communities.
Connecting resources to keep hearts beating
Every second matters when a cardiac arrest, heart attack or stroke strikes. Patients need a seamless lifeline that offers them the best possible fighting chance for survival. In 2010, Atlanta Mission: Lifeline began as a coalition of greater metro Atlanta hospitals and EMS companies primarily focused on reducing morbidity and mortality associated with acute STEMI. In 2016, our work expanded to include NSTEMI. The initiative seeks to improve overall quality of care and patient outcomes.
Contact Us
10 Glenlake Parkway, South Tower, Suite 400
Atlanta, GA 30328