American Heart Association
Southwest Florida
A relentless force for longer, healthier lives in our community.
Relentless is defined as being incessant, perfectly explaining our commitment to change the lives of everyone living in Southwest Florida. Across both Lee and Collier counties, we're fighting for longer lives with a quality of life that you can enjoy. We're working to make the places where we live, learn, work, play, pray, and heal to be equal and accessible.
With a special focus on improving blood pressure and healthy lifestyles through healthy eating in southwest Florida, our programs improve the health of this community. Our Board of Directors, local volunteers, and team are addressing the changes needed to reach our goals of ensuring longer, healthier lives with a relentless determination.
Nearly 40% of SWFL adults are recognized as obese, making them at high risk of heart disease without a lifestyle change.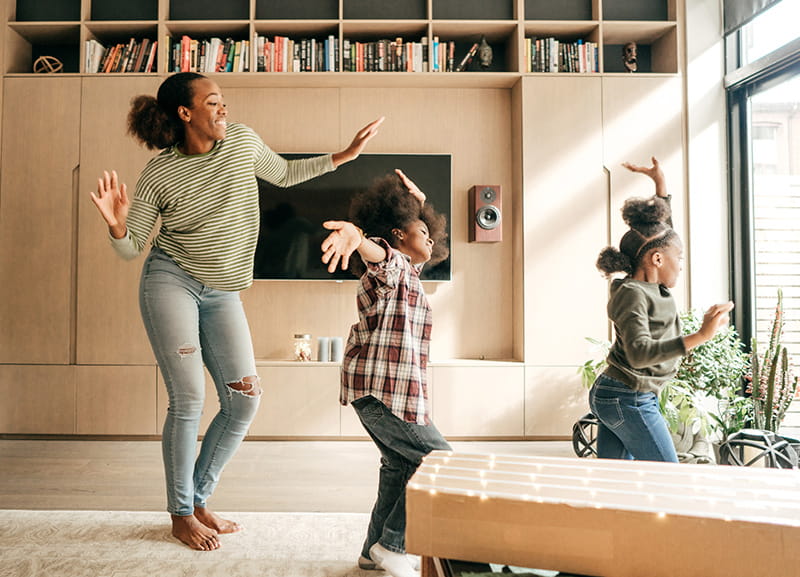 Healthy at Home
No need to feel alone while you're isolated. Let's connect as a community and learn new ways to eat healthy, get active, and manage stress while staying safe at home.
Help Us Save Lives
Your support is critical to our work fighting heart disease and stroke, especially as we address the challenges of COVID-19. Please make your lifesaving gift today.
Local events
Commit to a healthy future, and together let's build the health of Southwest Florida.
There are no upcoming events in your area at this time. Please participate in a Virtual Heart Walk.
A Culture of Health & Wellness
Everyone deserves the best possible life, and it starts right here in our community.
"I am fortunate to have had my life saved by a heart transplant (link opens in new window)in 2018. I became familiar with the American Heart Association when my cardiologist, Dr. Sajan Rao in Naples, invited me to be his guest at the kickoff breakfast of the Naples Heart Walk that same year. For anyone with heart disease, I challenge you and your loved ones to understand the huge - and at times unnoticed - impact this organization has in helping everyone work through this horrific disease. They do incredibly valuable work and disseminate meaningful information to people like us, while continuing research and development to further heart disease treatments. It played a huge part in saving my life."

Ken Davis, Volunteer
Blood pressure monitoring during a pandemic
Do you know your numbers? More than 25% of our residents live with high blood pressure that requires regular checks. Take-home blood pressure cuffs make it possible to track the numbers without leaving the house. We've handed out a hundred blood pressure cuffs to people in our community already in 2020. And we'll keep handing out more. Let's manage the pressure together, SWFL!
Yes, hospitals are safe!
Heart attacks and strokes don't stop for COVID-19, but reports show ER visits are down 40-50% nationwide. This could be devastating for those who need quality care fast during a medical emergency. So know this: Hospitals are still the safest place for treatment when experiencing a heart attack or stroke.
Making changes to be Healthy for Good
More than 200,000 SW Florida adults are obese. That's nearly 40% of the population! From cooking classes to gym memberships, our Lifestyle Change Program provides a little help toward a longer life of healthy choices. We serve each participant with what they need to be healthier. With experts on board, entire families can be impacted by the knowledge shared and lessons learned.