American Heart Association
First Coast
A relentless force for longer, healthier lives in our community.
Imagine a community where healthy choices are equitable and accessible, where your zip code does not determine your health. Across the First Coast, we are fighting for longer lives by making the places where we live, learn, work, play, pray and heal as healthy as they can be.
Nutrition security, healthy food access and access to safe places to be physically active are our greatest needs here on the First Coast. Our Board of Directors and Health Equity Committee are addressing social determinants of health to improve lives in our community.
In Duval County alone, there are 29 food deserts and 132,000 people live with food insecurity.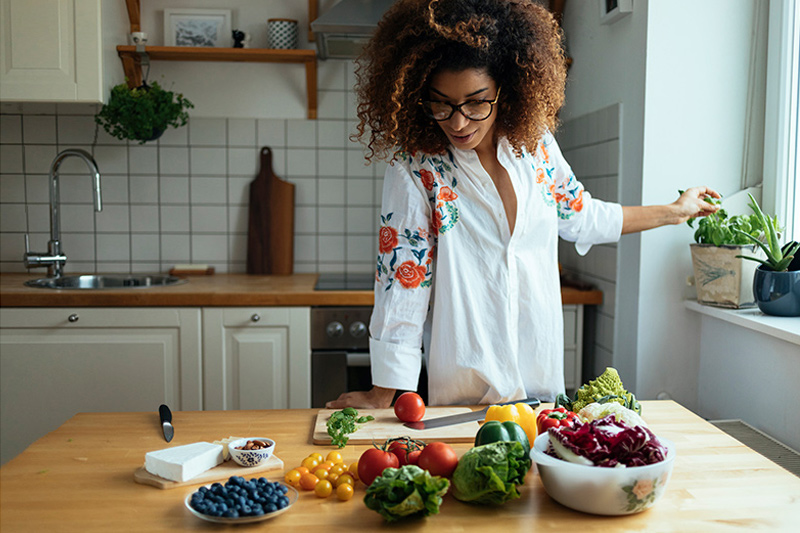 #WatchMe
This year, we WILL recommit to our hearts. And we'll be loud, proud, and relentless. How?
Record a 10-second video doing something for your health while saying "Watch Me __________!"
Blast it with hashtag #WatchMe and inspire others to make 2021 the year of health.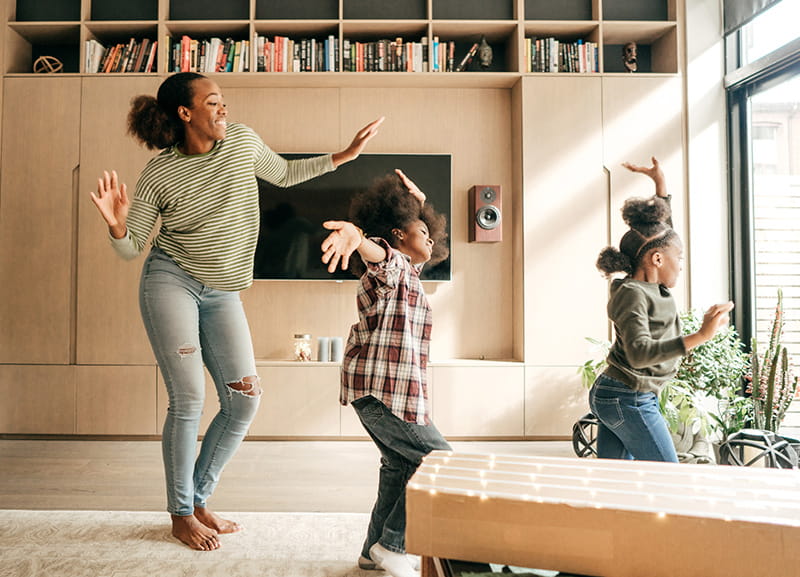 Live Fierce
We're calling all changemakers, community champions, and heart warriors to be the solution. Raise your voice to something bigger than yourself. Demand change. Fight for a healthy lifestyle. Grow your community. Live without limitations. Swap challenge for opportunity and claim what is possible. Live Fierce, starting now.
"Our Board is working diligently to exceed historic goals as we join together with sponsors, volunteers and community partners to create a healthier First Coast. This year's priorities include access to healthy foods for all residents and creating healthier places for people to live, walk, play, and stay active. Our goal is simple and profound: A world of longer, healthier lives. And our Board is proud to fight for health equity for all our residents"

Scott Wooten, Executive Vice President Baptist Health, Chair of the AHA First Coast Board of Directors
Local Events
Commit to a healthy future, and together let's build the health of the First Coast.
A Culture of Health & Wellness
Everyone deserves the best possible life, and it starts right here in our community.
Ensuring our seniors have nutrition security
The senior population living in zip code 32209 is one of the most under-resourced in our community. These seniors often experience poor nutrition, social isolation, and loneliness. With funding from The Jim Moran Foundation toward UNF's Meals on Wings(link opens in new window) program, we're delivering healthy prepared meals and healthy cooking classes to senior citizens in the New Town Success Zone.
Managing the pressure on our serene coasts
Nearly 50% of residents have high blood pressure, and controlling it is an important key to preventing cardiovascular diseases and stroke. Ten local health facilities are signed up and recognized through Target: BP, participating in professional development webinars and in-person trainings on best practices. This encourages the M.A.P. framework for success: Measure blood pressure accurately, Act rapidly at all thresholds, and Patient support between doctor visits.
Healthier Kids. Healthier Adults.
Active kids have a better chance of a healthy adulthood. This year's Kids Heart Challenge and American Heart Challenge gets 70,000 local children moving more with 167 schools participating. Kids learn the importance of healthy habits while raising over $437,000 to grow a healthier First Coast. We are so proud to share their commitment to family-focused health by offering virtual programs to all area schools.
"Every resident of the First Coast deserves a long and healthy life, but we can't accomplish that alone. So we invite YOU to come alongside us in an effort to provide prevention education, blood pressure management, hands-only CPR training, youth health initiatives, healthy food access, workplace wellness, tobacco cessation, mental health and so many other areas – all through a health equity lens. With your help, we can create a healthier First Coast by facing challenges and working together to find solutions. If you are interested in joining us as a sponsor, donor, volunteer, or partner, please email me directly."

Amber Wilson, Executive Director
Saying "NO" to vaping with DCPS
Every day, over 3,500 kids start vaping, and new research indicates that kids or teen smokers are less likely to kick the habit as adults. We are working with Duval County Public Schools to reduce youth vaping through community dialogues as well as a local video(link opens in new window) shown in vaping classes. Revised vaping education programs will be available for the 2020-2021 school year.
Empowering young women with STEM
A troubling gender gap exists in Science, Technology, Engineering, and Math (STEM). From the lack of women pursuing STEM degrees to the number of women in STEM careers, opportunities are lacking for bright young women of diverse backgrounds. We're working to close these gaps through our First Coast STEM Goes Red event, aimed to motivate an extraordinary group of 150 middle school girls who deserve to reach for the stars.
Contact Us
7751 Baymeadows Road, E., Ste. 106F
Jacksonville, FL 32256
(904) 903-5205