American Heart Association
Connecticut
Join us on our journey to build a healthier Connecticut
Sustainable Impact in Connecticut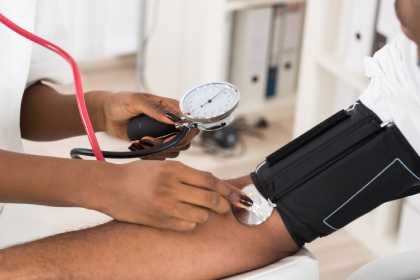 Live Fierce is the Association's new mission concept that binds the power of the organization's brand with its comprehensive impact.
2022 Class of Real Women Survivors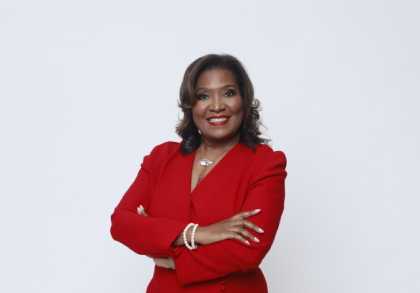 Local heart survivor is reclaiming her rhythm in her recovery from cardiovascular disease.
Featured Recipe:
Farmers Market Omelets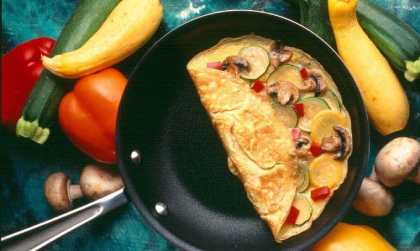 Fill your omelet with all your seasonal vegetable favorites. Sprinkle with cheese or garden-fresh salsa for a tasty breakfast or light lunch.
Help save lives!
You can help fight heart disease by making a gift to help improve patient outcomes, fund breakthrough research, prevention, and more.
The American Heart Association is committed to driving equitable health impact in Connecticut through five key priority areas: women, COVID-19, tobacco and vaping, patients and healthy living. Equity is always at the center of our work, and it will continue to guide all that we do.
Through our focus on these key impact areas, and with collaboration among local organizations, sponsors, businesses, and others that serve the community, we are working to improve the health and well-being of Connecticut residents while saving and improving countless lives.
Throughout Connecticut, we've seen our community impact work grow, including efforts around creating avenues for greater access to care, healthy food access and education, sharing Hands-Only CPR kits with clinicians to improve awareness for families, blood pressure screenings and education, and tobacco and e-cigarette education and prevention.
People are counting on us as never before. The American Heart Association, along with our supporters, will drive change, and will be relentless. Thank you for your continued support.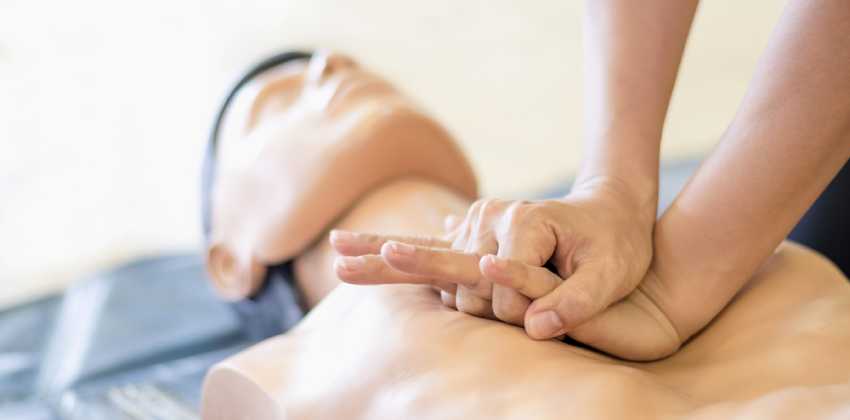 Advocacy has had a mission-critical role in the Association's work for more than 40 years. Our legislative and regulatory priorities help to mitigate risk factors and protect survivors in communities across the country. We support the enactment of evidence-based public policies that lead to longer, healthier lives.
Public policy advocacy is an essential strategy used by the American Heart Association and American Stroke Association to affect necessary and sustainable policy, system and environmental changes that help Americans build healthier lives free of cardiovascular disease and stroke.
Our efforts in Connecticut and its communities are focused on five major policy areas. These are: Tobacco Free, Quality Systems of Care, Healthy Eating, Active Living, and Access to Care.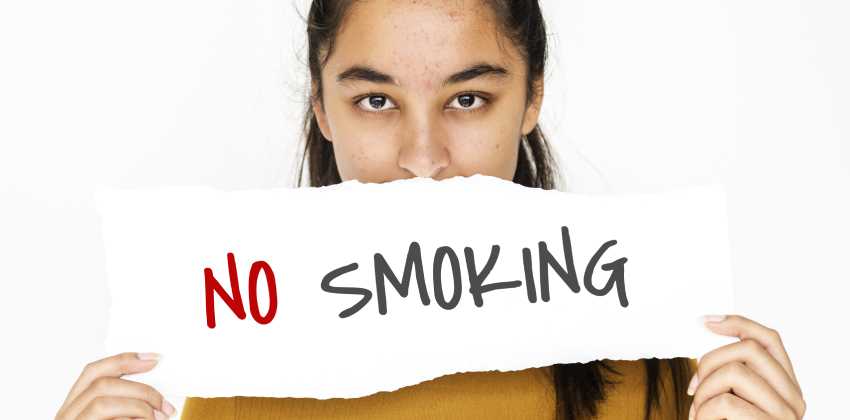 Russell Mills, Chair
Field CFO
Alteryx
Dr. Hardik Amin
Associate Professor
Department of Neurology, Vascular Neurology Service
Medical Director, St. Raphael Campus
Yale New Haven Hospital
Dr. Sandra M. Bulmer
Dean, School of Health and Human Services
Southern Connecticut State University
Maureen Boyle
Leadership Development Chair
Client Executive, National Accounts
Anthem Blue Cross and Blue Shield
Joseph R. Catapano
Pitney Bowes
Vice President and Chief Accounting Officer
Dr. Chris Choi
Director of Resident Cardiology Education
Stamford Health
Dr. Robert W. Elder, President
Director, Yale Adult Congenital Heart Program
Yale School of Medicine
Dr. Howard L. Haronian
Chief Quality & Innovation Officer
Vice President, Chief Physician, East Region
Hartford HealthCare Heart & Vascular Institute
Dr. Seth Lapuk
Director, School of Pediatric Cardiac Ultrasound
Connecticut Children's Medical Center
Francine LoRusso, Chair-Elect
SVP Operations & Executive Director for Heart and Vascular Services
Transplantation Center and Medicine Services & Radiology
Yale New Haven Health
Dr. Leslie Torres-Rodriguez
Superintendent
Hartford Public Schools
Haley Sofiane
Chief Operating Officer
CareCentrix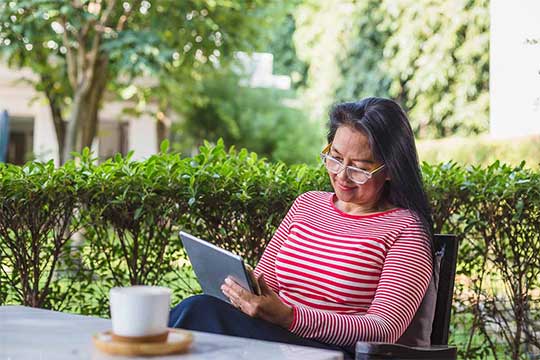 Heart and Stroke News
Find science-based stories about heart and brain health and inspiring survivor profiles from American Heart Association News.