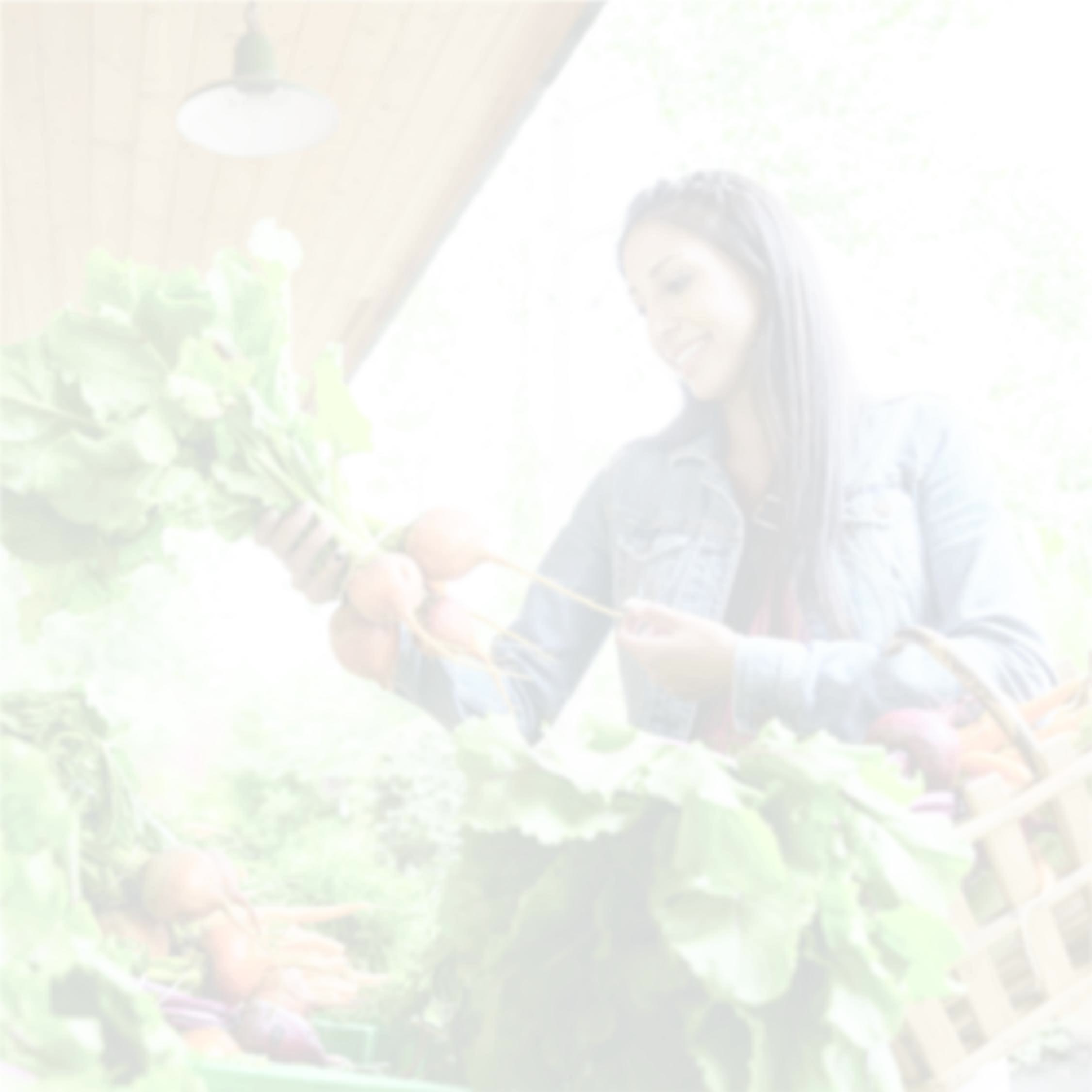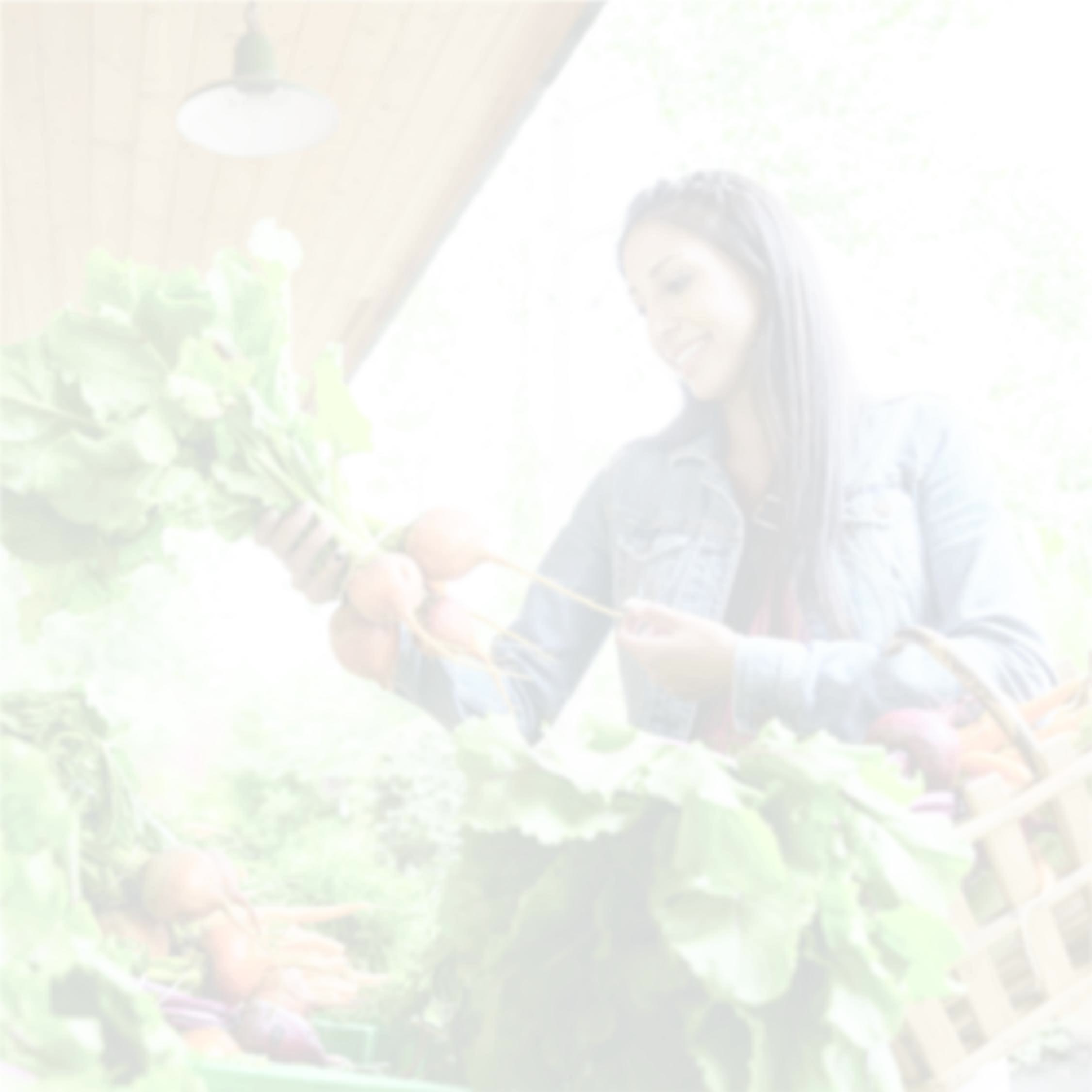 Culture of Health
Our mission is to create a world free of heart disease and stroke — a world where everyone can achieve the best possible health—and it starts right here in our community. That's why we must come together to solve complex issues that affect this generation and generations to come. Together we can improve quality of life, ensure healthy environments, strengthen the economy, elevate care and change policy for all.
Show You Have Denver at Heart
As a member of the community, you have an important role to play in helping to improve the long-term health of our city.
Contact Us
1777 S. Harrison St, Suite 500
Denver, CO 80210
Phone: (303) 801-4630
Get Involved With Your Community
Funding research to improve prevention and treatment
Groundbreaking research is vital to improving local patient outcomes. This is why we have been funding research in Colorado since the 1970s. By driving scientific breakthroughs and creating guidelines for care that reflect the latest proven research findings, we improve the way that local hospitals help patients prevent, treat and recover from heart disease and stroke.
Changing Policy
You're the Cure is working within our community to empower citizens to take informed action on local and state policies, and champion policies and laws that help people avoid unhealthy practices and create safer communities. Our advocates are addressing critical healthcare concerns by advocating for policies that can improve access and boost the quality and value of care.
Impacting The Community
Living healthy and free of disease makes a critical difference in quality of life. Check. Change. Control. is working within our community to raise awareness about the vital effect lifestyle as on health, make healthy options accessible and available for all. Our programs help families form healthy habits that will last a lifetime, by removing obstacles to making healthy choices.
Summer Limeade
Making a batch of this American frozen drink recipe for a party? For a touch of easy fanciness, add berries or even edible flowers into an ice tray. Top with water and freeze for beautiful ice cubes to use for the limeade. Also note that the lime zest increases the lime flavor; letting it sit for a day before serving pumps up the citrus-ness.