Los Angeles
Join the #LAhasHeart conversation!

A Culture of Health
Imagine a Los Angeles where healthy choices are equitable and accessible, where your freeway exit does not determine your health. We are fighting heart diseases and stroke, the No. 1 and No. 5 killers of all Americans, by making the places we live, learn, work, play, pray and heal healthier.

Show You Have Los Angeles at Heart
Your voice matters! As an Angeleno, you can make a difference by lending your support to help improve the long-term health of our city.
Local Events
Join the fight against heart disease and stroke at a Los Angeles County event!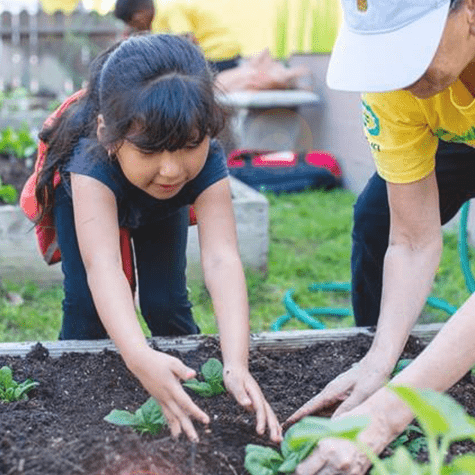 Building Active Communities
We are working to address social and environmental barriers to safe walking and biking to promote healthy, active living. In Inglewood, a group of local organizations, called the Inglewood Active Communities Coalition, have joined hands to help improve youth physical activity in the city. Another collaboration, this time between the AHA and the 77th Division of the Los Angeles Police Department, the Los Angeles Department of Recreation and Parks and The District Music Group, called Community S.T.E.P.S. creates a safe space for dialogue and physical activity between community members and law enforcement. Finally, through our advocacy work we're improving streets, metro access, outdoor usable space and biking routes to create environments that support an active lifestyle.
Almuerzo y Conferencia Por tu Corazón
El almuerzo y conferencia "Por tu Corazón" de la American Heart Association (AHA) es un evento gratuito patrocinado por Adriana's Insurance y Rise Programs para educar a la mujer latina sobre cómo prevenir su asesino número uno: las enfermedades cardiovasculares.
Your Voice Matters
We will only beat heart disease and stroke if we work together. We advocate for policies that prevent cardiovascular diseases, improve the quality of and access to care, increase research funding and expand rehabilitation services.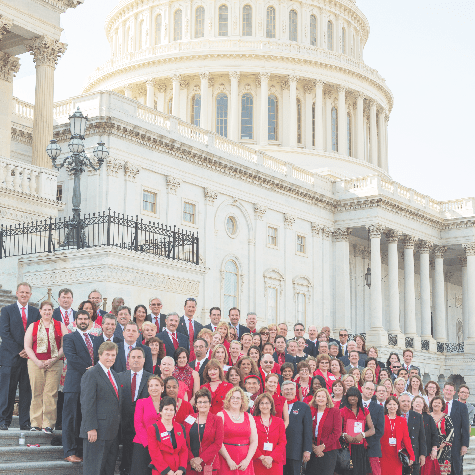 Contact Us
816 South Figueroa Street
Los Angeles, CA 90017
(213)291-7000

Los Angeles Division Contacts