American Heart Association
Los Angeles
Help us ensure that everyone in the greater Los Angeles area has the opportunity to live a longer, healthier life.
Show You Have Los Angeles at Heart
Your voice matters! As an Angeleno, you can make a difference by lending your support to help improve the long-term health of our city.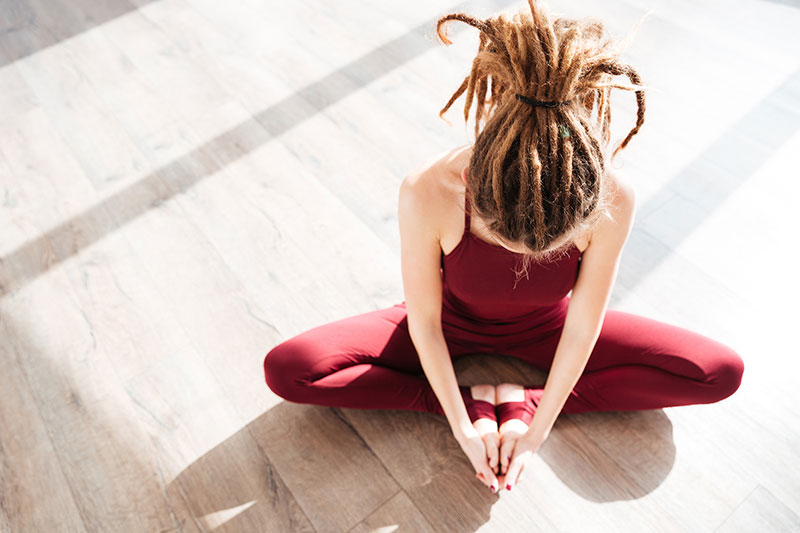 Celebrate a Resilient 2021
We believe that mental wellbeing is more important than ever and that includes our emotional, psychological, and social wellbeing. It affects how we think, feel, and act. It also helps determine how we handle stress, relate to others, and make choices.
Resources to help you enjoy a resilient year
Take Damar Hamlin's #3forHeart™ CPR Challenge ❤️
Join Damar in taking 3 simple steps to support CPR education and training, research and other lifesaving programs. You can help save lives today.
Local Events
Join the fight against heart disease and stroke at a Los Angeles County event!

Los Angeles Maternal Health
Saving moms' lives: The unique heart health risks new moms face and tips from a cardiologist for better health before, during and after pregnancy.
Cardiologist and new mom, Dr. Kristal Young, shares tips on how to stay healthy before, during and after pregnancy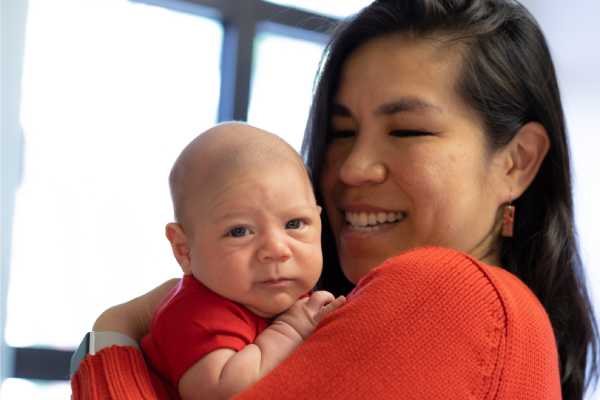 Making an Impact in Los Angeles
Reducing the Pressure of Hypertension in African Americans
African Americans in Los Angeles County have disproportionately higher rates of high blood pressure, which is a major risk factor for heart attack, stroke and other chronic illnesses. The American Heart Association is working to address uncontrolled high blood pressure in Black people, focusing on identifying and removing health care barriers.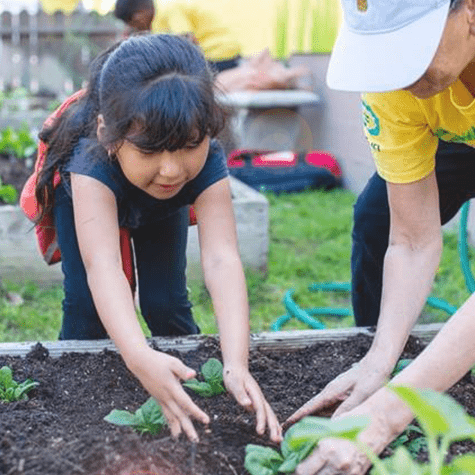 Building Active Communities
We are working to address social and environmental barriers to safe walking and biking to promote healthy, active living. In Inglewood, a group of local organizations, called the Inglewood Active Communities Coalition, have joined hands to help improve youth physical activity in the city. Another collaboration, this time between the AHA and the 77th Division of the Los Angeles Police Department, the Los Angeles Department of Recreation and Parks and The District Music Group, called Community S.T.E.P.S. creates a safe space for dialogue and physical activity between community members and law enforcement. Finally, through our advocacy work we're improving streets, metro access, outdoor usable space and biking routes to create environments that support an active lifestyle.
Recursos en Español
Un enfoque importante de la American Heart Association (AHA) es informar, educar y motivar a la comunidad de habla hispana a prevenir las enfermedades cardiovasculares. En especial, la campaña Go Red Por tu Corazón tiene como objetivo educar a las mujeres latinas en Los Angeles a prevenir su asesino número uno: las enfermedades cardiovasculares.

Con este objetivo se celebrará la plática digital "Por tu Corazón", donde expertos en cardiología, neurología, nutrición y salud mental compartirán sus conocimientos en vivo por Zoom el jueves, 30 de septiembre de 2021, con espacio para hacer preguntas y aprender sobre prevención.
Your Voice Matters
We will only beat heart disease and stroke if we work together. We advocate for policies that prevent cardiovascular diseases, improve the quality of and access to care, increase research funding and expand rehabilitation services.