American Heart Association
Join the #WeAreHeart conversation!

A Culture of Health
Imagine a Coachella Valley where healthy choices are equitable and accessible. Where the healthy choice is the easy choice. We are fighting heart diseases and stroke, the No. 1 and No. 5 killers of all Americans, by making the places we live, learn, work, play, pray and heal healthier.

Show You Have Coachella Valley at Heart
Your voice matters! You can make a difference by lending your support to help improve the long-term health of Coachella Valley.
Contact Us
[Mailing Address Only]
P.O. Box 1244
La Quinta, CA 92247
(760) 346-8109
Contact our Coachella Valley team
Local Events
Support the fight to end heart disease and stroke by joining an event in Coachella Valley!
There are no upcoming events in your area at this time.
CPR Trainings
Emergencies leave us feeling helpless, but they don't have to. Take two minutes to learn Hands-Only CPR™ now. 70 percent of out-of-hospital cardiac arrests happen in homes. When a person has a cardiac arrest, immediate CPR can double or triple their chance of survival. Prepare to save a life, find a CPR course near you today.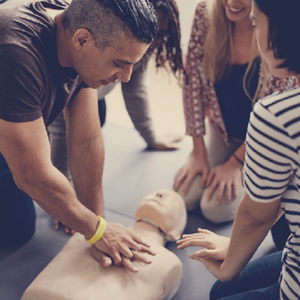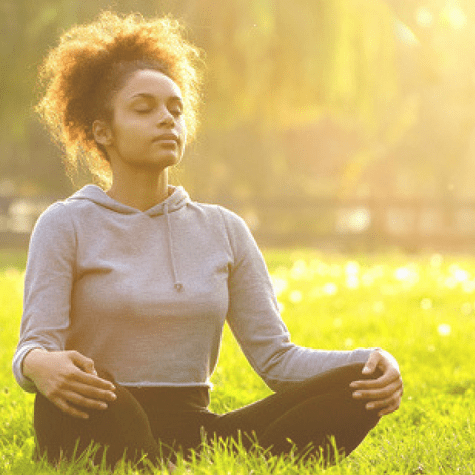 Healthy For Good
You don't need a guilt trip. We know you know. You want to be healthy... for good. And we're here to help inspire you to create lasting change in your health and your life, one small step at a time. The approach is simple: Eat smart. Add color. Move more. Be well. Get Healthy For Good.
My Research Legacy™
A healthier generation is our goal. Within you is the key to help us get there. Sign up today and securely share your health, lifestyle, and genetic data to help researchers looking for cures. Join a study. Leave your legacy. Be part of the generation that ends heart diseases and stroke.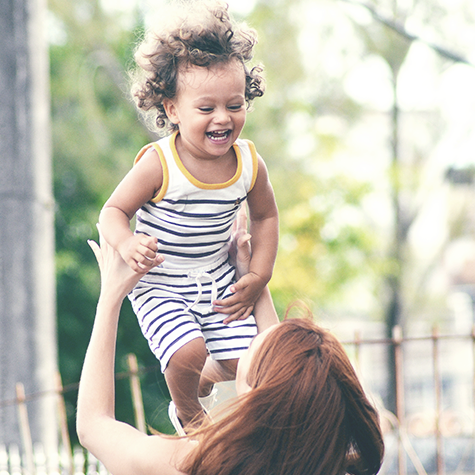 Your Voice Matters
We will only beat heart disease and stroke if we work together. We advocate for policies that prevent cardiovascular diseases, improve the quality of and access to care, increase research funding and expand rehabilitation services.