A Culture of Health
Our mission is to create a world free of heart disease and stroke — a world where everyone can achieve the best possible health—and it starts right here in our community. That's why we must come together to solve complex issues that affect this generation and generations to come. Together we can improve quality of life, ensure healthy environments, strengthen the economy, elevate care and change policy for all.
Show You Have Northwest Arkansas at Heart
As a member of the community, you have an important role to play in helping to improve the long-term health of our city.
Contact Us
108 E. Sunbridge
Fayetteville, AR 72703
Phone: (479) 439-6800
Get Involved With Your Community
Elevating Care
We are working within our community to invest in scientific research and fuel discovery, and educate and prepare people to step up and take action. Our quality programs remove barriers to getting care.
Let's Talk Numbers
The damage to your blood vessels from undetected or uncontrolled high blood pressure can lead to heart attack, stroke, heart failure and other serious health threats.
Fighting For The Health Of Newborns
Congenital heart defects are the top killer of newborns with birth defects. We educated the local community on the need for a simple, non-invasive screening that could prevent these deaths. With a groundswell of support, a state law was passed in 2013 that makes this screening a requirement for all Arkansas hospitals. By working to protect the heart of every child born in Northwest Arkansas, we help the youngest members of our community live a healthy and long life.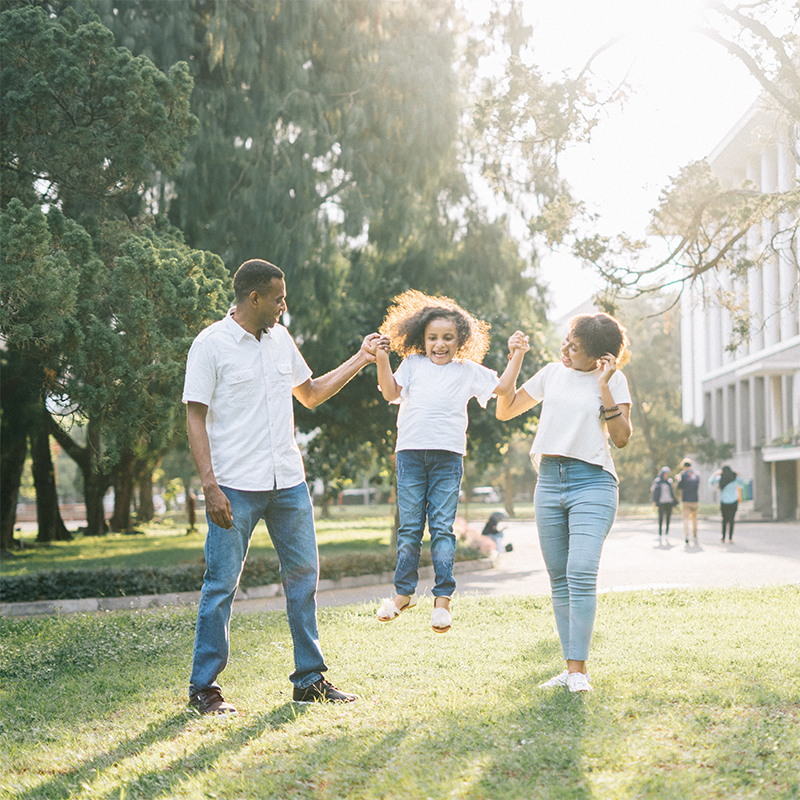 No Time for Exercise? Here Are 7 Easy Ways to Move More!
Too busy to add more exercise to your busy schedule? When you can't seem to make time for a full workout, try these no-sweat ways to simply move more.
You found your keys. You found the motivation to clean out your closet. Now you can find 30 minutes in your day to get physically active! Don't worry, there are plenty of easy, no-cost ways to do it.