American Heart Association
Northwest Arkansas
A relentless force for a world of longer, healthier lives.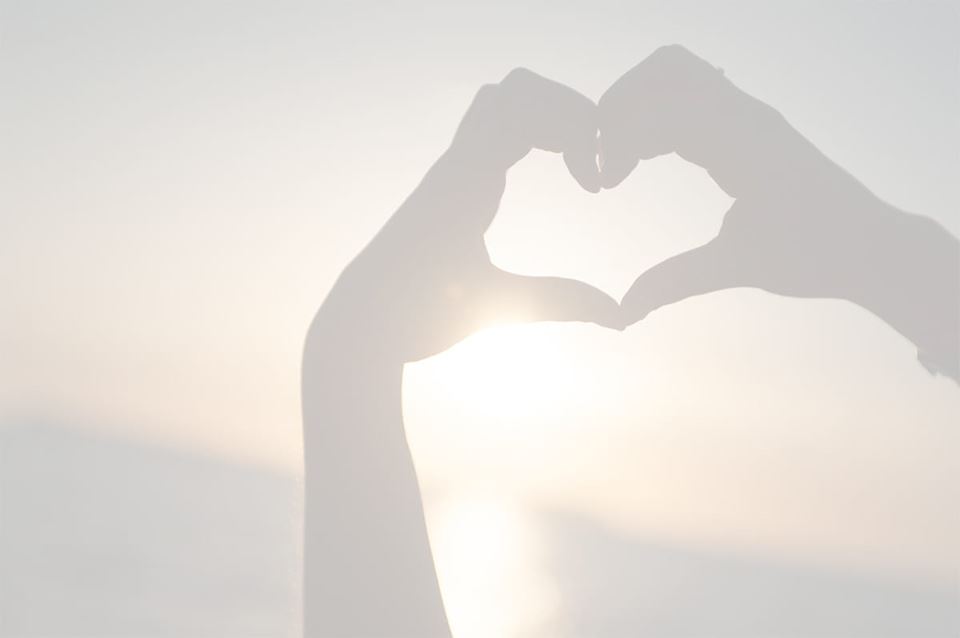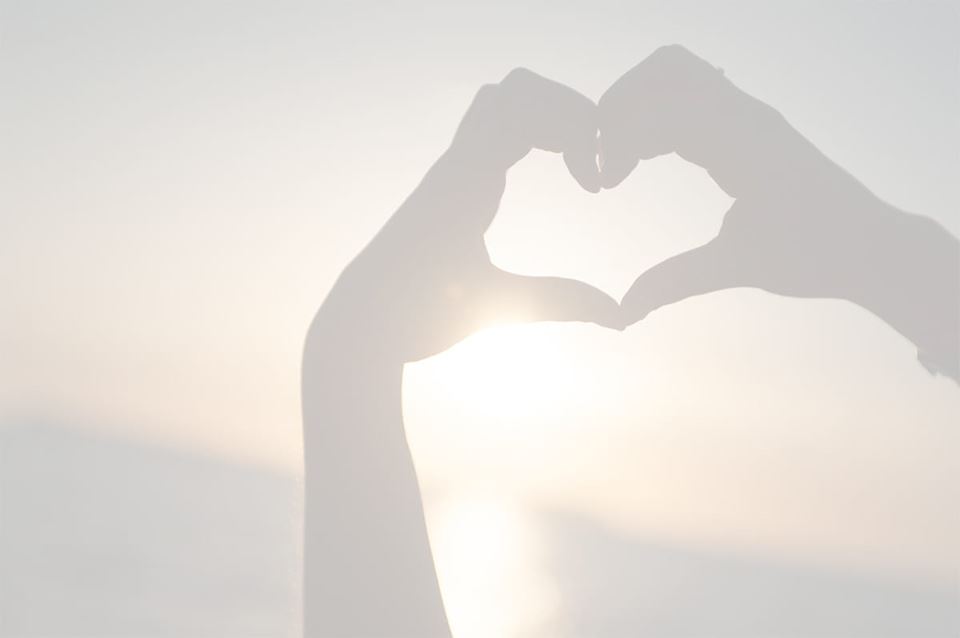 A Culture of Health
The American Heart Association is a science-based organization and during this challenging time. We want you to know we continue our work in fighting heart diseases and stroke, the No. 1 and No. 5 killers of all Americans. We are doing so with everyone's health and safety in mind as we carry out our mission of being a relentless force for longer, healthier lives.
Show You Have Northwest Arkansas at Heart
As a member of the community, you have an important role to play in helping to improve the long-term health of our city.
Medical Breakthrough Match!
Make your gift now to DOUBLE your impact to support unfunded research that could lead to the next lifesaving breakthrough against heart disease, and support prevention education and more.
She had a baby, then she had a heart attack
Stephanie Parsley and her husband were elated when they welcomed their third child a year ago. The Springdale couple were less prepared when Stephanie had the first of what would be two heart attacks in the weeks after giving birth. As with many women, Stephanie mistook the warning signs as something else. And as the caretaker for her family, her attention was elsewhere. Now she focuses on herself, too, and listens to her body more than ever before. We're focusing on women's health by empowering them to contribute to health research and educating women about their risks.
Coach's wife didn't let stroke bench her
Danyelle Musselman, wife of Arkansas head basketball coach Eric Musselman, lost her father to a heart attack when she was just 18. At age 31, she suffered a stroke while pregnant with the couple's daughter, now 10. Doctors determined the stroke was caused by a congenital heart defect. "It's something that you never think can happen to you," says Danyelle. Then about a year ago, her younger sister suffered congestive heart failure and needed a heart transplant. "The American Heart Association has been by our side every step of the way," she says. Today, Danyelle encourages people to advocate for themselves, be aware of their own health and address health issues, such as high blood pressure. We're working with hospitals and clinics on programs that help patients control hypertension.
2020 Vestido Rojo "Red Dress"
Las enfermedades del corazón son la principal causa de muerte entre las mujeres hispanas, sin embargo, solo 1 de cada 3 mujeres hispanas lo saben. El evento Vestido Rojo, es una conferencia de mujeres hispanas que es organizada por la Asociación Americana del Corazón, como parte de la campaña Go Red Por Tu Corazón, y que celebra la energía, pasión y fortaleza de las mujeres hispanas.
Este año nuestro evento fue una experiencia virtual. Gracias a La Zeta por ser nuestros maestros de ceremonias y al Dr. Eduardo Sánchez, CMO de la AHA por ser nuestro orador invitado.

Heart disease is the number one cause of death for Hispanic women, yet only 1 in 3 Hispanic women are aware of this fact. Vestido Rojo is a conference that celebrates the energy, passion, and power of Hispanic women. This year our event was a virtual experience. Thank you to La Zeta for serving as our emcees and Dr. Eduardo Sanchez, CMO of the American Heart Association for being our guest speaker.
Mental Health
Feelings of stress, anxiety, uneasiness and lack of sleep can make it difficult to function normally. Mental health and physical health are closely linked, so finding ways to combat and manage stress in the (virtual) workplace and exercise while working remotely.
Move More
Take time to switch up our workout regimen, which can help to boost our immune system, help relieve mental stress and improve overall health. Here is a quick easy way to create an At-Home Circuit Workout. Do each exercise in short bursts and repeat the circuit two to three times.
Eat Healthy
We know that many of you may be cooking more at home right now. While some may find the thought of cooking stressful, making healthy meals is a great way to protect your heart. The American Heart Association has resources to fit all skillsets starting with how to cook healthier at home. For those wishing to improve their abilities, there's an entire section dedicated to cooking techniques.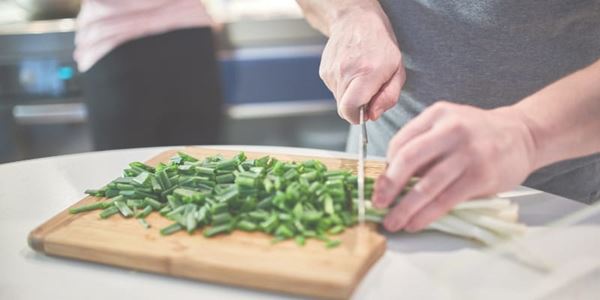 Advocate for Heart Health
You're the Cure is working within our community to empower citizens to take informed action on local and state policies, and champion policies and laws that help people avoid unhealthy practices and create safer communities. Our advocates are addressing critical healthcare concerns by advocating for policies that can improve access and boost the quality and value of care.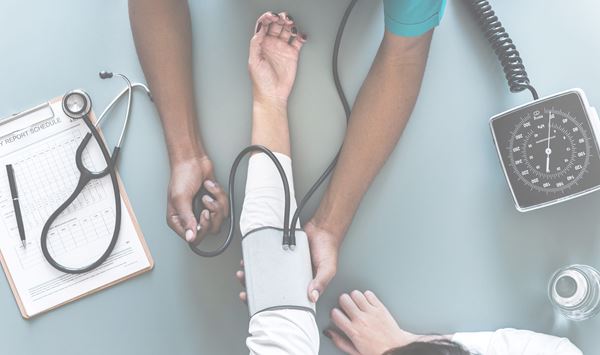 H2O and GO
The AHA-NWA continues to meet the needs of the community where the needs exist. To combat growing obesity rates among area youth, we've helped install eight water bottle filling stations in area schools and distributed 8,000 refillable water bottles to students in the Springdale School District and Rogers Public Schools. Special thanks to RB and the Beaver Water District for providing funds and bringing awareness to the H2O and GO program.

Get Involved With Your Community
Contact Us
108 E. Sunbridge
Fayetteville, AR 72703
Phone: (479) 439-6800