American Heart Association
Birmingham
A relentless force for longer, healthier lives.
Imagine a Birmingham where healthy choices are equitable and accessible, where your interstate exit does not determine your health. From our surrounding rural areas to our urban cores, we are fighting for longer lives by making the places where we live, learn, work, play, pray and heal as healthy as can be.
We are committed to equitably increasing healthy life expectancy in our community by addressing both physical and mental well-being. Blood pressure, healthy eating, physical activity, and social determinants of health are our greatest health priorities here in Birmingham.
There are nearly 100 food deserts in the Birmingham metro area with limited access to healthy food.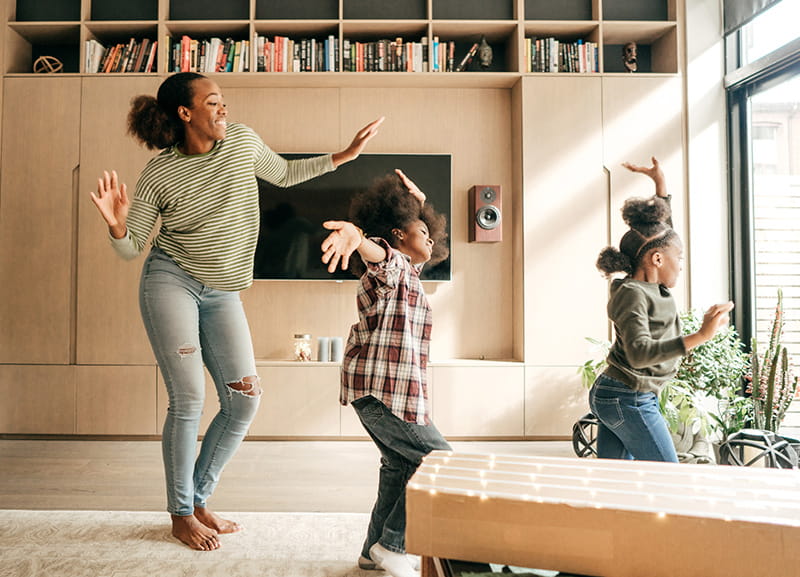 Healthy at Home
No need to feel alone while you're isolated. Let's connect as a community and learn new ways to eat healthy, get active, and manage stress while staying safe at home.
Help Us Save Lives
Your support is critical to our work fighting heart disease and stroke, especially as we address the challenges of COVID-19. Please make your lifesaving gift today.
Local Events
Commit to a healthy future, and together let's build the health of Birmingham.
There are no upcoming events in your area at this time. Please participate in a Virtual Heart Walk.
A Culture of Health & Wellness
Everyone deserves the best possible life, and it starts right here in our community.
Kicking the habit before it starts
Over 3,500 kids start vaping every day, and new research indicates that kids or teen smokers are less likely to kick the habit as adults. So we're educating teens and parents about the harmful effects of vaping through town halls at Birmingham schools. And we're trying to protect our children from Big Vape by advocating for policies like raising the purchase age for tobacco products. Join the fight to keep our kids safe!
Saving lives and creating lifesavers
It only takes two hands to be a superhero. If someone experiences a cardiac arrest, administering CPR as quickly as possible can double or even triple their chance of survival. We train thousands of people each year in Hands-Only CPR. With more than 70% of cardiac arrests occurring at home, knowing how and when to act quickly could save the life of a loved one.
Can you spot stroke symptoms?
Stroke is a leading cause of death in Alabama, disproportionately affecting African-Americans. We are educating people across Birmingham to recognize and prevent a stroke. For example, our Strokes for Stroke initiative uses art therapy to demonstrate one of the primary symptoms of stroke: Arm Weakness. Are you ready to act F.A.S.T. if the time comes to save a life? Bring a program like Strokes for Stroke to your office, church, or group setting!
"Our mission at the American Heart Association ‐ to be a relentless force for a world of longer, healthier lives – is more important now than ever. People are counting on us to provide our science-based information, health resources, community programs and patient support. Every Birmingham resident deserves a long and healthy life, but we cannot accomplish that without your help. We are asking you to join us in our efforts to provide education and awareness, improve food access, fund cutting-edge research, and so much more. If you are interested in joining us as a sponsor, donor, volunteer, or partner, please email me directly. With your support, we can truly make Birmingham the Magic City."

Lizzi Wilkerson, Executive Director
Contact Us
217 County Club Park
PMB 326
Mountain Brook, AL 35213