American Heart Association
Birmingham
A relentless force for longer, healthier lives.
Imagine a Birmingham where healthy choices are equitable and accessible, where your interstate exit does not determine your health. From our surrounding rural areas to our urban cores, we are fighting for longer lives by making the places where we live, learn, work, play, pray and heal as healthy as can be.
We are committed to equitably increasing healthy life expectancy in our community by addressing both physical and mental well-being. Blood pressure, healthy eating, physical activity, and social determinants of health are our greatest health priorities here in Birmingham.
There are nearly 100 food deserts in the Birmingham metro area with limited access to healthy food.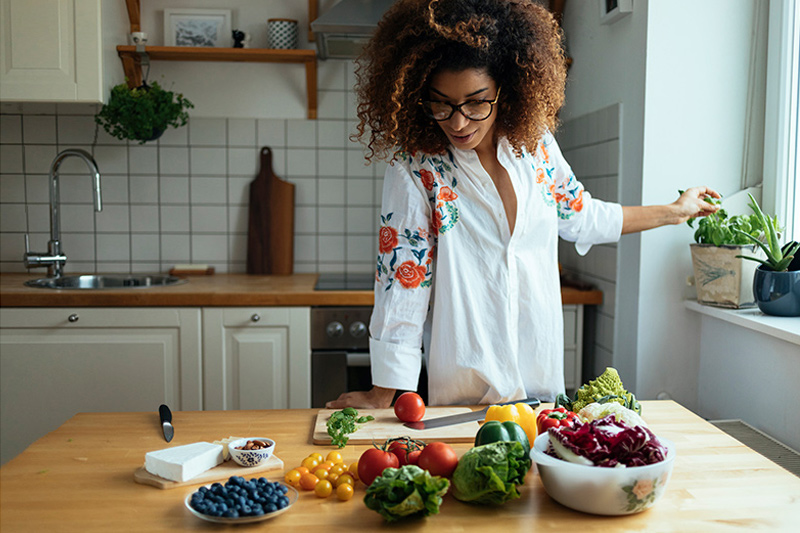 #WatchMe
This year, we WILL recommit to our hearts. And we'll be loud, proud, and relentless. How?
Record a 10-second video doing something for your health while saying "Watch Me __________!"
Blast it with hashtag #WatchMe and inspire others to make 2021 the year of health.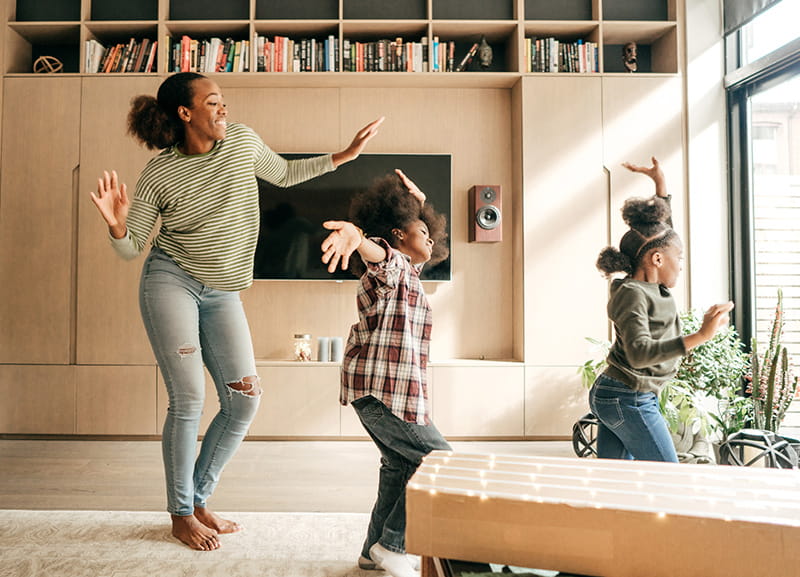 Live Fierce
We're calling all changemakers, community champions, and heart warriors to be the solution. Raise your voice to something bigger than yourself. Demand change. Fight for a healthy lifestyle. Grow your community. Live without limitations. Swap challenge for opportunity and claim what is possible. Live Fierce, starting now.
Local Events
Commit to a healthy future, and together let's build the health of Birmingham.
A Culture of Health & Wellness
Everyone deserves the best possible life, and it starts right here in our community.
Ending the longest year ever by refocusing on our hearts
Feeling stressed from the holidays, and the pandemic, and just 2020 in general? You're not alone. Research shows that heart attacks and stroke actually increase during the holiday season. Protect your heart and the hearts of those you love by checking out our stress-relieving tips to keep your holidays merry and bright. And then kickoff 2021 by recommitting to your heart!
Hydrating kids can better their health
Your child deserves access to clean, safe drinking water. Studies show that getting enough water can improve children's brain function. Water bottle filling stations, like those in schools, nearly triple students' water intake. You can help ensure that Alabama's children learn better, perform better, and behave better. Let's give our kids the future they deserve!
Spice up your life... and your heart
Good news if you love spicy food! People who eat chili peppers may live longer, according to a recent study, which found that eating chili peppers showed a 26% reduction in deaths from heart disease. So add some sweet and heat to your next meal!
"I am here because of the American Heart Association. I have been given a second chance at life, and I know that is something a lot of people don't get. The American Heart Association has allowed me to be a daughter to a mother, a wife to a husband, and a sister to a brother. And for that I'm thankful."

~Megan Gagliardi Hilt, heart transplant survivor
Contact Us
217 County Club Park
PMB 326
Mountain Brook, AL 35213