American Heart Association
El Paso and REACH
A relentless force for a world of longer, healthier lives.

Racial and Ethnic Approaches to Community Health (REACH) is a national program administered by the Centers for Disease Control and Prevention (CDC) to reduce racial and ethnic health disparities in El Paso, TX. The American Heart Association's REACH program has 3 Priority Areas – Nutrition, Physical Activity, and Tobacco-Free Living.
Nutrition & Physical Activity
Nutrition Standards
Establish healthy nutrition standards in key institutions such as hospitals, after school and recreation programs, community health centers, faith-based organizations and food banks/pantries to increase the availability of healthy food choices.
Food Systems
Nutrition goes beyond the consumption of healthy food- It starts with food vendors, distributors and producers within the food distribution systems that make healthy food accessible. Therefore, we are collaborating with partners to make healthy foods accessible in food deserts and food insecure areas through incentive programs that make the purchasing of healthy foods easier and establish healthy nutrition standards that promote healthy eating.
Breastfeeding
Nutrition plays a role in all of life's stages; therefore, we are focused on increasing the continuity of care and promoting community support services for breastfeeding.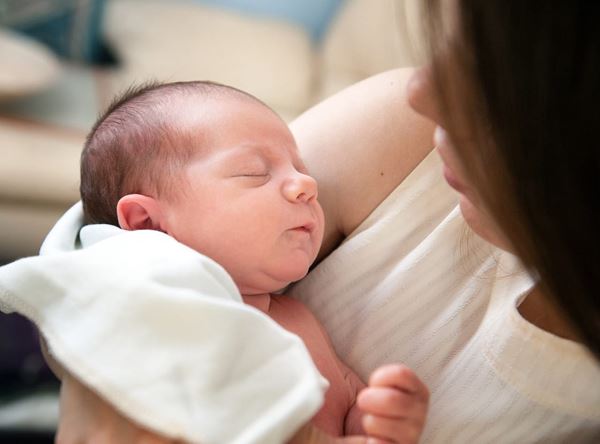 Physical Activity
Physical activity can be incorporated into our everyday activities such as travel to destinations such as school, the grocery store or the park. For that reason, we are collaborating with partners to establish and/or improve pedestrian, bicycle, or transit transportation systems in the El Paso County area.
Early Care and Education
Work with Early Care and Education (ECE) organizations in El Paso County to align local efforts with state ECE standards. This includes providing technical assistance and culturally tailored trainings on nutrition standards, physical activity and gross motor skill development in ECEs.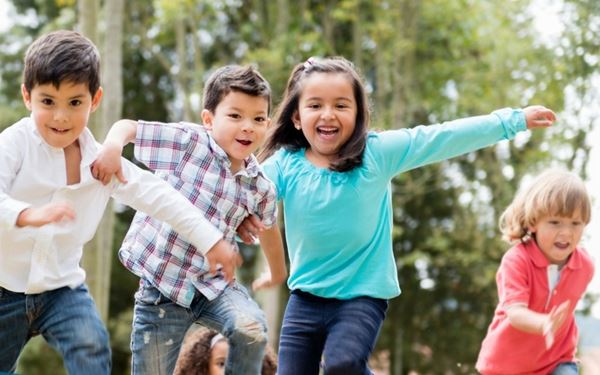 Smoke-Free Multiunit Housing
Home is the main place where many children and adults breathe in secondhand smoke. That is why the American Heart Association along with other community organizations are working to facilitate training for apartment owners and managers on the benefits of adopting and implementing Smoke-Free/Tobacco-Free policies to protect residents from involuntary exposure to secondhand smoke.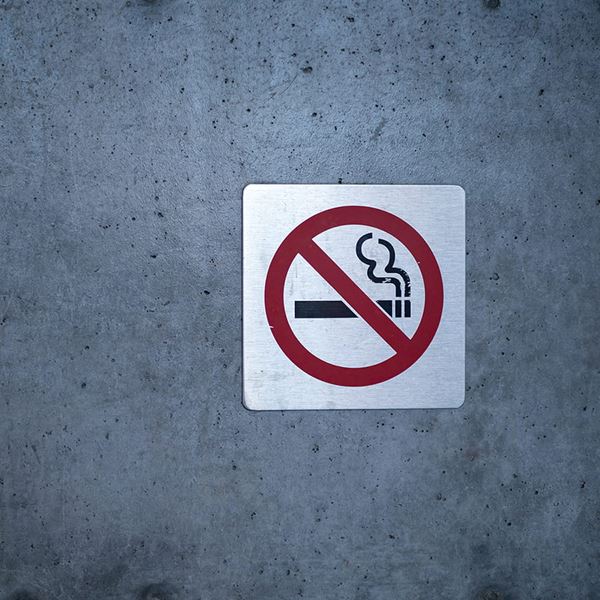 Smoke-Free Worksites
Even with local smoke-free laws and policies, workers continue to report secondhand smoke exposure while at work. The AHA is working with employers to help their employees quit tobacco by providing technical assistance for implementing tobacco-free policies and referring to local cessation programs and the state Quitline.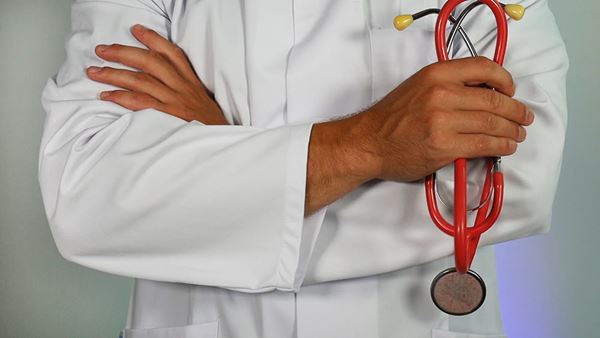 Horizon City
The American Heart Association is educating the Horizon City residents about the public health benefits of comprehensive local policies that protect the community from exposure to secondhand smoke and e-cigarette aerosol in public places and workplaces.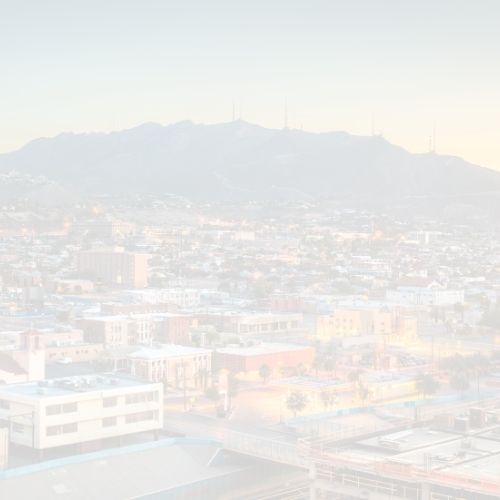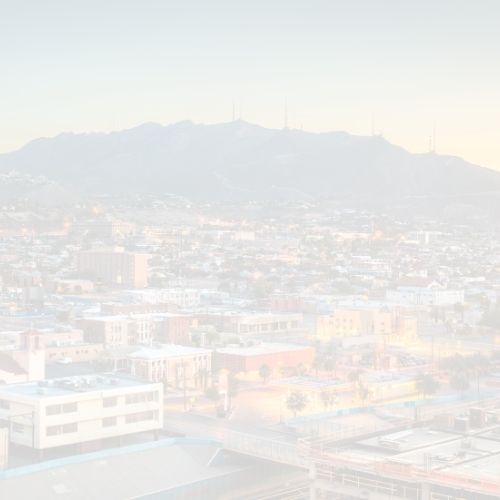 Smoke-free Multi-unit Housing
The American Heart Association – Heart REACH in El Paso is working with multi-unit housing communities throughout El Paso County to help protect residents from the dangers of secondhand smoke. There is no safe level of secondhand smoke
Smoke-free policies are legal, affordable, and easy to develop. According to the Department of Housing and Urban Development, "going smoke-free in your multi-unit buildings is one of the best moves you can make for your tenants and your bottom line.
REACH - Racial and Ethnic Approaches to Community Health
Thank you to Centers for Disease Control and Prevention and REACH for supporting the mission of the American Heart Association.