The Social Impact Funds
Giving Opportunities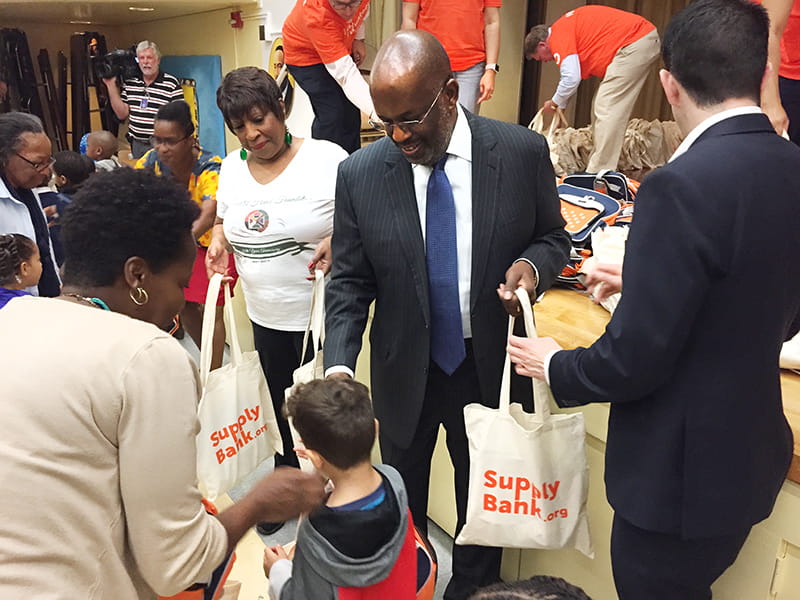 The Social Impact Fund and Bernard J. Tyson Impact Fund are supported by a group of passionate donors that want to invest in community-led solutions that are advancing long-term sustainable health and economic impact in their communities and the most under-resourced neighborhoods around the country.
Since our launch in 2018, we have raised more than $30 million from our dedicated philanthropic supporters—including individual philanthropists, family and corporate foundations. We are updating and enhancing our Supporter pages, and look forward to sharing more information about our donor family with you soon.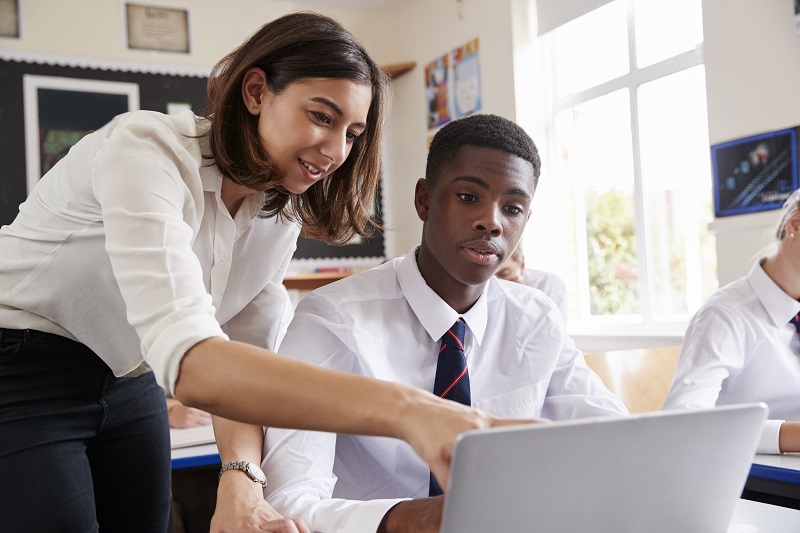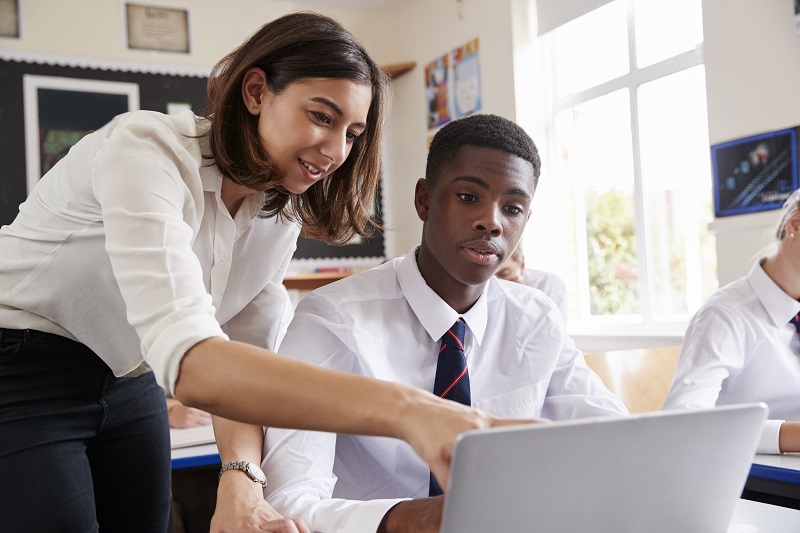 Interested in learning more about the Social Impact Funds?
We'd love to hear from you.