American Heart Association
Hispanic Serving Institution Program Mentors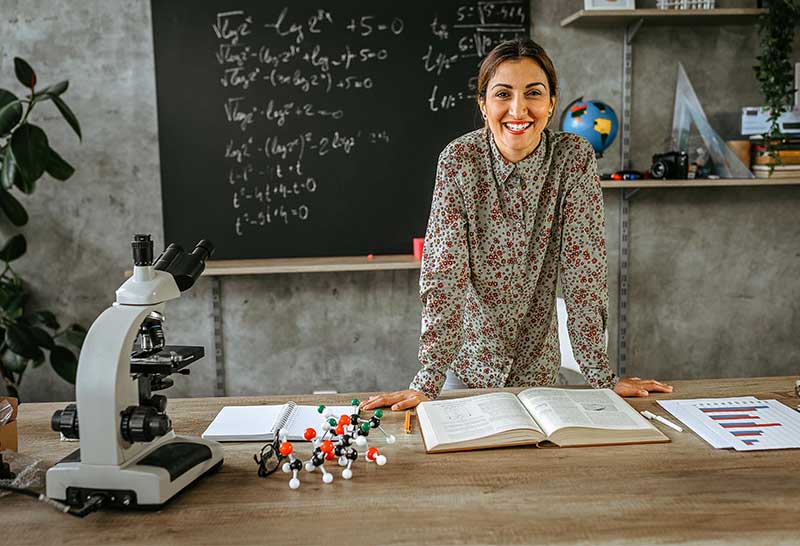 Our dedicated mentors are the backbone of our HSI Scholars Program. Students accepted into the program are awarded opportunities to engage in a virtual leadership and professional development series to enhance critical skills to position them for success beyond graduation. The early exposure to research labs and partnerships with professional mentors will help shape the next generation of Latino biomedical science and health care professionals.
Current Mentors
California

Sylvia Rosas
Associate Professor of Harvard Medical School
Harvard University
Julia Mack
Assistant Adjunct professor for the Cardiology UCLA Department of Medicine
University of California, Los Angeles
Elizabeth Tarling

Associate Professor in the Department of Medicine Division of Cardiology

University of California, Los Angeles


Florida

Silvia Torices Del Val
Postdoctoral Scholar Department of Biochemistry and Molecular Biology
University of Miami: School of Medicine
Dahis Manzanares Tapia
Assistant Professor Biology
Miami Dade College
Maria E. Monzon-Medina
Assistant Professor of Chemistry School Pathways
University of Miami: School of Medicine
Joel Fernandez MD, FACC
Associate Professor of Medicine
Morsani College of Medicine
Trinidad Arguelles

Associate Professor of Psychology

Miami Dade College


Illinois

Laura Dada
Research Associate Professor
Northwestern University
Alexandra McQuattie Hanrahan
Pulmonary and Critical Care Fellow
Northwestern University
Luisa Mendoza
Northwestern University
Felix Nunez
Senior Research Associate & Director of Imaging in the Department of Surgery, Thoracic Surgery Division
Northwestern University



New Jersey

Mireya Vilar Compte
Associate Professor, Public Health
Montclair University
Jaclyn Catalano
Associate Professor of Chemistry and Biochemistry
Montclair University
Carlos Molina
Professor in the Department of Biology
Montclair University
Stephanie Silvera
Professor in the Department of Public Health
Montclair University
Frederick Waldron, MD, DrPH, MS, FACEP
Emergency Medicine
Clara Maass Medical Center



New York

Johana Contreras, MD, MSc, FACC, FAHA, FASE, FHFSA
Director of Ambulatory Heart Failure Network
Mount Sinai Heart
Chiara Giannarelli, MD, PhD
Associate Professor of Cardiology & Pathology
New York University
Itsaso Garcia-Arcos, PhD
Research Assistant Professor
SUNY Downstate Health Sciences University



Puerto Rico

Rosalinda Aybar Batista
Research Technician at the Institute of Sustainable Biology
Inter American University of P.R.
Luz Silva Torres
Acting Commissioner
University of Puerto Rico
Gloribell Ortiz Rios
Epidemiologist & Professor in the Department of Nursing
University of Puerto Rico
Jorge Duconge

Professor of Pharmaceutical Sciences Department

University of Puerto Rico: School of Pharmacy Medical Sciences Campus


Texas

Na Li
Associate Professor
Baylor College of Medicine
Cherly Brohord, PhD, RN, CNS-ONC, AOCN®, CHPCA®
Associate Professor
University of Houston
Micah Castillo
Professor in the Department of Biology & Biochemistry
University of Houston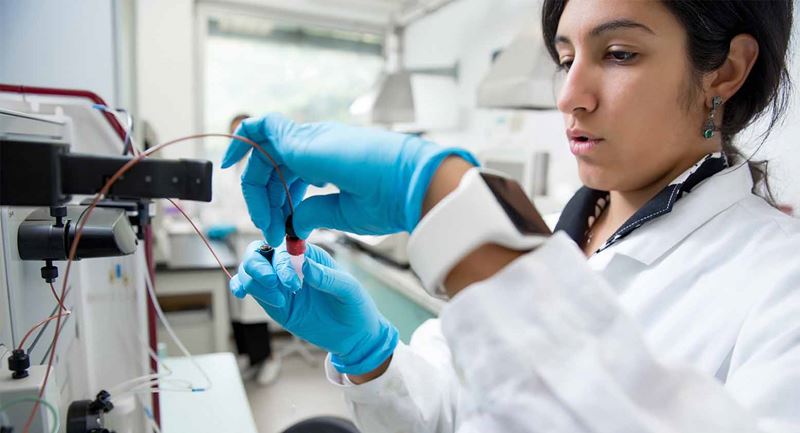 Current HSI Scholars
The Class of 2022-23 is paving their road to success.
HSI Scholars Program Alumni
Making a difference and impacting the future of their communities.


Quest Diagnostics Incorporated through the Quest Diagnostics Foundation provided the American Heart Association with financial and other support for the Hispanic Serving Institutions Scholars Program.