American Heart Association
HSI Scholars Program Alumni
Hispanic Serving Institution Scholars: Making a difference and impacting the future of their communities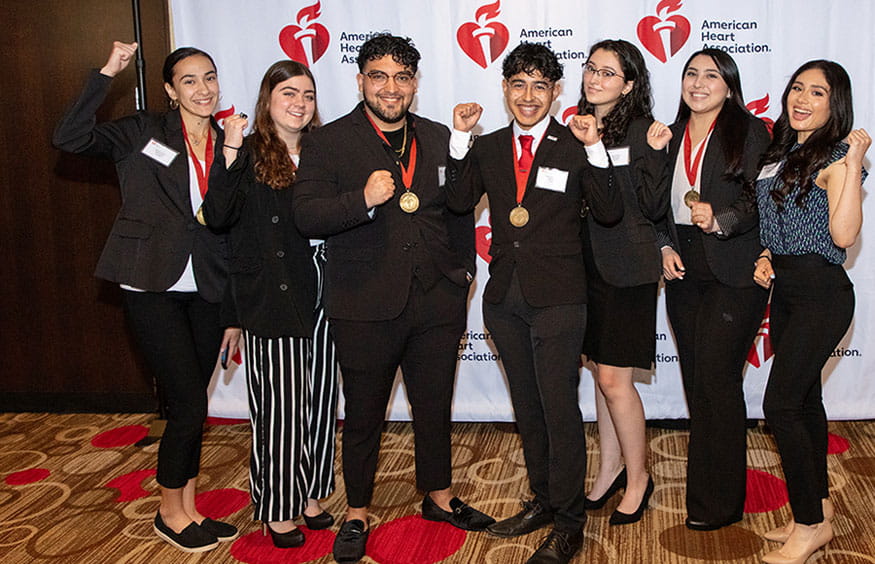 Miami
Andrea Milla
Sophomore Biology Pre-med Major | Miami Dade College
Native of Miami, FL
Angie Matute
Sophomore Biology Major | Miami Dade College
Native of Doral, FL
Grace Chaffins
Sophomore Pre-med | Miami Dade College
Native of Miami, FL
Juan Rached
Sophomore Civil Engineering Major | Miami Dade College
Native of Doral, FL
Valeria Rivas
Sophomore Biomedical Engineering | Miami Dade College
Native of Bay Harbor Islands, FL
Puerto Rico
Mayaguez
Carlos Forestier
Senior Biology Major | University of Puerto Rico
Native of Juana Diaz, PR
Diego Torres
Senior Biology Major | University of Puerto Rico
Native of Guaynabo, PR
Josue Pabon Maldonado
Senior Biology Major | University of Puerto Rico
Native of Yauco, PR

Rio Piedras
Ambrar Rodriguez
Senior Biology Major | University of Puerto Rico
Native of Toa Alta, PR
Andres Lopez Reyes
Senior Interdisciplinary Studies Major | University of Puerto Rico
Native of Bayamon, PR
Camila Febres Cruz
Junior Environmental Studies Major | University of Puerto Rico
Native of Rio Piedras, PR
Dem Joel Santiago
Sophomore Biotechnology Major | University Interamericana of Puerto Rico
Native of Juana Diaz, PR
Naiara Lebron
Junior Chemistry Major | University of Puerto Rico
Native of Gurabo, PR
Sara Ocasio
Senior Biology of Human Approach Major | University of Puerto Rico
Native of Guaynabo, PR
Houston
Angel Rodriguez Martinez
Sophomore Health/Pre-nursing Major | University of Houston
Native of Dallas, TX
Araceli Garza
Senior Biology Major | University of Houston
Native of Houston, TX
Bryan Medina
Junior Biochemistry & Biophysics Major | University of Houston
Native of Baytown, TX
Daisy Silvia
Senior Biology Major | University of Houston
Native of Houston, TX
Haley Garcia
Sophomore Biochemistry Major | University of Houston
Native of League City, TX
Irvin Solano Teran
Junior Biological & Physical Sciences Major/Sustainability Minor | University of Houston
Native of Channelview, TX
Maria Valeria Lozano
Senior Nutrition & Entrepreneurship Major | University of Houston
Native of Baytown, TX
Nicole Perez
Sophomore Public Health & Biology Major | University of Houston
Native of McAllen, TX
William Chavez
Junior Biology Major | University of Houston
Native of Houston, TX
Ximena Medina Romero
Junior Biomedical Engineering Major | University of Houston
Native of Mexico City, Mexico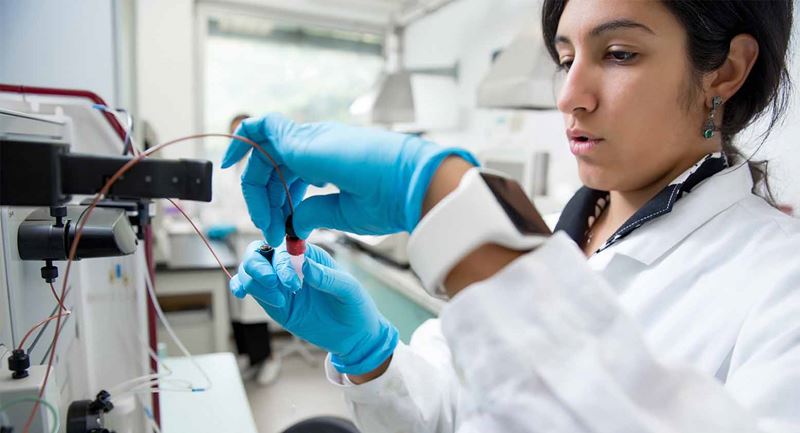 Current HSI Scholars
The Class of 2022-23 is paving their road to success.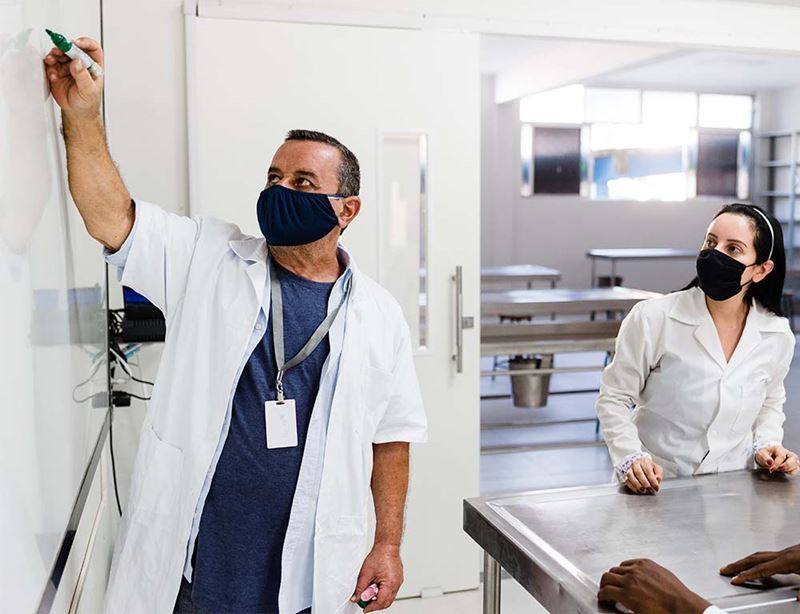 The "Heart" of the Program
Shaping the next generation of Hispanic biomedical science and health care professionals.


Quest Diagnostics Incorporated through the Quest Diagnostics Foundation provided the American Heart Association with financial and other support for the Hispanic Serving Institutions Scholars Program.