Joyce and Terry Lillis
Urbandale, Iowa | President's Circle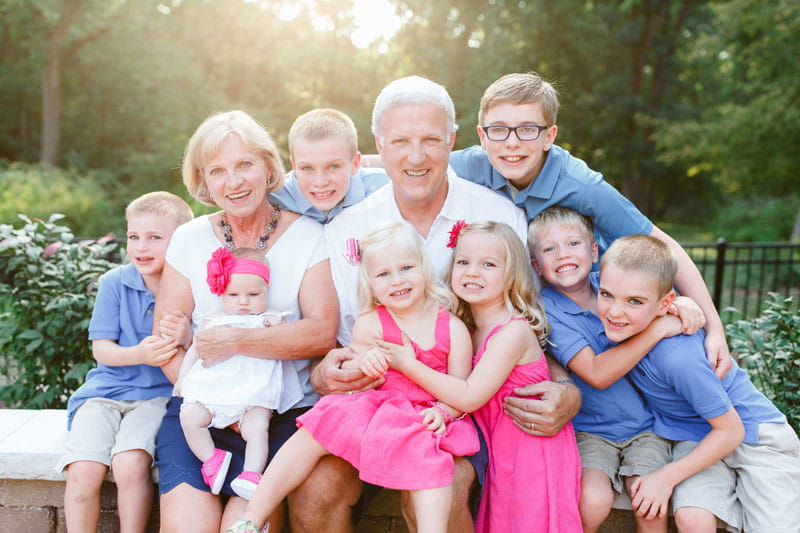 Joyce and Terry Lillis are no strangers to heart disease.
At the age of 4, Terry lost his father to heart disease — his father was 43. At 28, Terry was diagnosed with high cholesterol and his brother survived his own heart event at 36.
Joyce's passion for the mission of the American Heart Association stems from her concern for their children.
"When I look at our children, they are all in their 30's," she said. "It could happen to them."
Terry has promised his children that he will always be there for them. "Our grandchildren are not expected to live as long of a life as their parents. That is just shocking. We support and will continue to support the AHA because we want to be here for our grandchildren. But we also want our grandchildren to be here for their children and grandchildren and to live long, productive lives."
Terry has served on several AHA committees to help raise awareness and funds for lifesaving research. He and his brothers served as honorary chairs of the 2011 Greater Des Moines Heart Ball. Terry, Joyce and their three children continue to attend the Greater Des Moines Heart Ball to raise funds for the AHA.
Winter 2017