John Meiners
Chief of Mission Aligned Businesses and Healthcare Solutions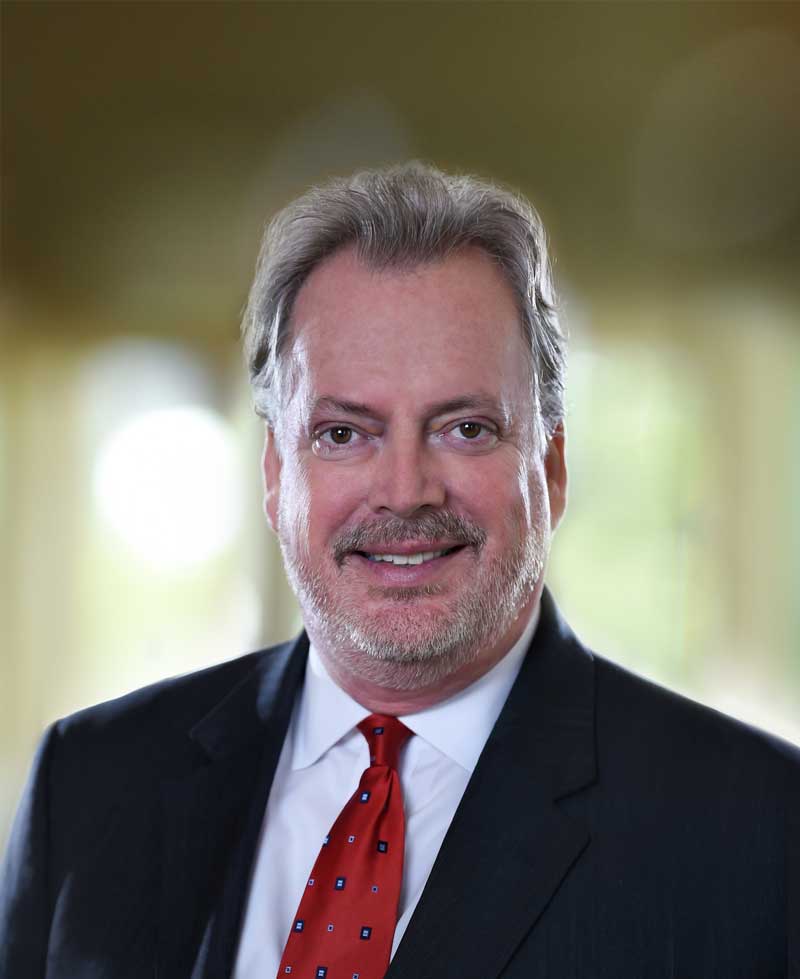 John Meiners is Chief of Mission Aligned Businesses and Healthcare Solutions for the American Heart Association (AHA). In this key role, John leads the development and expansion of AHA's businesses that support its global mission to reduce mortality from cardiovascular diseases and stroke by 25 percent by 2025. Additionally, he assumes responsibility for furthering AHA's development of new products, technology platforms and services.
The four business segments that fall under John's leadership are Emergency Cardiovascular Care (ECC), Workplace Health, Global Programs and National Corporate Relations. The Emergency Cardiovascular Care business is comprised of more than 4,000 training centers and 450,000 instructors who train 18 million people per year in 80 countries.
In his previous position as Executive Vice President for the ECC division, the program grew by an average of 30 percent each year from 2010-2016. Additionally, John oversaw AHA's activity outside of the United States, and the development of AHA's global science and health improvement programs. This included the establishment of seven international AHA offices and staff to support the emerging collaborative work of AHA in science, professional education, advocacy and health improvement.
John began his career with the AHA in 1990 and has held various roles throughout the association, including Executive Vice President for the Great Rivers Affiliate of the AHA from 2006-2010 and Executive Vice President for the Ohio Valley Affiliate from 2003-2006.
Before joining the AHA, John was an associate with Dale Carnegie Training Systems and Director of Development at Eckerd College in St. Petersburg, Florida. While at Eckerd, he helped develop and lead the volunteer maritime search and rescue team, EC-SAR (Eckerd College Search and Rescue).
John is a graduate of Eckerd College and the US Coast Guard's National Search and Rescue School at Governors Island, New York.