Eduardo Sanchez, M.D., M.P.H., FAAFP
Chief Medical Officer for Prevention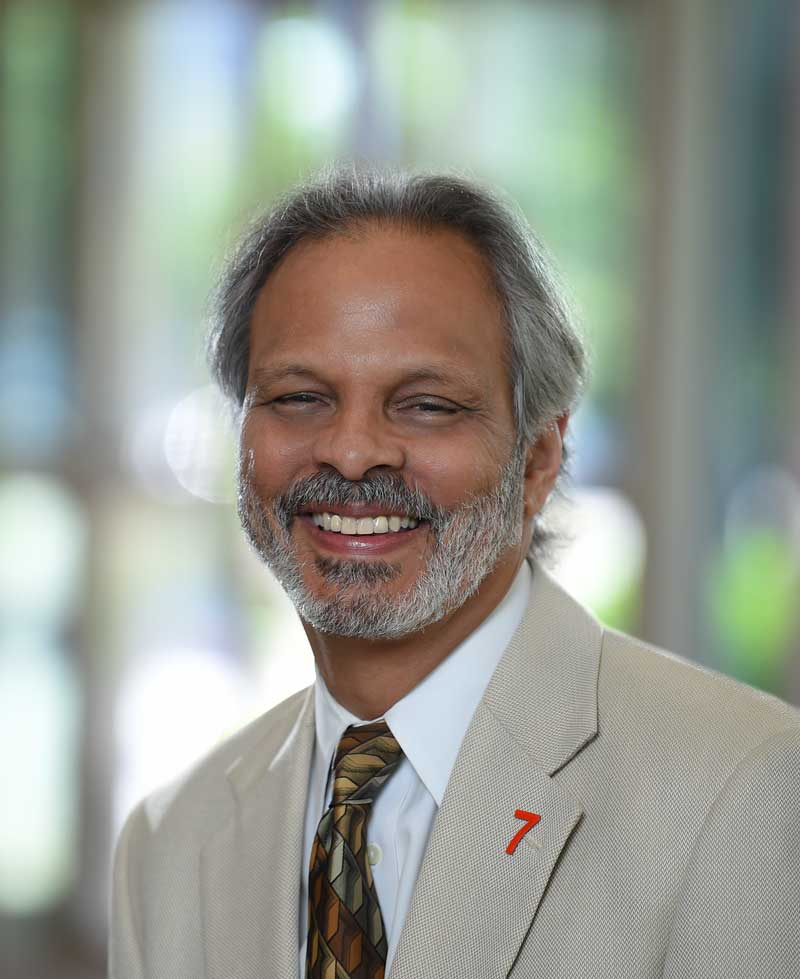 Eduardo Sanchez serves as Chief Medical Officer (CMO) for Prevention is the AHA lead on Target:BP (a joint initiative with the American Medical Association), KnowDiabetesbyHeartTM (a joint initiative with the American Diabetes Association) and COVID-19-related activities. Prior to joining AHA, he served as Vice President and CMO for Blue Cross and Blue Shield of Texas (BCBSTX) where he focused on clinical prevention, and chronic disease management, particularly diabetes and cardiovascular diseases, health disparities, and worker and worksite wellness. Dr. Sanchez led the Institute for Health Policy at the University of Texas (UT) School of Public Health as Director from 2006 to 2008. From 2001 to 2006, he served as Texas Commissioner of Health, Texas' state health officer, leading the Texas Department of State Health Services from 2004 to 2006 and the Texas Department of Health from 2001 to 2004. He served as the local public health officer for Austin-Travis County from 1994 to 1998.
Dr. Sanchez currently serves on the Board of Directors of Trust for America's Health. He is a member of the National Quality Forum (NQF) Disparities Standing Committee. He has served on numerous federal, state, and local committees and advisory bodies. From 2008 to 2012, he served as chair of the Advisory Committee to the Director of the Centers for Disease Control and Prevention (CDC).
He is the recipient of the 2011 Association of State and Territorial Health Officials (ASTHO) Alumni Award and the 2011 Texas Public Health Association (TPHA) James E. Peavy Memorial Award. In 2005, he was awarded the Texas School Health Association (TSHA) John P. McGovern Award and the 2005 American Academy of Family Physicians (AAFP) Public Health Award. In 2004, he received the AHA Louis B. Russell Memorial Award, for outstanding service in addressing healthcare disparities.
Dr. Sanchez received an M.D. from the University of Texas (UT) Southwestern Medical School in Dallas in 1988, an M.P.H. from the UT Health Science Center at Houston School of Public Health in 1993. Prior to attending medical school, he attained an M.S. in biomedical engineering from Duke University in 1983 and a B.S. in biomedical engineering and a B.A. in chemistry from Boston University in 1981. Dr. Sanchez is board certified in family medicine.