Ed and Murphy Romano
Los Angeles, CA | President's Circle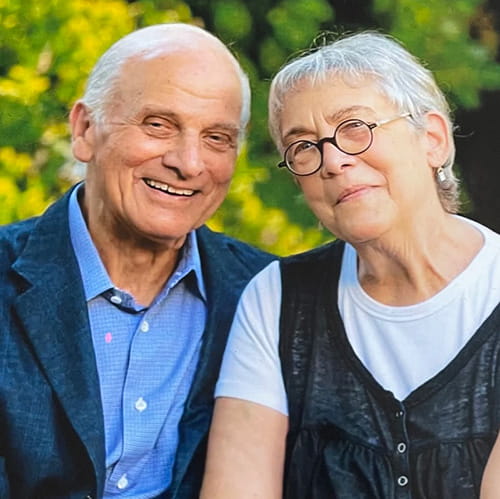 Ed and Murphy Romano's relationship with the American Heart Association began two years ago with a memorial gift in honor of their late daughter, Lindsay.
Since then, they've become passionate champions of the AHA.
"We understand the importance of the AHA work in order to help people live more productive lives," Ed said. "Now more than ever, it's critical to support the bright minds both in research and clinical care."
The former vice chairman of Warner Bros, Ed knows the importance of leadership. He joined the AHA Board of Directors in Los Angeles and recruited a chair for the Go Red for Women campaign while serving on its Executive Leadership Team.
In addition to their time, the Romanos have given generously to fund breakthroughs in science and technology, innovating systems of care, strengthening local and national health policy and advocating for health equity.
The couple made a significant donation to Go Red for Women and recently announced an additional gift in honor of their friends.
The Romanos believe raising awareness empowers women to combat their No. 1 health threat.
"Despite how far we've come, heart disease still claims far too many lives," Murphy said. "Working together with the AHA, we are confident we can help make a difference."