Community Emergency Resources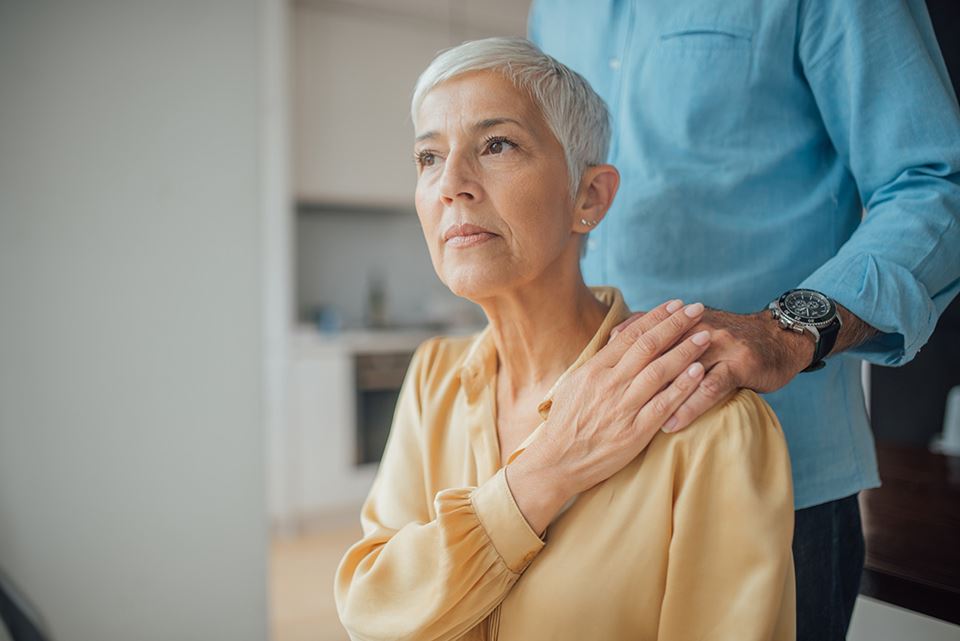 The American Heart Association is here to help. We salute the work being done by so many committed to ensuring the safety and recovery of our community and our neighbors. Here are some resources that may be helpful. Please let us know how we can assist.
Resources for Managing Conditions in an Emergency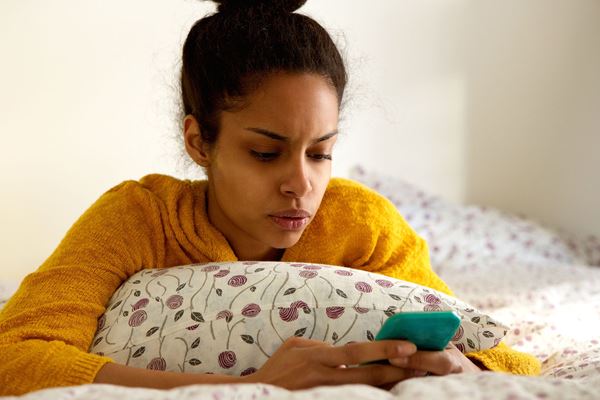 Health Insurers and Customer Service Numbers
Aetna, 1-800-US-AETNA (1-800-872-3862)
Blue Cross Blue Shield of Texas, 888-697-0683
Cigna, 800-997-1654
Humana, +1 800-448-6262
Superior, 866-896-1844
UnitedHealth, +1 (866) 633-2446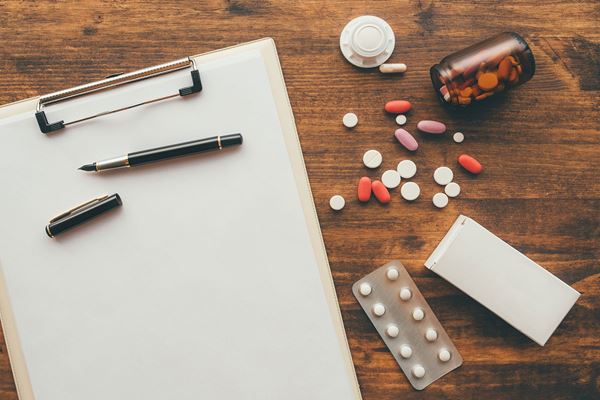 Support Network
Support Network
Connect with others who are on the same journey as you, and access resources.
The AHA is not endorsing or vouching for, has not vetted or evaluated, and is not responsible for, the quality of services or information provided by third parties. The AHA is providing the links as a public service and receives nothing from those organizations listed.