Hurricane Florence Resources
As Hurricane Florence heads toward the U.S., our hearts go out to those who may be affected by devastating storms in the coming days.
American Heart Association
Disaster Resources
The American Heart Association is here to help those affected by natural disasters. We salute the work being done by so many committed to ensuring the safety and recovery of our community and our neighbors. Here are some resources that may be helpful. Please let us know how we can assist.
Resources for Managing Conditions in an Emergency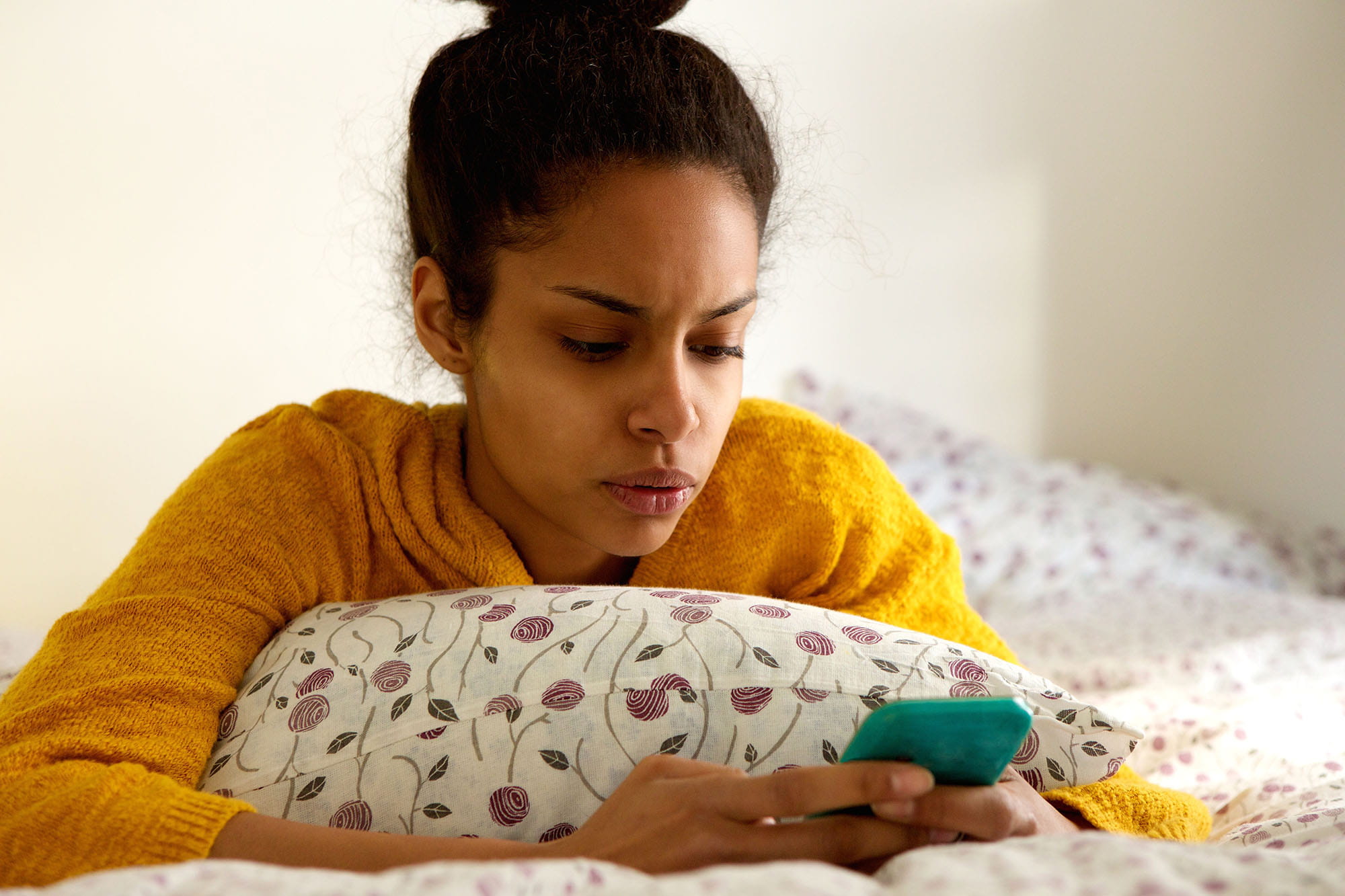 Health Insurers and Customer Service Numbers
Aetna, 1-800-US-AETNA (1-800-872-3862)
Blue Cross Blue Shield of Texas, 888-697-0683
Cigna, 800-997-1654
Humana, +1 800-448-6262
Superior, 866-896-1844
UnitedHealth, +1 (866) 633-2446
Medication
List of Most Common Cardiac Drugs
List of Most Common Blood Pressure Drugs
Medication Tracker (PDF)
Some people feel more comfortable bringing a copy of their original prescriptions in case they lose their medication. That's fine, but it's sufficient to have a list of your medications and your cardiologist's phone number. Download this medication chart to help keep track. It's also a good idea to let your cardiologist or internist know where you'll be. Your doctor might know physicians or reputable heart institutes in the area if help is needed.
Healthcare
Personal Health Records
During catastrophic events such as a natural disaster, a Personal Health Record (PHR) ensures that your healthcare provider and pharmacists health can get the information they need.
Quality-Awarded Hospital Map
If you've had to relocate, find hospitals near you able to handle heart and stroke emergencies.
The AHA is not endorsing or vouching for, has not vetted or evaluated, and is not responsible for, the quality of services or information provided by third parties. The AHA is providing the links as a public service and receives nothing from those organizations listed.