Dr. Christopher and Tracie LeSar LeSar
Chattanooga, Tennessee | President's Circle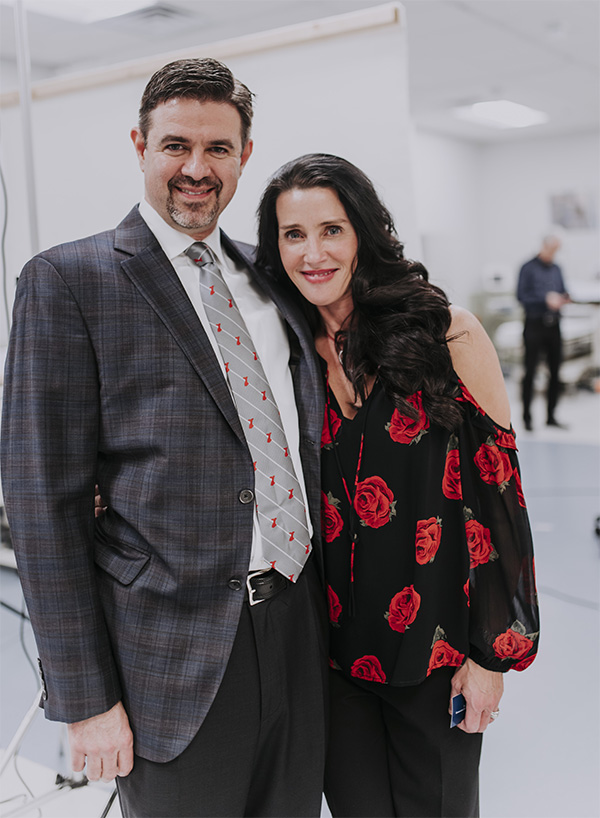 Dr. Christopher and Tracie LeSar's connection to the American Heart Association is both professional and personal.
Christopher is a surgeon at the Vascular Institute of Chattanooga and Traci is vice president of operations for Vascular Growth Services. A normal work day puts them both in contact with people dealing with debilitating cardiovascular issues.
The LeSars are steadfast supporters of the AHA, generously devoting their time and philanthropy. Tracie credits her friend, Jennifer Deal, for bringing her and Christopher into the association's fold. In 2015, Tracie joined the Executive Leadership Team for Go Red For Women, and is now a Circle of Red member, which recognizes leadership. She's committed to serve as the GRFW chair in 2019. Christopher also is a proud member of Circle of Red.
Through their philanthropy, community involvement and patient education, Christopher and Tracie have helped create a healthier Chattanooga.
Summer 2018