Vascular Medicine Consult Registry
Highlighting effective medical management of vascular disease
In an effort to combat Vascular diseases that often result in significantly higher rates of major adverse cardiovascular events including heart attack, stroke and death, the Society of Vascular Surgery Patient Safety Organization® (SVS PSO), in collaboration with The American Heart Association (AHA), and Society for Vascular Medicine (SVM), is excited to introduce the Vascular Medicine Consult Registry (VMC) for the Vascular Quality Initiative (VQI).
The registry targets the management of new outpatient consults who are being treated medically for Atherosclerotic Carotid Artery Occlusive Disease, Abdominal Aortic Aneurysm, and Peripheral Lower Extremity Arterial Disease due to atherosclerosis or true aneurysm.
Improving quality of life and patient care in vascular medicine.
Key Features
Web-based data registry with real-time reporting
Compares your patients, processes of care and outcomes anonymously with others in the VQI network
Incorporates the Wlfl and PARC classification systems for peripheral arterial disease
Enhanced medication tracking including doses
Allows participants to rapidly report specific detailed outcomes from medical management
Key Benefits
Analysis of clinical best practices related to outpatient consultations
Benchmark metrics related to processes in outcomes regionally and nationally
Regional quality improvement collaboratives of like-minded professionals
Improve patient outcomes and contribute to best practices development
Track comparative effectiveness of surgical vs. medical treatment
Reporting options available including Use of Statins/Antiplatelet therapies and disease progression with follow up
May help clinicians meet board certification requirements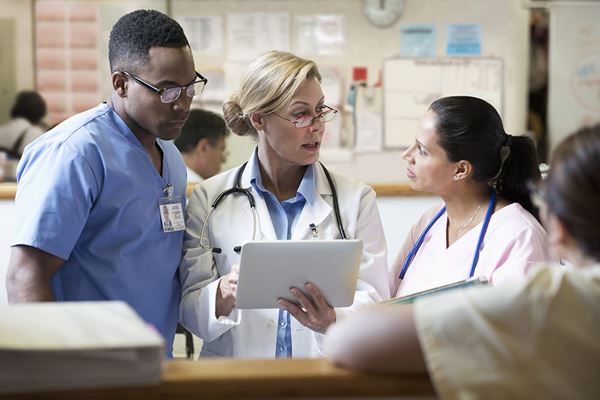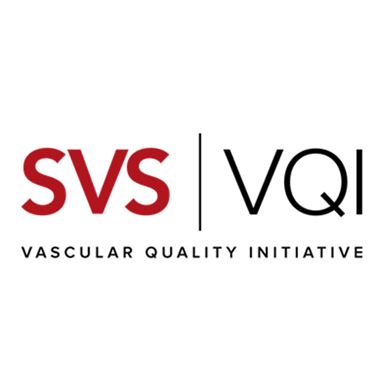 Working Together to improve quality of life and patient care in vascular medicine.
The Vascular Medicine Consult (VMC) Registry, a collaboration with Society for Vascular Surgery Vascular Quality Initiative and American Heart Association – collaborating to help patients beat vascular diseases.
SVS VQI®

The SVS Vascular Quality Initiative is a distributed network of regional groups that use a Patient Safety Organization and the M2S PATHWAYS ®cloud based system to collect and analyze data to improve the quality of vascular health care.
SVS PSO®
The Society for Vascular Surgery Patient Safety Organizations houses the data registries used by VQI and collaborates with the FDA and medical device companies to evaluate the safety and effectiveness of vascular devices.
AMERICAN HEART ASSOCIATION®
The American Heart Association is a relentless force for a world of longer, healthier lives. With nearly a century of lifesaving work, the Dallas-based association is dedicated to ensuring equitable health for all.
M2S®, INC.
M2S is the technology partner for the SVS PSO, providing the M2S PATHWAYS cloud-based platform for the collection and analysis of clinical quality improvement data.