---
His dad's heart stopped suddenly at age 53. His stopped at 42.
By Nancy Brown, American Heart Association CEO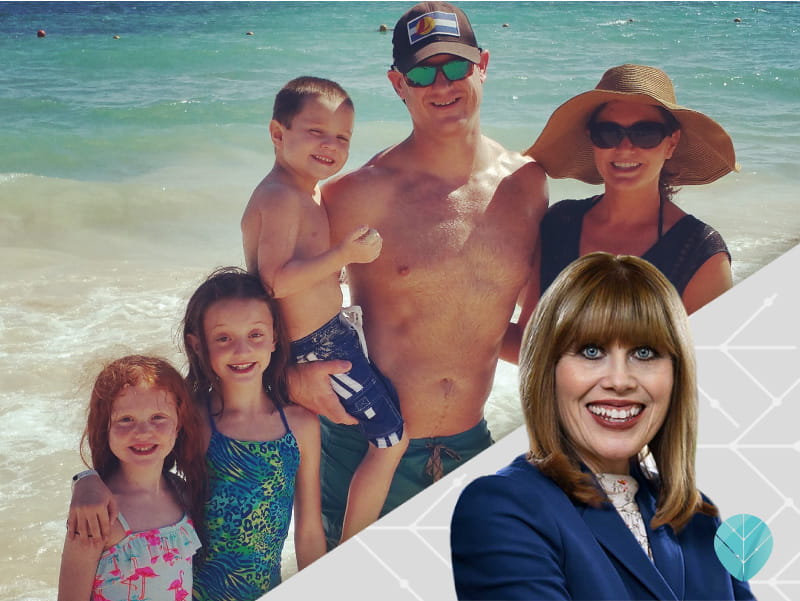 John Hoerster has the same name as his father. He followed him into the same profession, coaching high school football.
And after his dad died of a heart attack at 53, John figured it was a matter of time before his heart gave out.

So John vowed to push that date with destiny as far into the future as possible. He didn't just diet and exercise. He made fitness such a priority that on July 5 – while his extended family was settling in for a cocktail hour around the pool of the home they'd rented in the Outer Banks, North Carolina – he capped a day of golf and parasailing by heading to the ocean for a swim.
"Make it quick," his wife, Margaret, said as he headed toward the beach. "The crab feast is at 8."
A few minutes before 8 p.m., John walked back up the sand to the house, water still dripping off his swimsuit. He passed kids sprawled on picnic tables getting drops to relieve swimmer's ear and adults nibbling on cheese and crackers. About 10 feet from Margaret, John collapsed. At 42, his heart had stopped, just like his dad's.
Except for one key difference: His dad's heart stopped while watering flowers alone in his yard. John's heart stopped in front of about 30 relatives.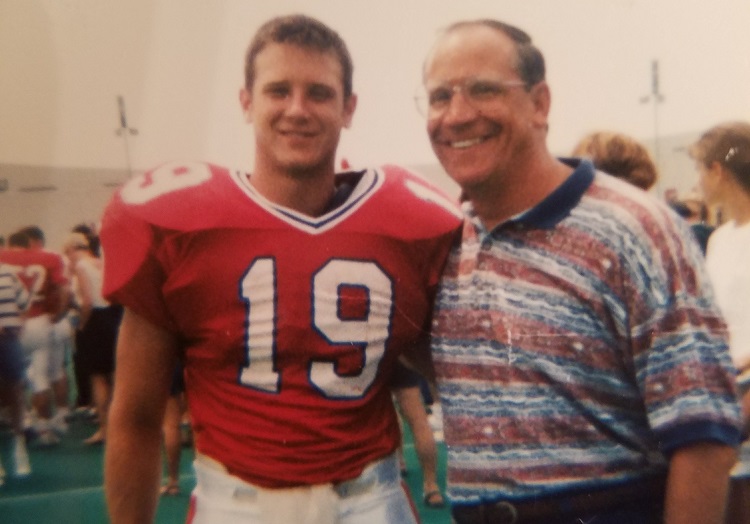 ---