Local Estate Planning or Estate Settlement Representative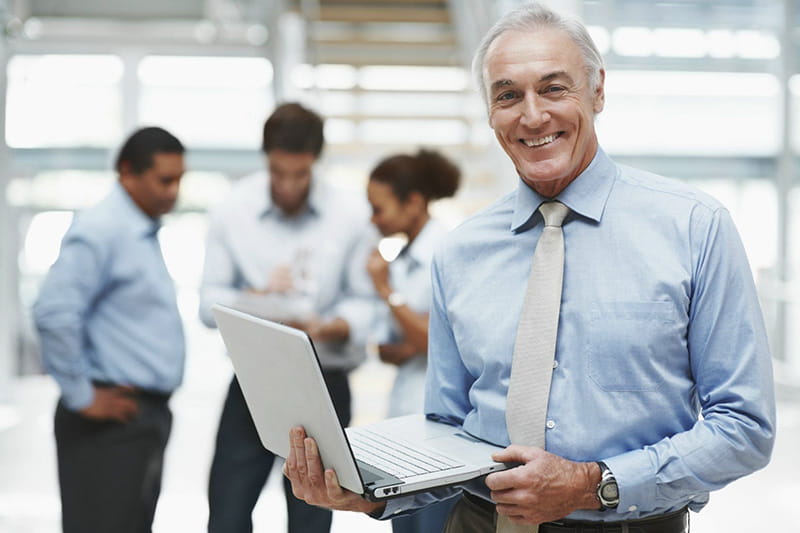 Your Local Representative
Our Charitable Estate Planning and Bequest Administrator Professionals are available to provide personal assistance in answering your questions, and offer many resources.
Contact your local Charitable Estate Planning Representative to receive more information or to discuss your estate plan.
Contact your Bequest Administrator to receive information and guidance through the next steps of estate settlement.