American Heart Association
Heart Disease Survivor, Finn
Finn continues to persevere after 17 procedures and two open heart surgeries. It's personal to his mom, who says he would not be here without the help of the American Heart Association.
Survivor Spotlight: Finn
While pregnant, Finn's mom learned he had a heart issue.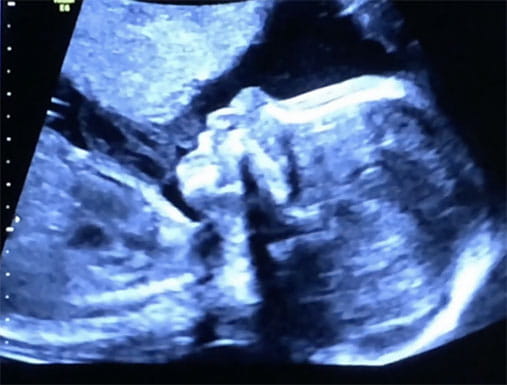 "To be honest I can't even see Finn getting past birth without the American Heart Association."
Finn would need multiple surgeries in order to survive.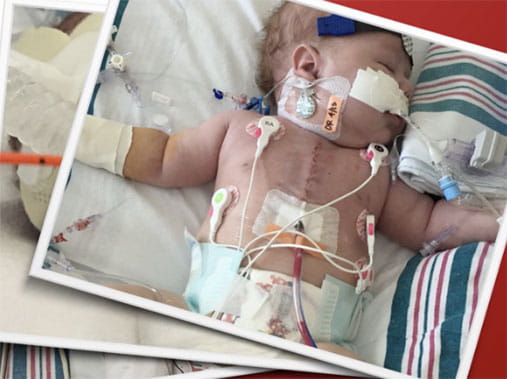 "Without the American Heart Association, he would not be here."
His treatment plan was based on research funded by the AHA.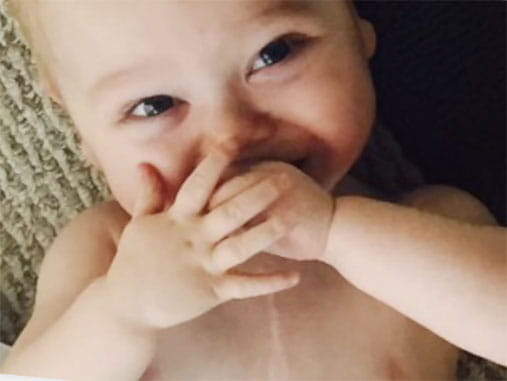 "Donations lead to lifesaving research, that leads to medical breakthroughs, that save lives like my son's."
The Impact of the American Heart Association
Every dollar you give helps save lives through:
Innovative research and medical breakthroughs such as the artificial heart valve
Improving quality of care in hospitals in your community
Training of more than 22 million people annually in lifesaving CPR
Education that helps people prevent, detect and treat high blood pressure
Instilling heart-healthy lifestyle for more than 20 million children at 30,000 schools each year
And he's still here, thanks to generous monthly supporters like you!
"Thank you for helping kids like me!"
- Finn, heart disease survivor
Benefits of Becoming a Monthly Donor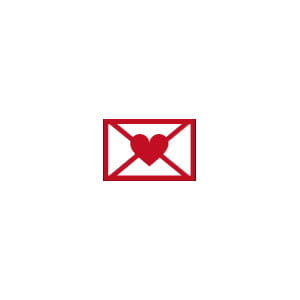 Early access to new research and guidelines for living a heart-healthy lifestyle.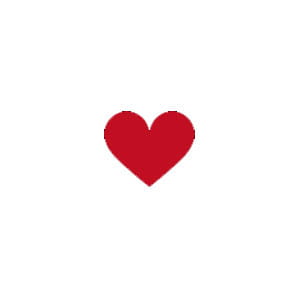 Exclusive quarterly impact report delivered to your inbox.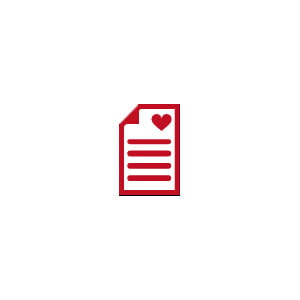 Special invitations to conversations with AHA leadership and experts.
The American Heart Association helped save my life.
Experience Dra's survival story

Jeff, Heart Disease Survivor

Hear from Jen, heart disease survivor

Tessa shares her stroke survival story