American Heart Association
Wyoming
A relentless force for longer, healthier lives in our community.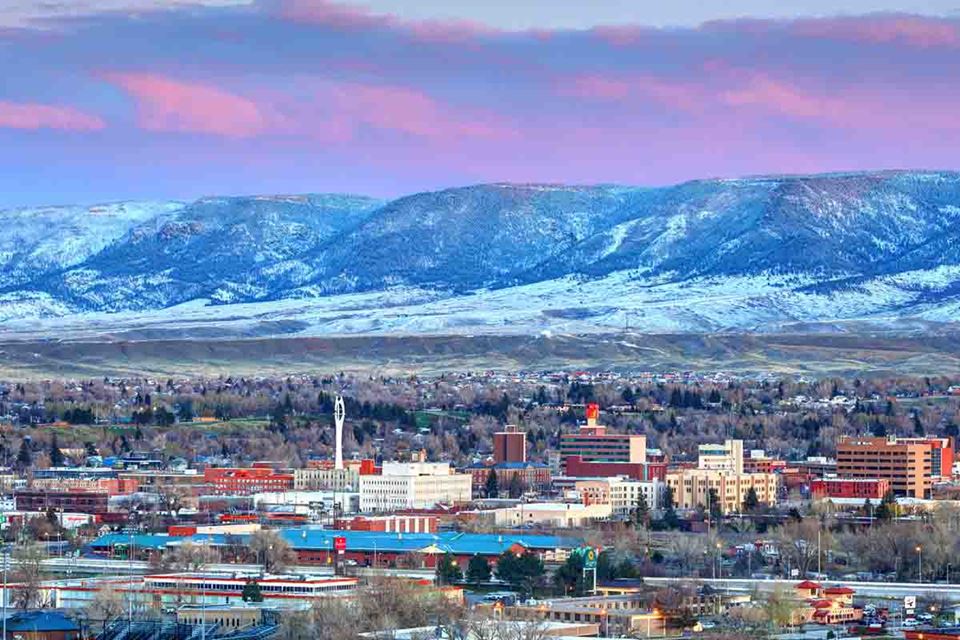 Ezekiel's Story: One Extraordinary Little Boy
Ezekiel, a remarkable boy in Casper, was born with a rare and severe congenital heart defect—having a single ventricle heart and dextrocardia. Despite being told he might not live long, Ezekiel underwent multiple surgeries, displaying incredible strength.
Wyoming Advocates Rally at the Capitol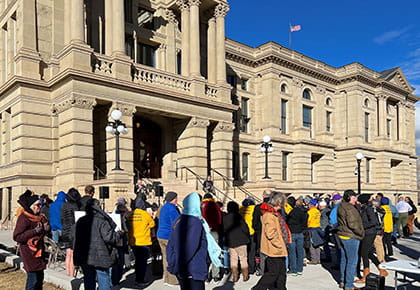 Around 100 advocates, including the American Heart Association, gathered at the state Capitol on Jan. 10 to support Medicaid Expansion in Wyoming. House Bill 80 (HB80), aiming to extend healthcare coverage to around 19,000 people, passed the House Revenue Committee 6-3 and is set for a House Floor vote.
Advocating for CERP's in Wyoming Schools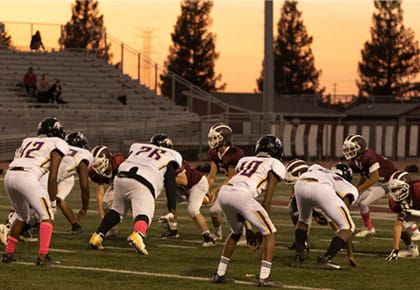 In the upcoming 2024 Wyoming Legislative session, the focus will be on Cardiac Emergency Response Plans (CERPs) aimed at swiftly providing care for individuals in cardiac arrest. CERPs have the potential to increase survival rates by over 50%, especially crucial given that heart disease is a leading cause of death in the US.
YOUR GIFT NOW MATCHED $-for-$!
Don't miss this chance to make 2X the difference! When you share your heart with a gift now, it will be MATCHED to help save more lives.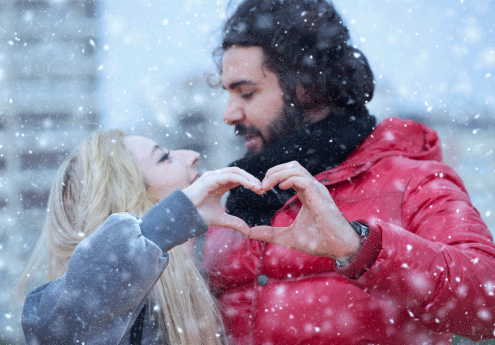 There are no upcoming events in your area at this time.
Dee Garrison from Bairoil, Wyoming, became a passionate advocate for heart health after enduring a series of heart-related challenges. Despite years of feeling unwell and being misdiagnosed, Dee had her first heart attack in 2007, followed by another in 2012. Through CPR, medical intervention, and her own resilience, she survived both incidents. Retirement followed as she coped with ongoing chest pains and fear of the next attack. It wasn't until 2014, during a cardiac catheterization, that a birth defect—a hole in her heart—was discovered. With advances in medical care and the grace of God, Dee is now on the path to recovery, sharing her story to raise awareness and make the fight against heart disease a priority in Wyoming.
Contact Us
P.O. Box 1918, 2120 Capitol Ave.,
Cheyenne, WY 82001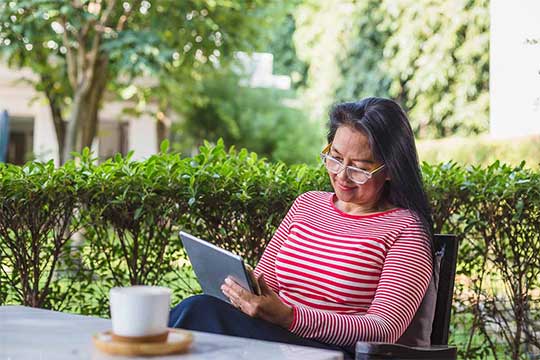 Heart and Stroke News
Find science-based stories about heart and brain health and inspiring survivor profiles from American Heart Association News.