American Heart Association
Lubbock
A relentless force for a world of longer, healthier lives.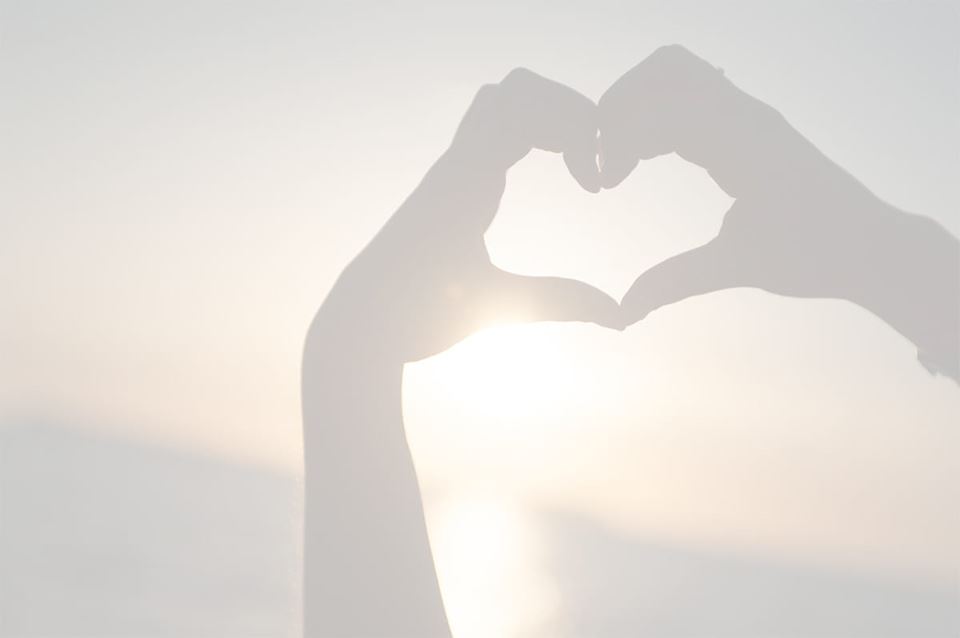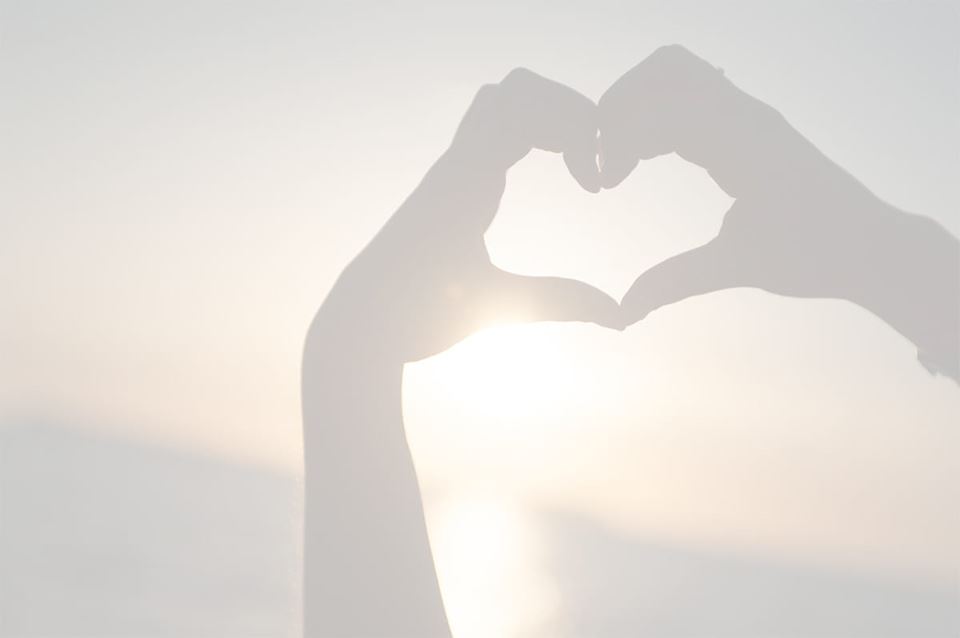 A Culture of Health
The American Heart Association is a science-based organization and during this challenging time. We want you to know we continue our work in fighting heart diseases and stroke, the No. 1 and No. 5 killers of all Americans. We are doing so with everyone's health and safety in mind as we carry out our mission of being a relentless force for longer, healthier lives.
Show You Have Lubbock at Heart
As a member of the community, you have an important role to play in helping to improve the long-term health of our city.
Your Gift Matched!
Give today in honor of Wear Red Day, and your gift will be MATCHED by Big Lots and the Big Lots Foundation up to $333,333!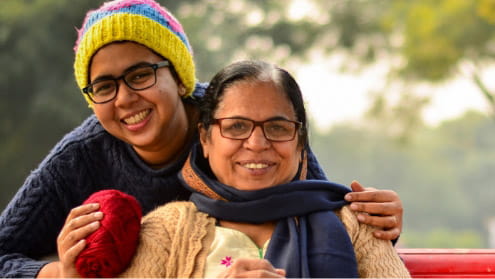 Meet Bridget Hale
Bridget Hale has been named corporate development director for the Lubbock American Heart Association (AHA). Hale, a Lubbock native and graduate of Texas Tech University, has already begun working on engaging the community in the initiatives of the AHA. The first Lubbock event will be the Lubbock Heart Walk on Oct. 16, 2021.

Hale will handle all aspects of all events, including logistics, sponsor volunteer recruitment and guest experience. She's also responsible for building awareness for the AHA's 2024 goal, which is to be champions for health equity by advancing cardiovascular health for all, including identifying and removing barriers to health care access and quality.

She will be calling on philanthropic leaders with a shared interest in heart/stroke prevention, corporate businesses and health care institutions and local residents whose lives have been affected by heart attack and/or stroke.

Mental Health
Feelings of stress, anxiety, uneasiness and lack of sleep can make it difficult to function normally. Mental health and physical health are closely linked, so finding ways to combat and manage stress in the (virtual) workplace and exercise while working remotely.
Move More
Take time to switch up our workout regimen, which can help to boost our immune system, help relieve mental stress and improve overall health. Here is a quick easy way to create an At-Home Circuit Workout. Do each exercise in short bursts and repeat the circuit two to three times.
Eat Healthy
We know that many of you may be cooking more at home right now. While some may find the thought of cooking stressful, making healthy meals is a great way to protect your heart. The American Heart Association has resources to fit all skillsets starting with How To Cook Healthier at Home. For those wishing to improve their abilities, there's an entire section dedicated to culinary techniques. Here are a few easy recipes that use pantry staples.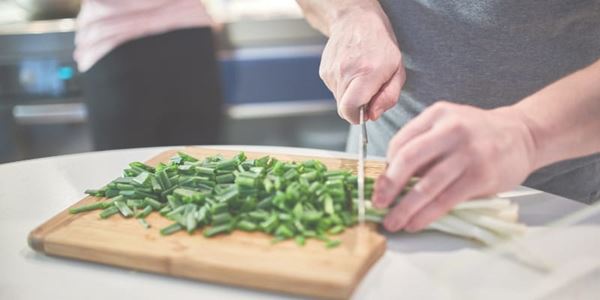 Advocate for Heart Health
You're the Cure is working within our community to empower citizens to take informed action on local and state policies, and champion policies and laws that help people avoid unhealthy practices and create safer communities. Our advocates are addressing critical healthcare concerns by advocating for policies that can improve access and boost the quality and value of care.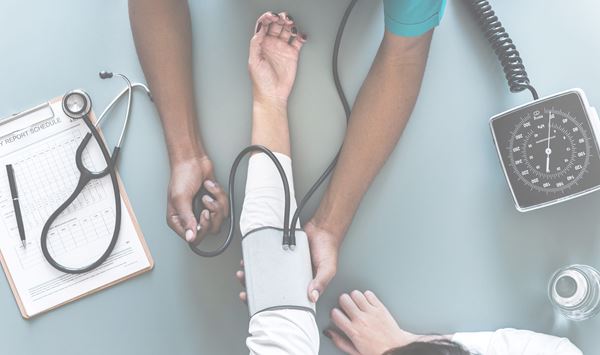 Contact Us
12345 N Lamar Blvd Ste 200
Austin, TX 78753
Phone: (866) 698-5414
Get Involved With Your Community