American Heart Association
Dallas
A relentless force for a world of longer, healthier lives.
Fight the No. 1 Cause of Cardiovascular Disease
One way your gift helps save lives is through healthy eating programs, since poor nutrition is a leading cause of cardiovascular disease.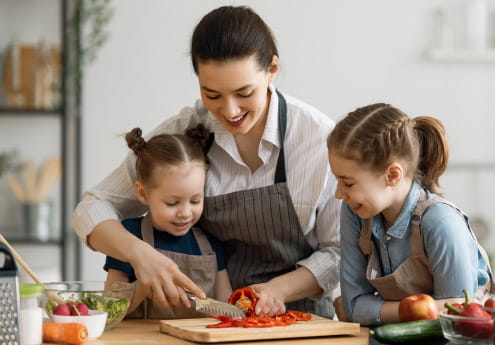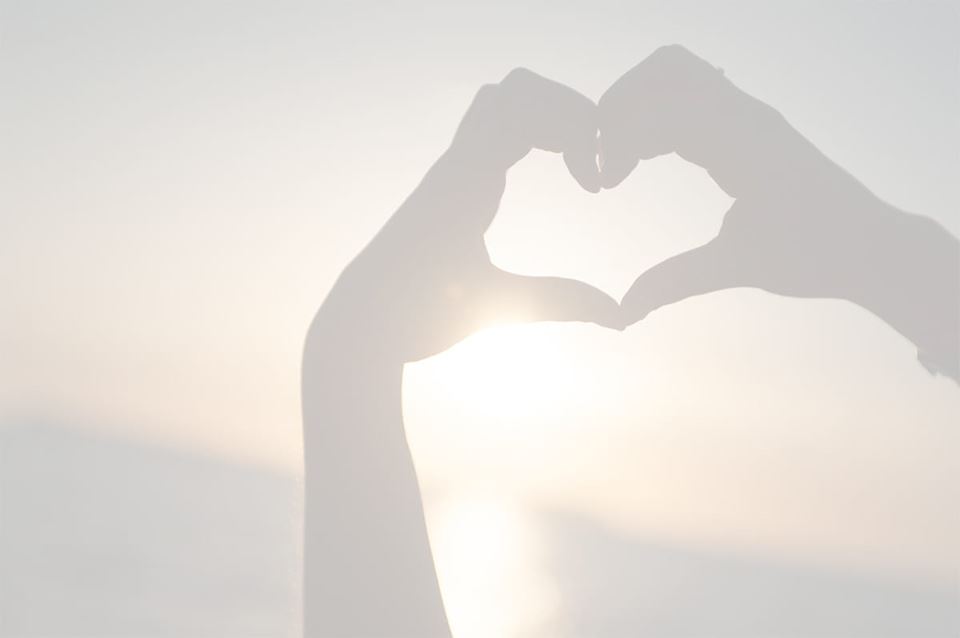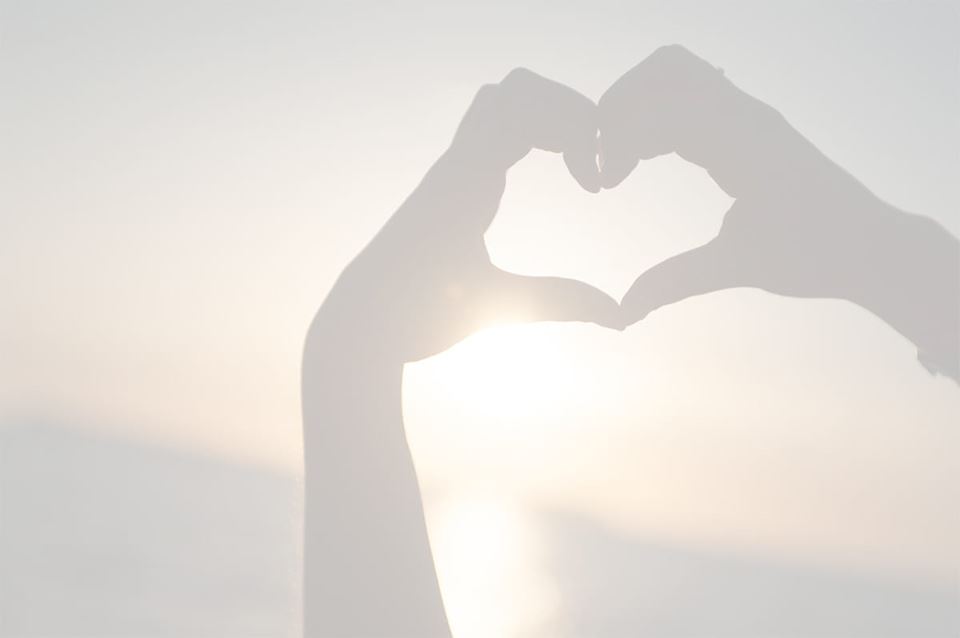 A Culture of Health
The American Heart Association is a science-based organization and during this challenging time. We want you to know we continue our work in fighting heart diseases and stroke, the No. 1 and No. 5 killers of all Americans. We are doing so with everyone's health and safety in mind as we carry out our mission of being a relentless force for longer, healthier lives.
Show You Have Dallas at Heart
As a member of the community, you have an important role to play in helping to improve the long-term health of our city.
Charitable Clinic engages hypertensive patients through unique approach

In Farmers Branch, charitable clinic, Woven Health Clinic, partnered with the American Heart Association to empower their identified hypertension patients in self-care behavior practices. The clinic provides their patients with hypertension resources and information from the American Heart Association on topics including medication compliance, self-monitoring at home, healthy cooking and eating, tobacco cessation and being active.

Each identified hypertensive patient at the clinic is given a self-monitoring device to take home. Regular blood pressure monitoring can help people reduce risk of a heart attack or stroke. In 2020, more than 1,000 identified hypertensive patients have been engaged through this unique clinical approach.
Mental Health
Feelings of stress, anxiety, uneasiness and lack of sleep can make it difficult to function normally. Mental health and physical health are closely linked, so finding ways to combat and manage stress in the (virtual) workplace and exercise while working remotely.
Move More
Take time to switch up our workout regimen, which can help to boost our immune system, help relieve mental stress and improve overall health. Here is a quick easy way to create an At-Home Circuit Workout. Do each exercise in short bursts and repeat the circuit two to three times.
Eat Healthy
We know that many of you may be cooking more at home right now. While some may find the thought of cooking stressful, making healthy meals is a great way to protect your heart. The American Heart Association has resources to fit all skillsets starting with how to cook healthier at home. For those wishing to improve their abilities, there's an entire section dedicated to cooking techniques.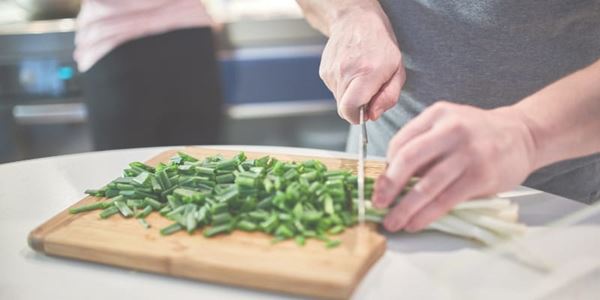 Advocate for Heart Health
You're the Cure is working within our community to empower citizens to take informed action on local and state policies, and champion policies and laws that help people avoid unhealthy practices and create safer communities. Our advocates are addressing critical healthcare concerns by advocating for policies that can improve access and boost the quality and value of care.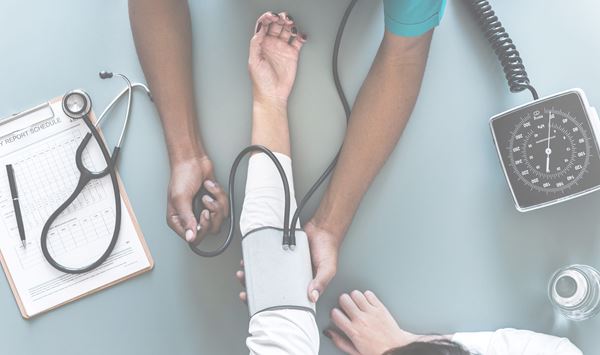 Keeping Hearts Beating,
Gets Our Hearts Pumping!
Until the world is free of heart disease and stroke, the American Heart Association® has the passion and persistence to fund, and ultimately find, a cure to the world's leading causes of death. Help us create a culture of health in our homes, schools and workplaces.
Making Our Community Healthier
To be a relentless force for a world of longer, healthier lives, the American Heart Association provides resources for corporate and community events such as health fairs, lunch & learns, Hands-Only CPR education and more.
Health Topics
Contact Us
105 Decker Court, Suite 200
Irving, TX 75062
Phone: (214) 441-4200