Health of the Community
Percent of adults with…
High Blood Pressure: 35%
High Cholesterol: 86%
Diabetes: 9%
Uninsured: 24-26%
Making Our Community Healthier
To be a relentless force for a world of longer, healthier lives, the American Heart Association provides resources and speakers for corporate and community events such as health fairs, lunch & learns, Hands-Only CPR education and more. Click one of the links below to submit your request today.
Contact Us
105 Decker Court, Suite 200
Irving, TX 75062
Phone: (214) 441-4200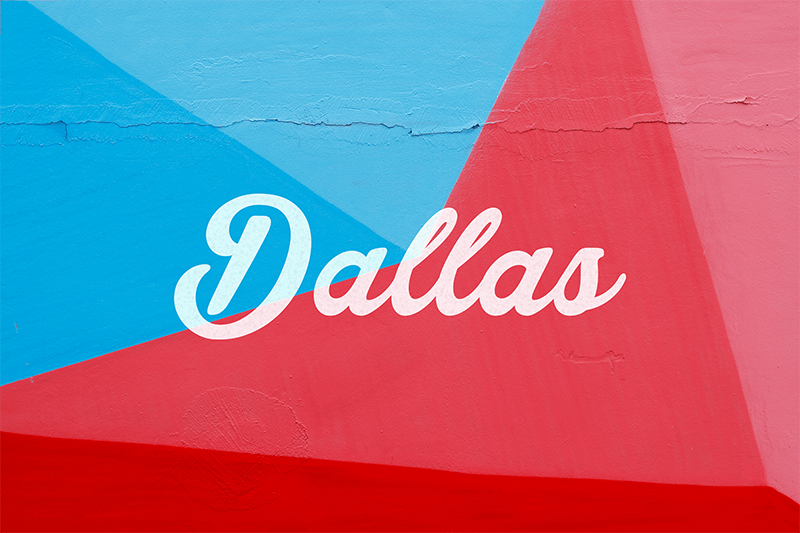 Keeping Hearts Beating,
Gets Our Hearts Pumping!
Until the world is free of heart disease and stroke, the American Heart Association® has the passion and persistence to fund, and ultimately find, a cure to the world's leading causes of death. Help us create a culture of health in our homes, schools and workplaces.
Get Involved With Your Community
There are no upcoming events in your area at this time. Please participate in a Virtual Heart Walk.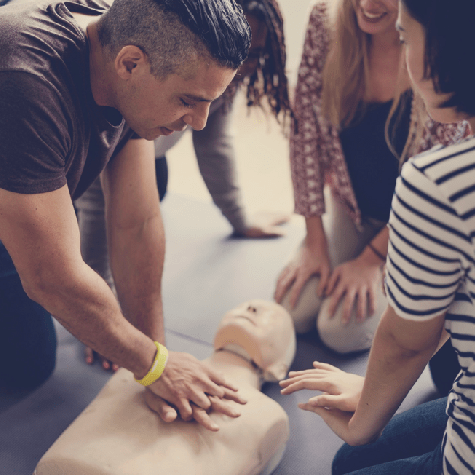 Teaching local students to save lives
When CPR is preformed properly and promptly during cardiac arrest, survival rates can double or triple. We fought to make this lifesaving training a graduation requirement for all Texas students. By filling our city with bystanders equipped to take action, we are helping to improve survival odds for everyone in Texas.
Improving Quality of Life
Living healthy and free of disease makes a critical difference in quality of life. Check. Change. Control. is working within our community to raise awareness about the vital effect lifestyle as on health, make healthy options accessible and available for all. Our programs help children form healthy habits that will last a lifetime, by removing obstacles to making healthy choices.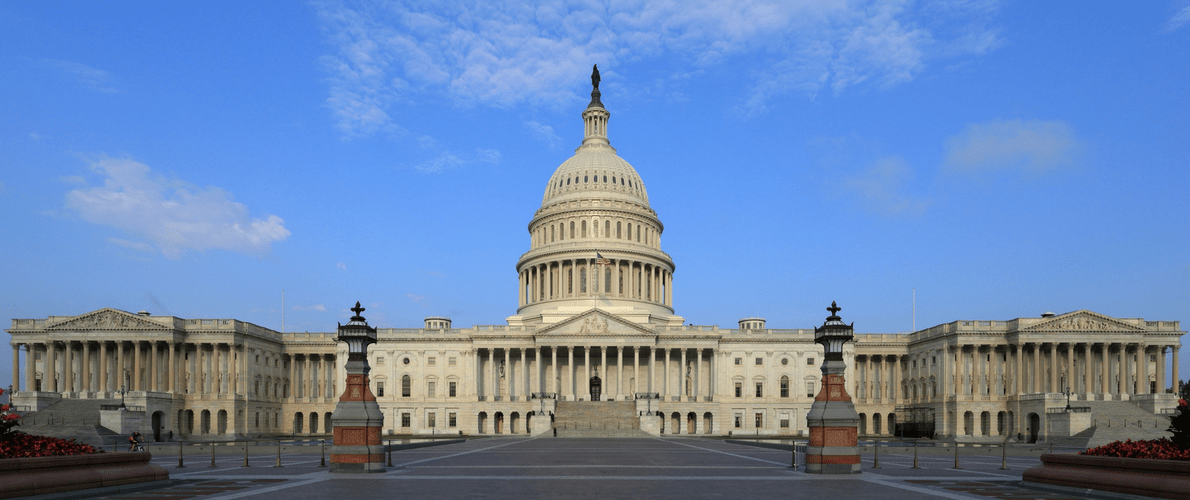 Policy Change
You're the Cure is working within our community to empower citizens to take informed action on local and state policies, and champion policies and laws that help people avoid unhealthy practices and create safer communities. Our advocates are addressing critical healthcare concerns by advocating for policies that can improve access and boost the quality and value of care.
No Time for Exercise? Here Are 7 Easy Ways to Move More!
Too busy to add more exercise to your busy schedule? When you can't seem to make time for a full workout, try these no-sweat ways to simply move more.
You found your keys. You found the motivation to clean out your closet. Now you can find 30 minutes in your day to get physically active! Don't worry, there are plenty of easy, no-cost ways to do it.