American Heart Association
Lowcountry
A relentless force for a world of longer, healthier lives in our community.
Imagine a community where healthy choices are equitable and accessible, your zip code does not determine your health, and everyone knows how to save a loved one's life. Across the Lowcountry, we are fighting for longer lives by making the places where we live, learn, work, play, pray and heal as healthy as they can be.
Healthy food access, quality healthcare, transportation, and affordable housing are our greatest needs here in Charleston. Together, we are addressing ways to improve health and reduce socioeconomic barriers in our community.
92.4% of South Carolinians don't survive cardiac arrest, which is 5x the Tri-County population, but hands-only CPR can double or triple your chance of survival.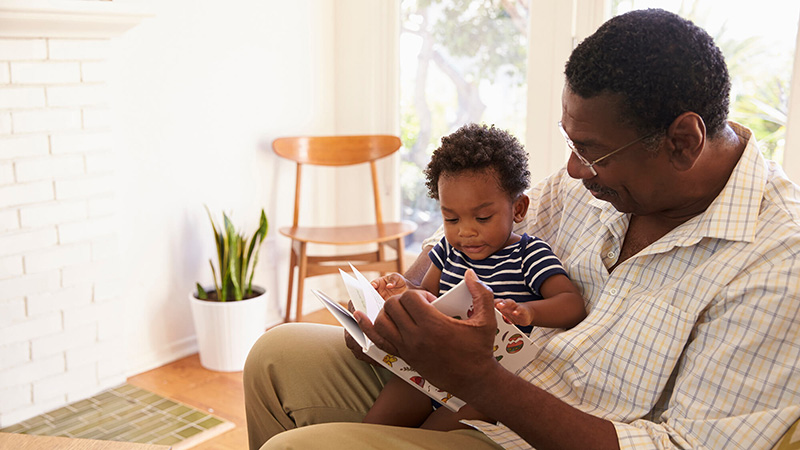 Longer and healthier
Our ambitious new 10-year goals focus on helping people everywhere increase their healthy life expectancy. Because everyone deserves more quality time.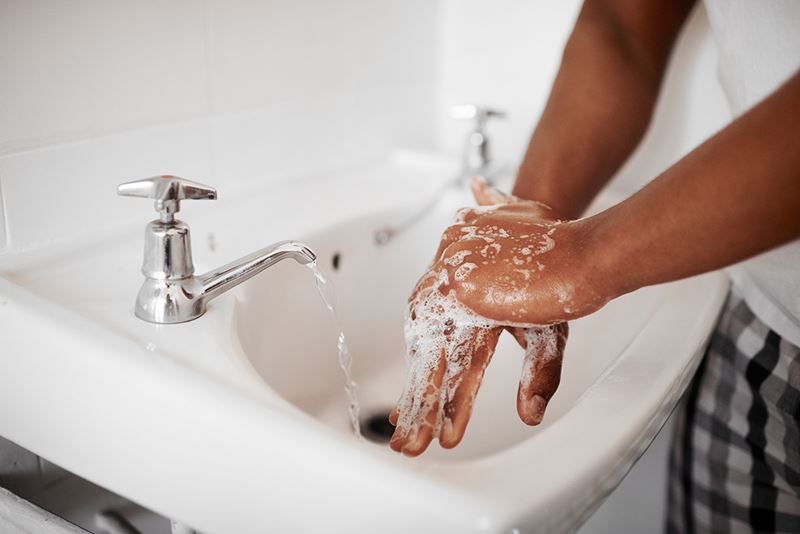 Coronavirus News
It's important to be safe, careful and informed during the COVID-19 pandemic – and to keep your physical and mental health in mind.
Local events
Commit to a healthy future, and together let's build the health of the Lowcountry.
A Culture of Health & Wellness
Everyone deserves the best possible life, and it starts right here in our community.
"The American Heart Association has an incredible impact on this community from training the Lowcountry in hands-only CPR to addressing healthy food access to communities, like our local churches. Our lifesaving work couldn't be done without the outstanding support from our local volunteers."

Katie Schumacher, Executive Director
Training new lifesavers with Hands-Only CPR
When a person has a cardiac arrest, survival depends on immediately getting CPR from someone nearby. Hands-Only CPR can double or even triple a person's chance of survival. Join lifesavers around the Lowcountry by learning Hands-Only CPR today!
Funding lifesaving research in our own backyard
We've funded more than $23 million in research at MUSC Health for three decades. One of our current grants focuses on improving stroke recovery among African Americans, who are 2x less likely to recover compared to other groups. The Wide Spectrum Investigation of Stroke Outcome Disparities (WISSDOM) Grant includes research projects that explore why the recovery process varies among some and how these insights can make a difference through community interventions.
"Blackbaud is honored to partner with the American Heart Association to make CPR training more accessible to the community so treatment can start sooner and save more lives. That's why I'm so excited to have the opportunity to make an even bigger impact on Charleston's health alongside our incredible Executive Leadership Team."

Tony Boor, CFO & EVP, Blackbaud
Managing the pressure with local churches
Local churches are committing to adopt healthier food policies, thanks to their collaboration with the Women's Missionary Society of the African Methodist Episcopal (AME) Church. Leaders have pledged to provide Healthy Food Education, offer at least one fruit or veggie with every meal, reduce servings of sugar-sweetened beverages, and discourage serving of high-sugar foods. The AME Churches also participate in our Check. Change. Control.® program, which focuses on managing blood pressure.
Can you spot stroke symptoms?
Stroke is the No. 5 cause of death in South Carolina and a rapid response can save lives. We are working with local stroke survivors and caregivers to raise awareness through the healing power of art with our Strokes for Strokes Art Project. Are you ready to act F.A.S.T. if the time comes to save a life?
Contact Us
887 Johnnie Dodds Boulevard Suite #110
Mt. Pleasant, SC 29464
(843) 480-4900