American Heart Association
Lowcountry
A relentless force for a world of longer, healthier lives in our community.
Imagine a community where healthy choices are equitable and accessible, your zip code does not determine your health, and everyone knows how to save a loved one's life. Across the Lowcountry, we are fighting for longer lives by making the places where we live, learn, work, play, pray and heal as healthy as they can be.
Healthy food access, quality healthcare, transportation, and affordable housing are our greatest needs here in Charleston. Together, we are addressing ways to improve health and reduce socioeconomic barriers in our community.
92.4% of South Carolinians don't survive cardiac arrest, which is 5x the Tri-County population, but hands-only CPR can double or triple your chance of survival.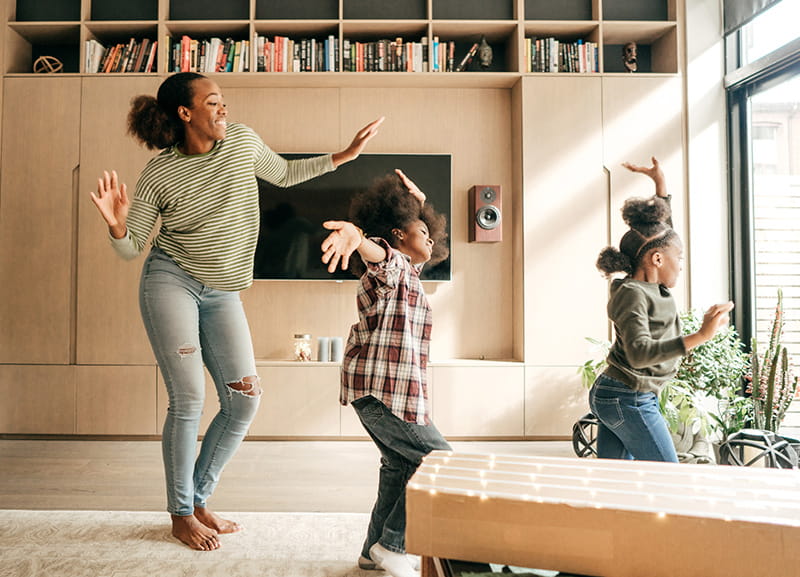 Healthy at Home
No need to feel alone while you're isolated. Let's connect as a community and learn new ways to eat healthy, get active, and manage stress while staying safe at home.
Help Us Save Lives
Your support is critical to our work fighting heart disease and stroke, especially as we address the challenges of COVID-19. Please make your lifesaving gift today.
Local events
Commit to a healthy future, and together let's build the health of the Lowcountry.
A Culture of Health & Wellness
Everyone deserves the best possible life, and it starts right here in our community.
Eliza Bierman

Survivor

Within minutes of her birth, a pulse oximetry test revealed that Eliza had a congenital heart defect where the two arteries that carry blood from the heart to the lungs and body aren't connected properly and transposed. With our help, her family was able to help her get the care she needed to survive. Eliza is now 12 years old and an active equestrian who continues to inspire her community. She attends yearly checkups, and actively participates in the Kids Heart Challenge. "I want to help kids be aware of having a healthy heart," says Eliza.
Training new lifesavers with Hands-Only CPR
A staggering 90% of people do not survive cardiac arrest outside of a hospital. During cardiac arrest, survival depends on immediately receiving CPR from someone nearby. Want to learn for yourself? Check out our new Hands-Only CPR training kiosk at the Charleston International Airport. The kiosk can show you how to perform Hands-Only CPR, which can double or triple the chance of survival of a loved one.
Funding lifesaving research in our own backyard
For three decades, we've funded more than $23 million in research at MUSC Health. One recent study focuses on improving stroke recovery among African Americans who are two times less likely to recover compared to other groups. The Wide Spectrum Investigation of Stroke Outcome Disparities (WISSDOM) grant explores why the recovery process varies among some and how these insights can make a difference through community interventions.
Growing healthy hearts
30% of vulnerable populations in the Charleston tri-county area have limited access to healthy food. We're working with the community to address healthy eating challenges by awarding teaching garden grants to local schools. Teaching our children the importance of health, nutrition, and environmental stewardship empowers them to become champions of change. The new gardens have the added benefit of addressing food access concerns now and for the next generation.